You can tell winter is on its way when you leave the house and just wish you had picked up your gloves and hat. I recently have come back from a dance weekend in Brussels. When I left it felt like autumn at home,  but since I have returned it really has felt like winter. So much for the predicted African summer!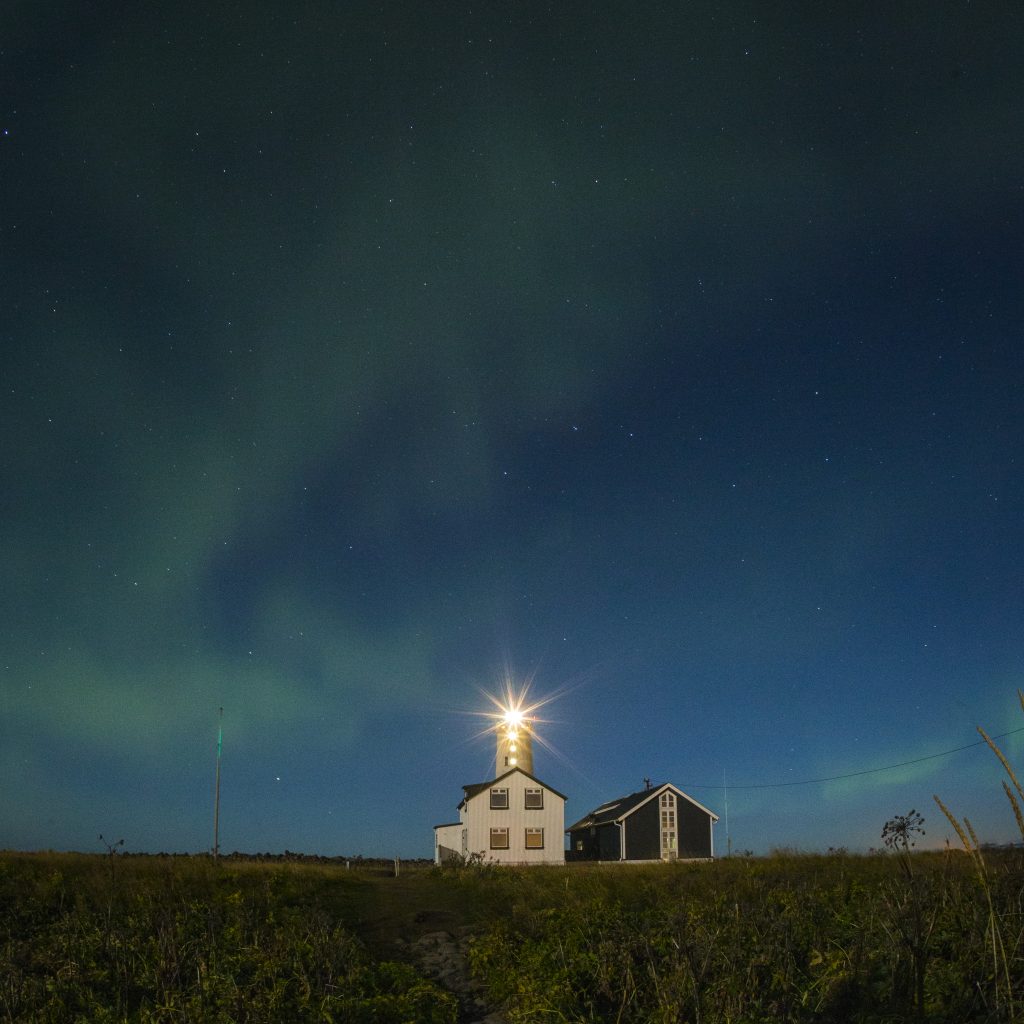 Anyway, all the summer dresses have been put away now and the summer seems like a distant memory. As the old wives tale goes 'cold hands, warm heart', well, from that token I should have a very good heart as I suffer from the cold badly and need to really dress up warm. Last year for our anniversary we ended up going to Iceland, we packed heaps of base layers just to keep a normal body temperature in the freezing conditions.
Now, with six of us in the house my washing machine is always on, and I am always looking for ways to save money will getting the job done.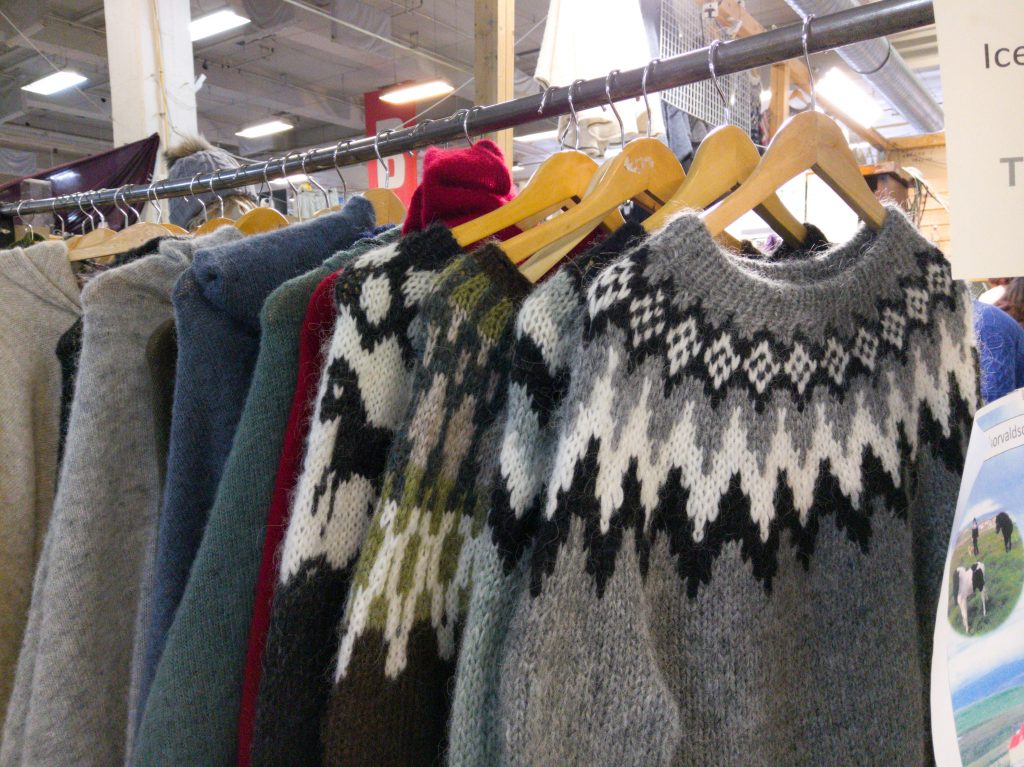 My top tips for keeping toastie and saving £££
My first tip would be to buy some thermals. It may seem extreme but they are well worth the money. I even wear mine at home and under jeans you can always wear some leggings if its cold around the house. Next would be to buy some hand heaters, you can get disposable ones from all the supermarkets, they act like glow sticks and you just crack them to start a chemical reaction and boom, you have warm hands. You can also get microwavable ones, which is great if you can think ahead and be organised. These are just brilliant for fireworks night!
Buy thick layers for winter – and save £££ on your heating bills. If you can't afford new look for warm jumpers from charity shops and keep a look out for a local jumble sale, preloved is the modern new, its environmentally sound and is great for feeling like you are doing your bit to save the planet. If you already have some jumpers just give them a refresh, often we pack things away and don't realise what we have. Have a clear out and bring the warmer items to the front of the wardrobe and tuck all those summer things away. I'm on a money saving plan at the moment so I will be looking to my own wardrobe to save money and will just be accessorising to update my look.
ACE is Ace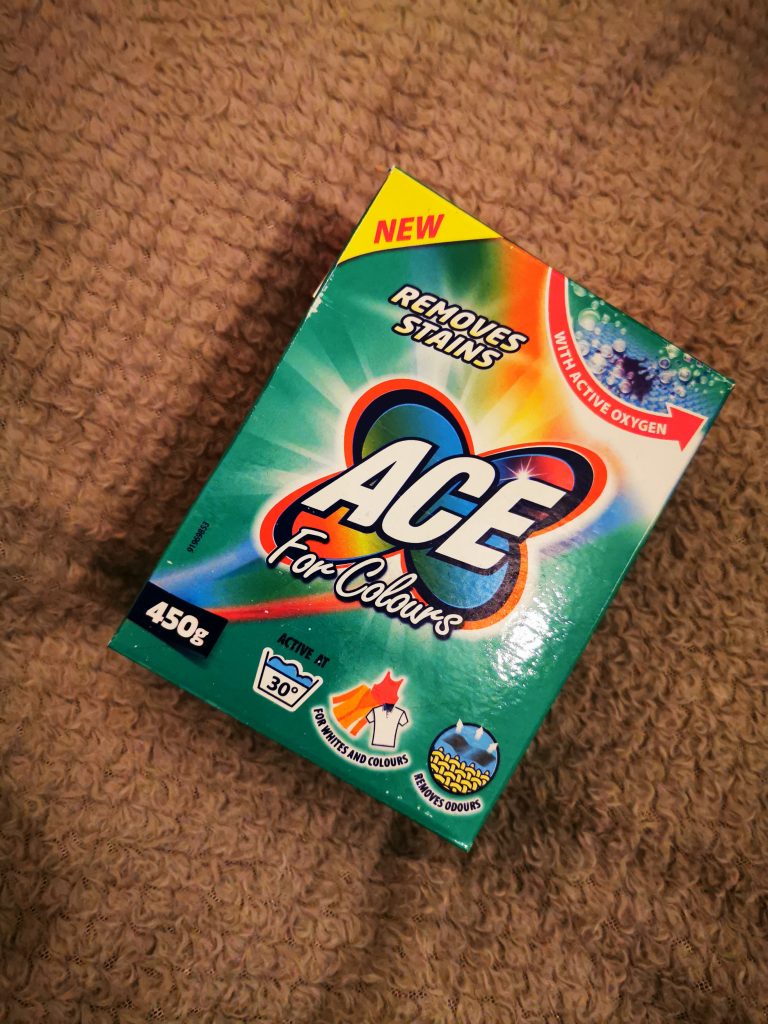 BritMums were giving away some Ace washing powder as part of the #ACEWinterRefresh Challenge, so I have been using it on a few items to get them smelling good after being stored away. I have to say it seems very good, it washes items well and has a really fresh smell which is great on getting rid of that storage smell. I love challenges like this as it makes you consider what you already have rather than what you don't have in your wardrobe.
All in all I have enjoyed using this detergent and intend to carry on using it. if you fancy giving it a try too its available from Morrison's or from Amazon. ACE makes life just a little easier by tackling the pile of school clothes on a Friday evening with an ability to easily remove stains without removing the colour. Which is just great when you have four school aged children!
Disclaimer: This post is an entry for the BritMums #ACEWinterRefresh Challenge, sponsored by ACE for Colours Powder. Get help for all kinds of stains with the ACE Stain Helper http://www.acecleanuk.co.uk/ and pick up the range at your nearest Morrison's store or buy online on Amazon