I was sent some Aquaphor Soothing Skin Balm to try and review and I have to say I am presently surprised. So many creams are so specific, you end up having different creams for different problem areas. The nice thing about this is that its suitable for hands, nails, body, face and lips, so once tube for everything!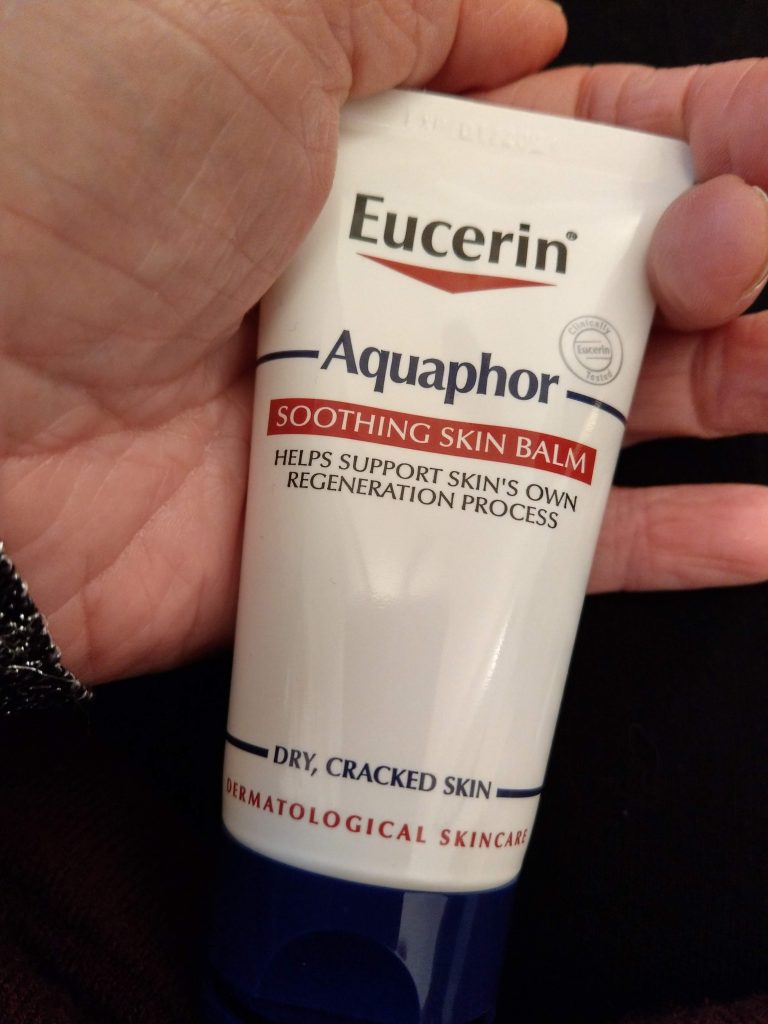 I'm new to Aquaphor and my skin is terribly dry, especially this time of year. In fact my feet crack and I end up using nearly every product to try to get my skin back to normal, sometimes I even resort to glue. It doesn't help that I dance in my spare time and my feet crack between my toes and on my heals. Anyway, enough about my horrible feet!
I tried Aquaphor for a few days and I have to say my skin has really improved. It has quite a greasy texture so I tried it at nighttime while wearing socks in bed. This is just after a few days use, you can see that the cracks have healed and the skin looks better, but my feet were feeling healthier in a couple of days and it certainly helps when you are dancing on them all evening.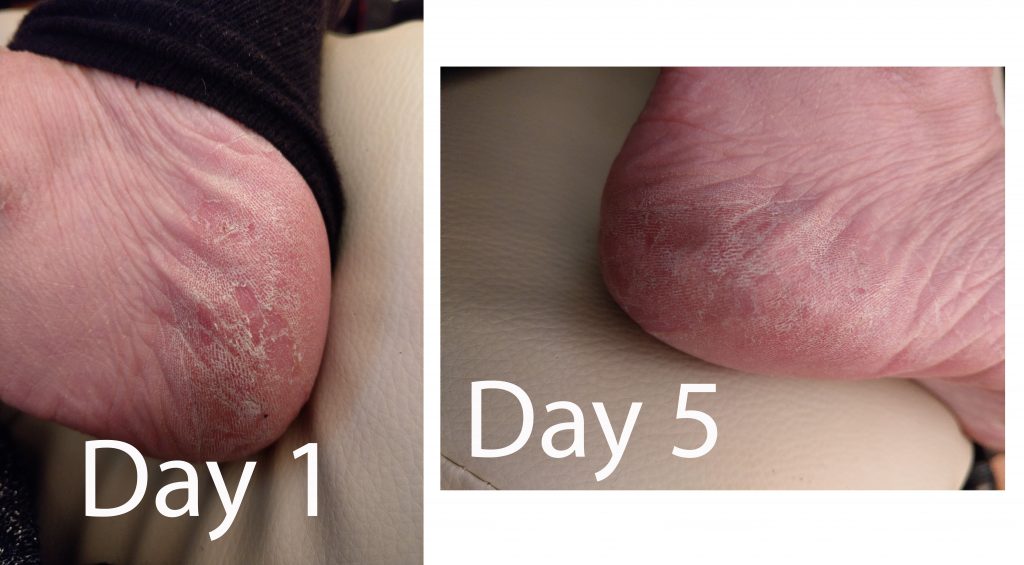 I've also discovered another use for it too, its great as a make-up primer. Along side my dancing I do a lot of 1940's events, reenacting and dancing combined, and I always wear quite a bit of make-up for this. A primer is ideal as it really sets your makeup and keeps it in place, lips also look much better with this underneath your red lippy especially in the cold weather! Anyway, the upshot is in one tube I have found an excellent solution for both my feet and my face!!!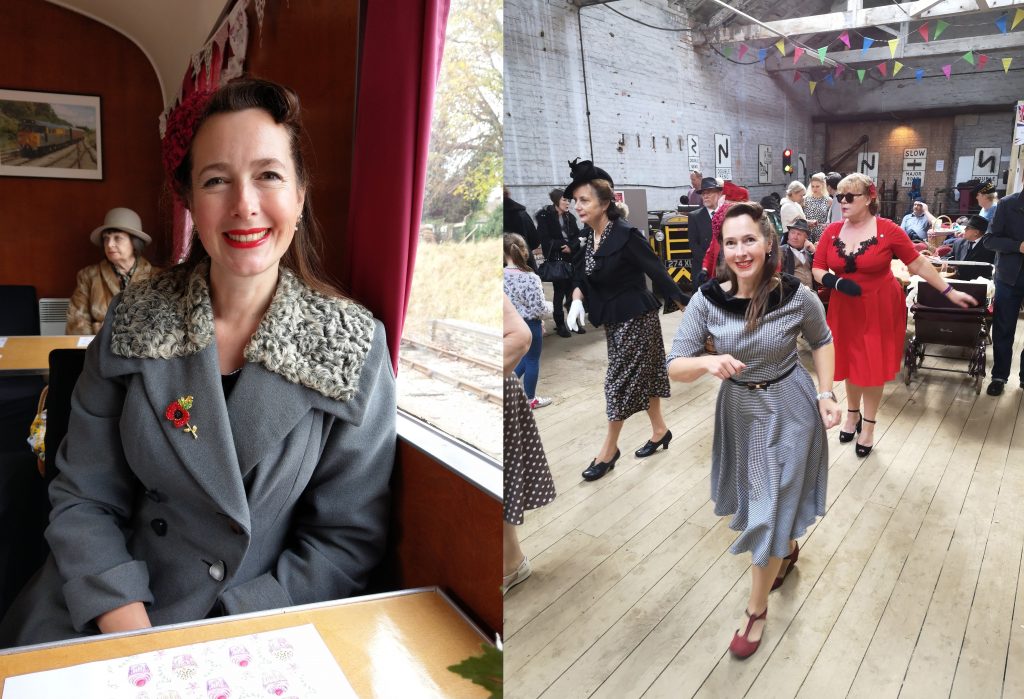 My daughter has also been using this for her hands, she gets sore between her fingers as she washes her hands so much. So all in all its a thumbs up for Aquaphor from our household.
This post is an entry for the BritMums #MyAquaphor Challenge, sponsored by Eucerin. Discover the benefits of Eucerin '.
Disclaimer – I was sent this product free of charge.