Today was officially a snow day off school, we have had quite a bit here so we decided to dress up warm and take part in some snow games along with the #OreoCookieQuest. Oreo is currently celebrating The Great Oreo Cookie Quest a fun and interactive way to win great prizes. All you do is download the app onto your phone and scan some objects, some have clues and some are just random. We have had a great time scanning everyday items and seeing if the Oreo app recognises the item, best of all when you reach certain points in the game you can win Google Play vouchers. There is also the opportunity to win a once-in-a-lifetime wonder-filled trip to California. Let's keep our fingers tightly crossed.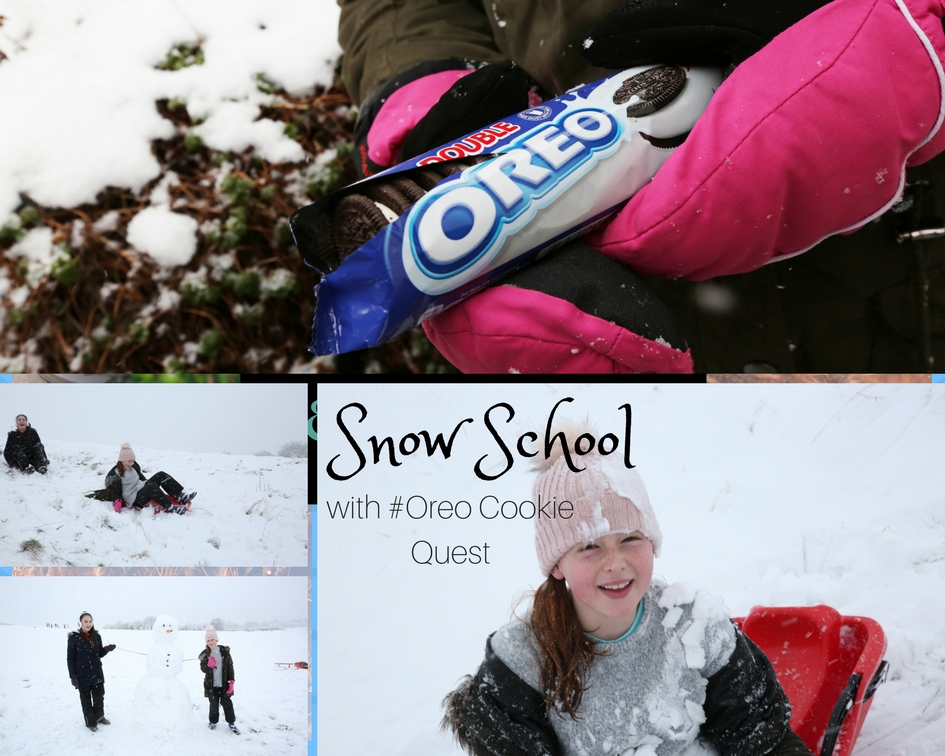 Eleanor (aged 10) was more than happy to play in the snow, she decided to sledge and then build a snowman with dad, she used the Oreo's as eyes and named him Oreo! We spent about an hour in total on the slopes of our local park, the children all had a fun 'snow' day off school and enjoyed warming up with a hot chocolate and Oreo's afterwards. It was a bit too cold to stay out too long but it was nice to venture out considering I think the rest of the day will be spent beside the fire indoors.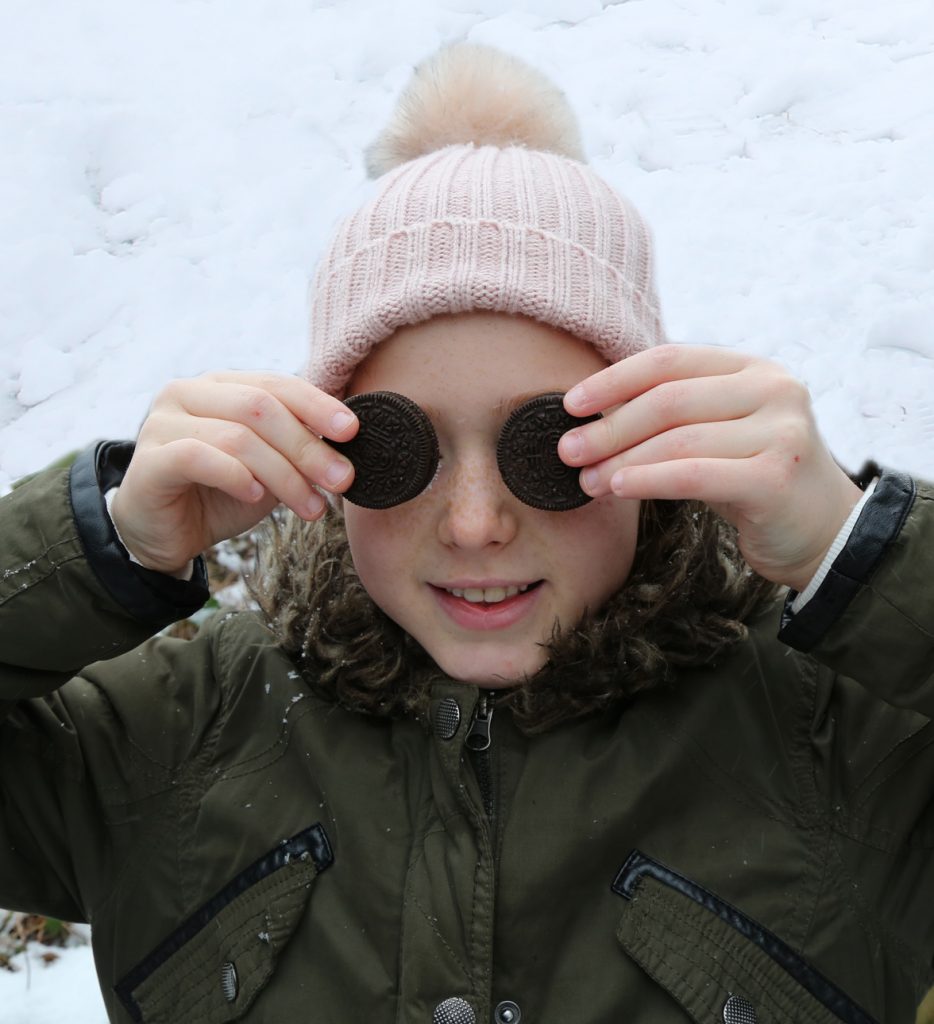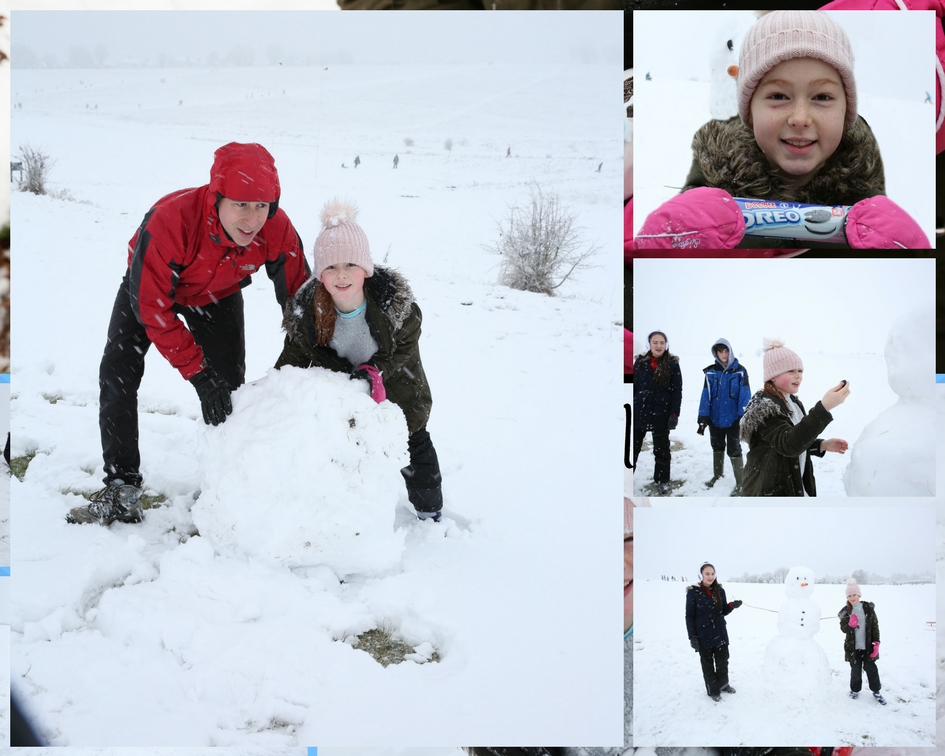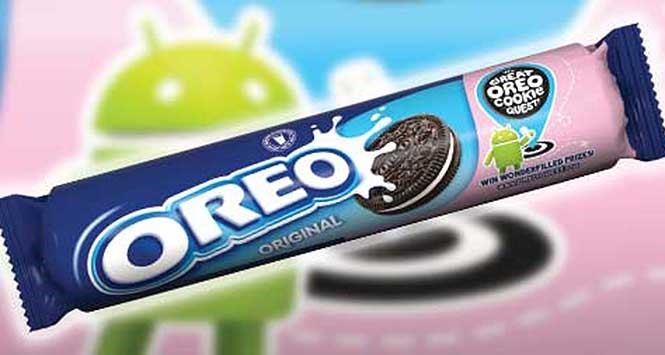 "This post is an entry for BritMums #OreoCookieQuest, sponsored by Oreo".