Finding interesting new recipes is always hard work. We have recently started meal planning in an attempt to lower our monthly spend on food and its a challenge in itself. So when I heard that Britmums were challenging us bloggers to create a delicious recipe with beef, pork or lamb I felt I had to have a go.
If you also want to take part there is still quite a while left to apply and whats more the first 100 bloggers to sign up to take part in the #HealthyRedMeat and you'll receive a £10 Tesco voucher to buy red meat. Plus you'll be eligible for prizes when you write about it on your blog. The #HealthyRedMeat, challenge is sponsored by the Meat Advisory Panel, meat is often overlooked in children's diets, but can be versatile providing a range of nutrients such as iron, zinc, B vitamins, selenium and potassium. In fact including a small portion of red meat in a child's diet once a week can fill nutrition gaps and maintain good health.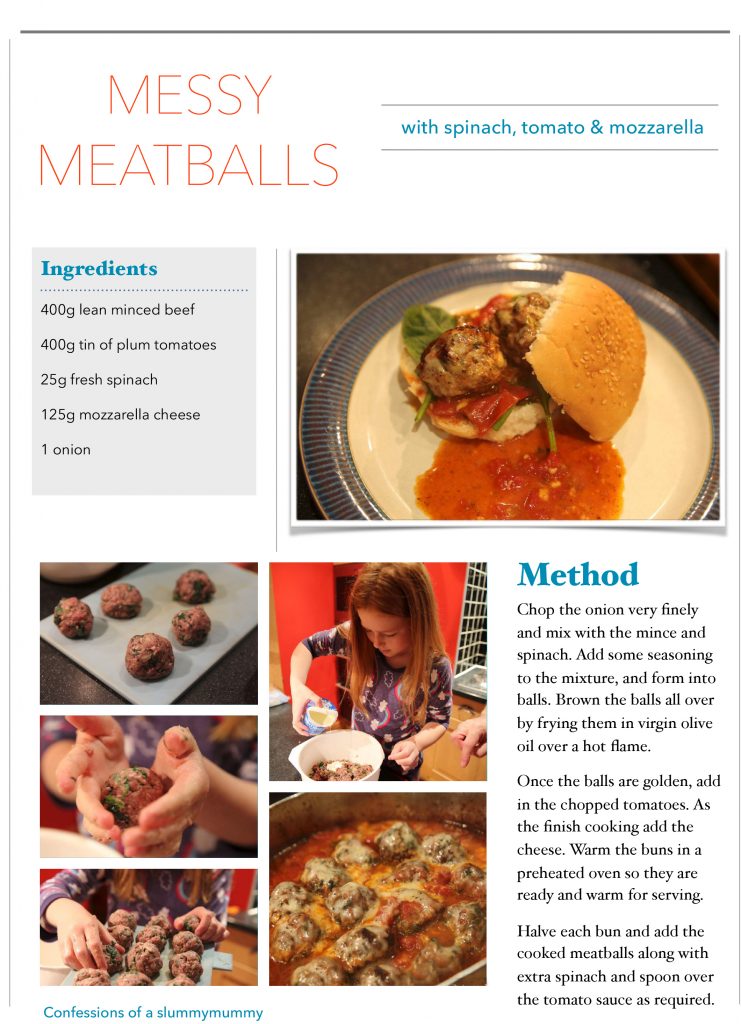 Anyway, the recipe got a massive thumbs up from the children, what's more they asked for seconds! So I think we will be making this again. Thanks Britmums for the suggestion to try something new too.
"This post is an entry for the BritMums #HealthyRedMeat, sponsored by the Meat Advisory Panel."