Every parents knows the sound of the 'I'm bored mum' moan from a child who has simply run out of things to do a couple of days into the summer holiday. I had to have a chuckle when I saw the BritMums competition for parenting tips over the summer. If you want to enter too, hurry as it ends really soon. Details can be found here.
Now, I'm a seasoned parent, I have four busy children, who I try to keep active and who love the Summer outdoors weather, but mine still get bored. In the past few years I have found a novel way of keeping them busy, just as we get them to write a list for Christmas I do the same thing with the Summer – a 'what I'd like to do over the Summer' list. I suggest a couple of paid for things and other things that are free. Below are a few of the things we did last Summer.
Learn a new sport – Free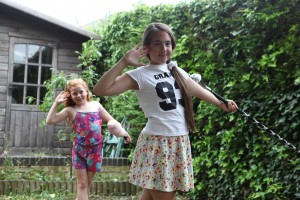 Both my girls dance in a majorette troupe and my youngest wanted to learn the mace which is done by the girl in the front of the troupe. Usually it's done by much older girls but with the help of her sister she managed it.
Check local shops for activities days – Free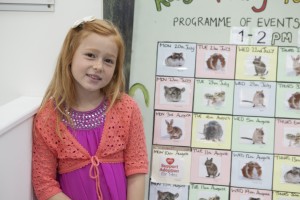 Last year our local pet store ran activity days for children, they were totally free and helped the children understand what it takes to care for an animal and what to feed it. Not everything costs money and these days were superb, I am always surprised that more people don't do the free things!
Find a local splash park – Free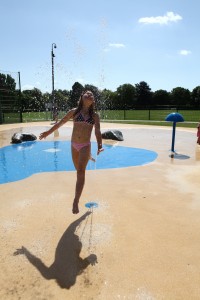 These are popping up all over and are just perfect for a hot and sunny day. Pack the sun cream, a towel and your cossie, and just have fun. Again – they are usually free and if you take a picnic you can stretch it to the best part of the day.
Strawberry picking – Inexpensive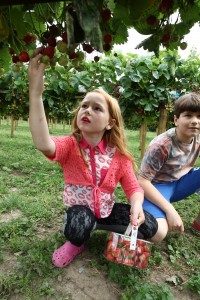 My children love strawberry picking – this year they want to see if there is anywhere where we can pick raspberries. I love this activity, and if you are feeling adventurous you can try your hand at jam making!
So, what's on the list this year…
All the children have written lists again and here is Eleanor (aged 8) list. Here is the list in case you can't work out her spellings!
Legoland
Strawberry picking
Bounce – trampoline park
Make a music video
Bingo
Go shopping with her sister (could be expensive!)
Caterpillars
Local library book challenge
For expensive things I always use my supermarket vouchers or look for offers online. As a consequence I rarely pay full price for anything!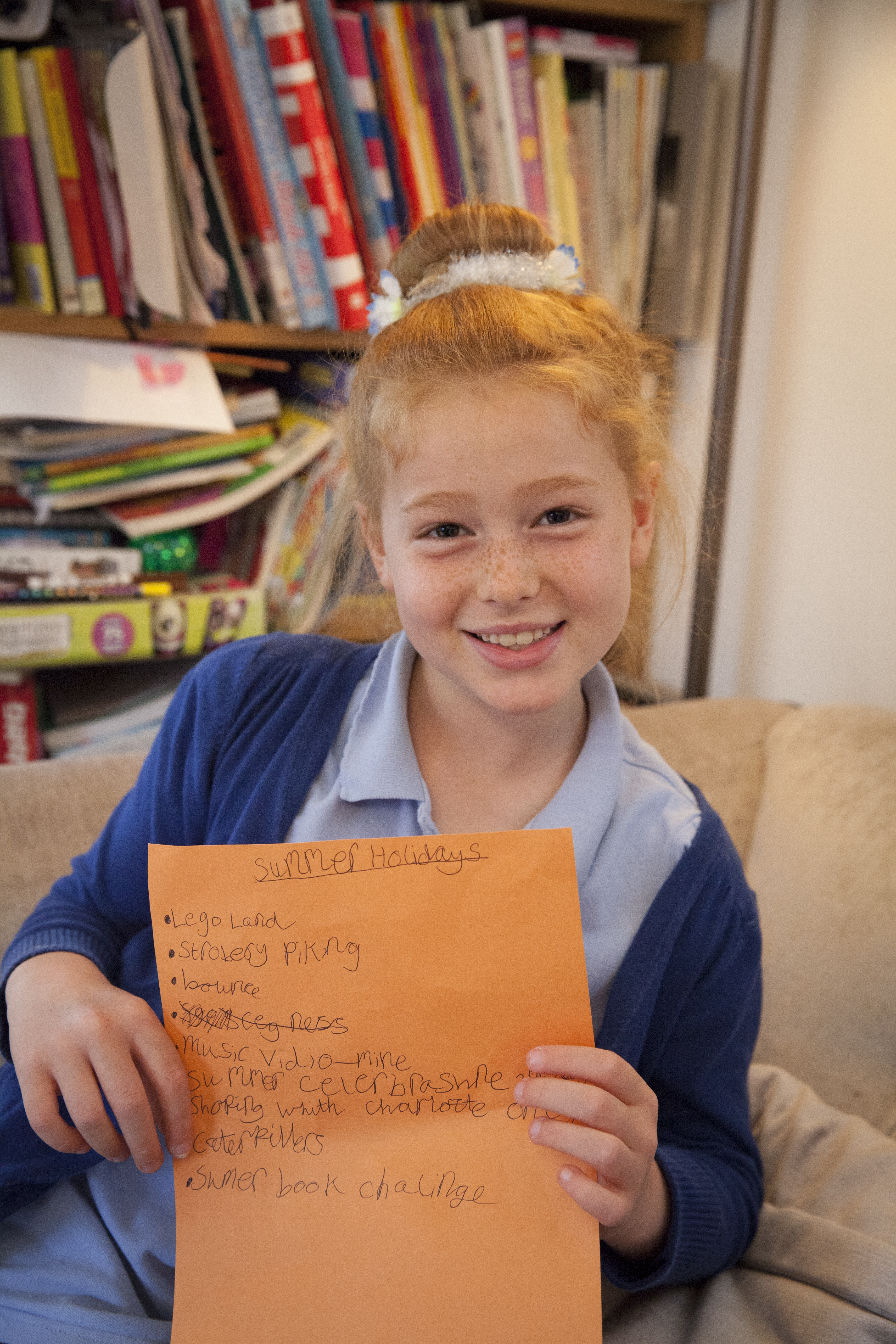 Best of all enjoy your Summer and make some great memories, after all they are not young for long.
This post is an entry for BritMums Confessions of a Summer Parent Challenge, sponsored by Anchor