We love Petits Filous in this house, they are a perfect nutritious snack, all the children love them and I am forever running out. This challenge got us sampling the new Petits Filous Firsts – they are great to take out as a snack or as part of a meal for little ones, and are super nutritious. They have a goodness guarantee, and provide calcium and protein for strong bones and have no added preservatives or artificial colours, flavours or sweeteners, and most importantly our children love them! So when I saw that Britmums were running a childhood firsts competition I felt we had to enter. If you want to enter too, hurry it closes on the 6th February 2016. The link for the competition is here.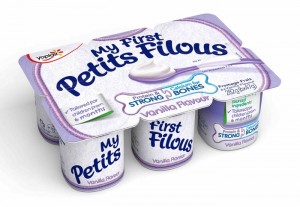 Italian Firsts
I thought for this competition I would share my youngest daughters first taste of Italy. The holiday was such an adventure, it was the first flight we had done along with the first camping experience. We also took along a baby backpack which at 7 months old she fitted to perfection, my hubby wore her for most of the days out and she adored the high viewpoint it gave her, he was even daring enough to let her have an ice cream in it!
Of course travelling with a little one is a challenge, and convenient food such as Petits Filous Firsts come in so handy, but she enjoyed the fruit and loved being somewhere warm and sunny. While we were there we saw the leaning tower of Pisa and spent some time in Florence too.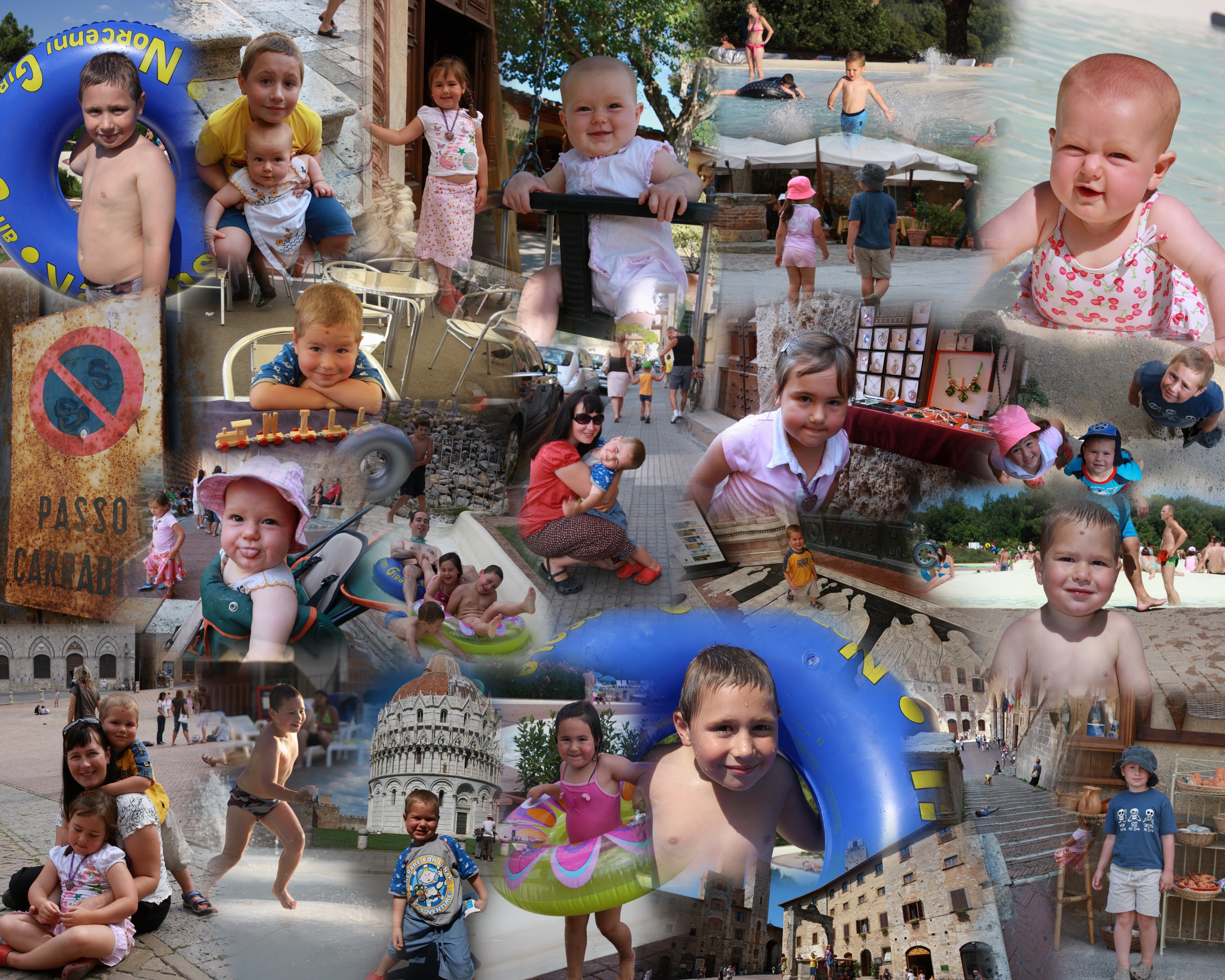 It was also her first taste of Italy, and Italian gelato!  She adored the pool and loved splashing in the shallow water at the poolside and even seemed to enjoy the evening entertainment. We had such a brilliant time, of course we did miss our Petits Filous while we were away, but as soon as we were home we stocked up on them at the local supermarket!
This post is an entry for BritMums #PetitsFilousFirsts Linky Challenge, sponsored by Petits Filous