In our house milk is loved; and I mean big time, so when I saw that Britmums were running a bloggers competition to write your personal Cravendale story I felt we just had to take part, if you want to take part too, all you need to do is write about how your family enjoy Cravendale and tag it with #MilkDrinkersMilk.- but be quick as the competition closes on the 9th November 2015.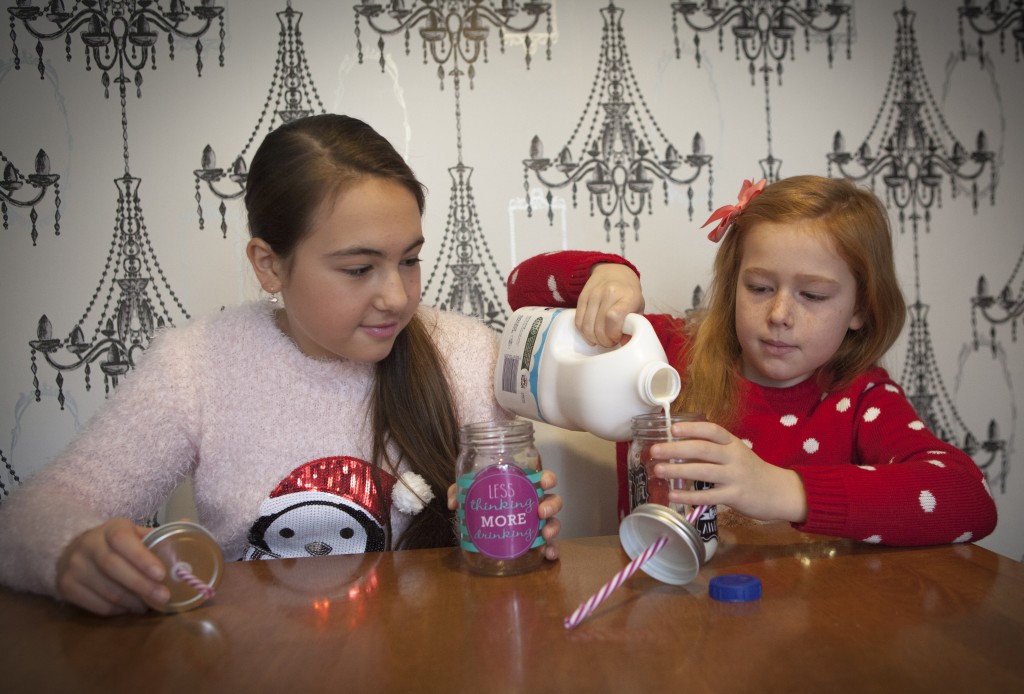 Now milk has changed a bit since I was my children's age (ahem back in the late 70's). I remember the tiny bottles of milk which were delivered into the classroom at school and the lovely freshness that you got from drinking it. I also remember the doorstep deliveries by our local milkman which the birds always seems to beat us to in the morning! Then in my teens I remember an advertising campaign to get people to drink more milk called 'Got milk' where celebrities wore milk moustaches with pride. Eleanor obliged for one of these photos without too much persuasion.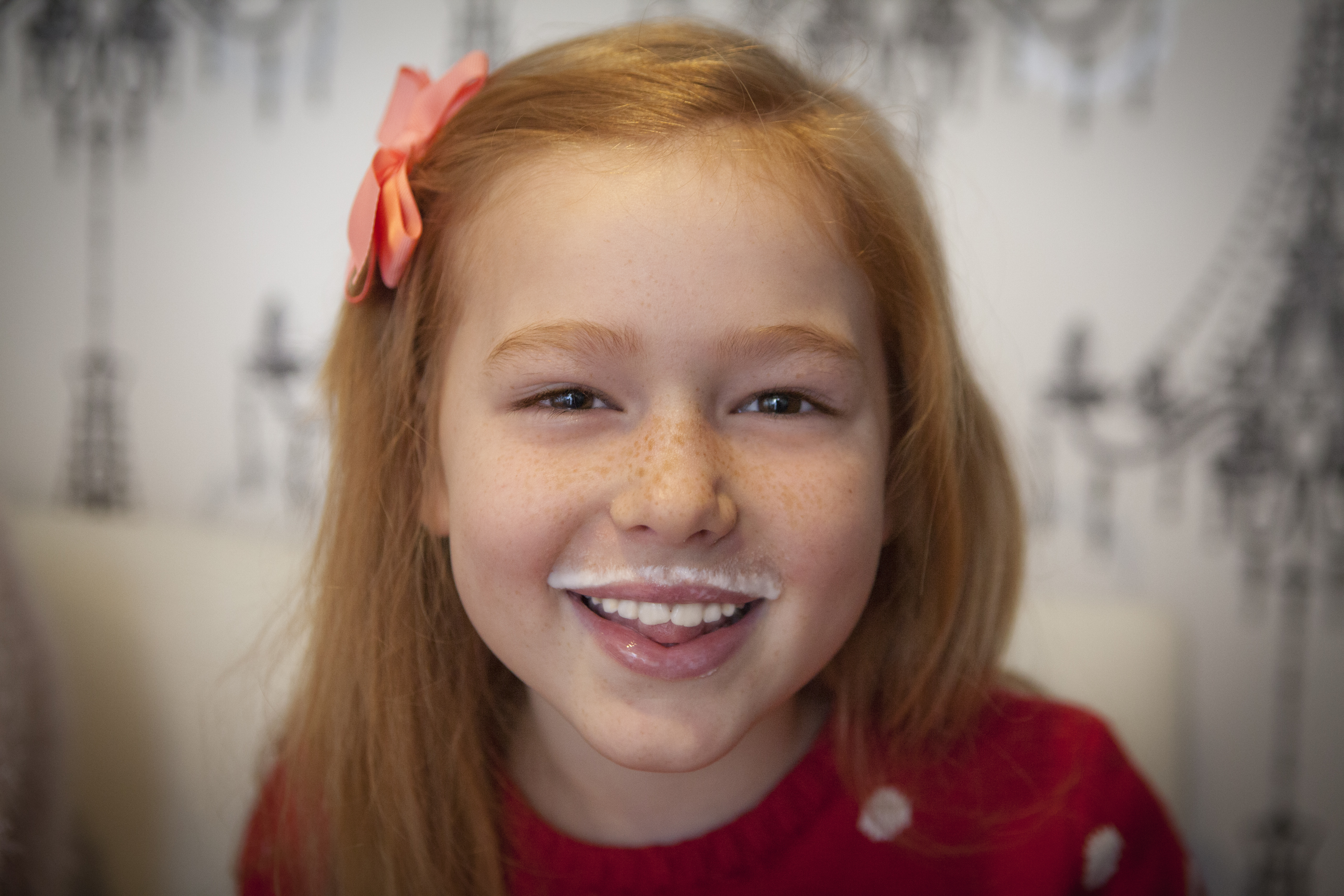 My youngest daughter Eleanor adores milk; in fact every time we go out, she chooses milk above fizzy drinks. So with the vouchers you sent to us we got one of each type of milk, a blue, green and red. Red (skimmed is my son William's favourite), Green (semi) is my favourite and Blue (full) is Eleanor's favourite. We end up with all of them in our fridge at the start of the week.
Milk in our house is enjoyed any-time, before school, during school (if its on the menu) and definitely after school. The children prefer it on its own especially if it is Cravendale. Their favourite way to drink it is with a straw, in one of these covered cups as the cats will compete for it otherwise.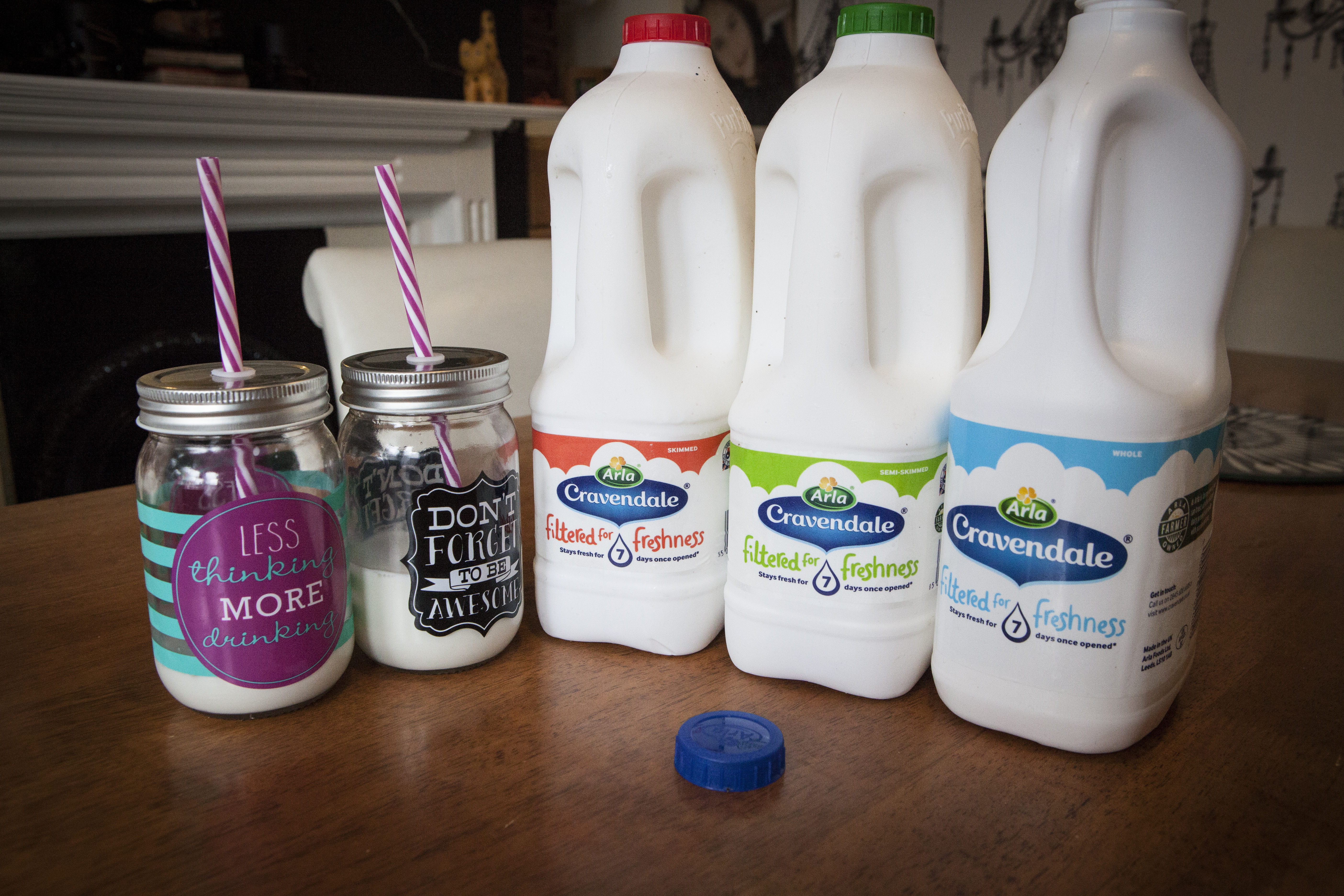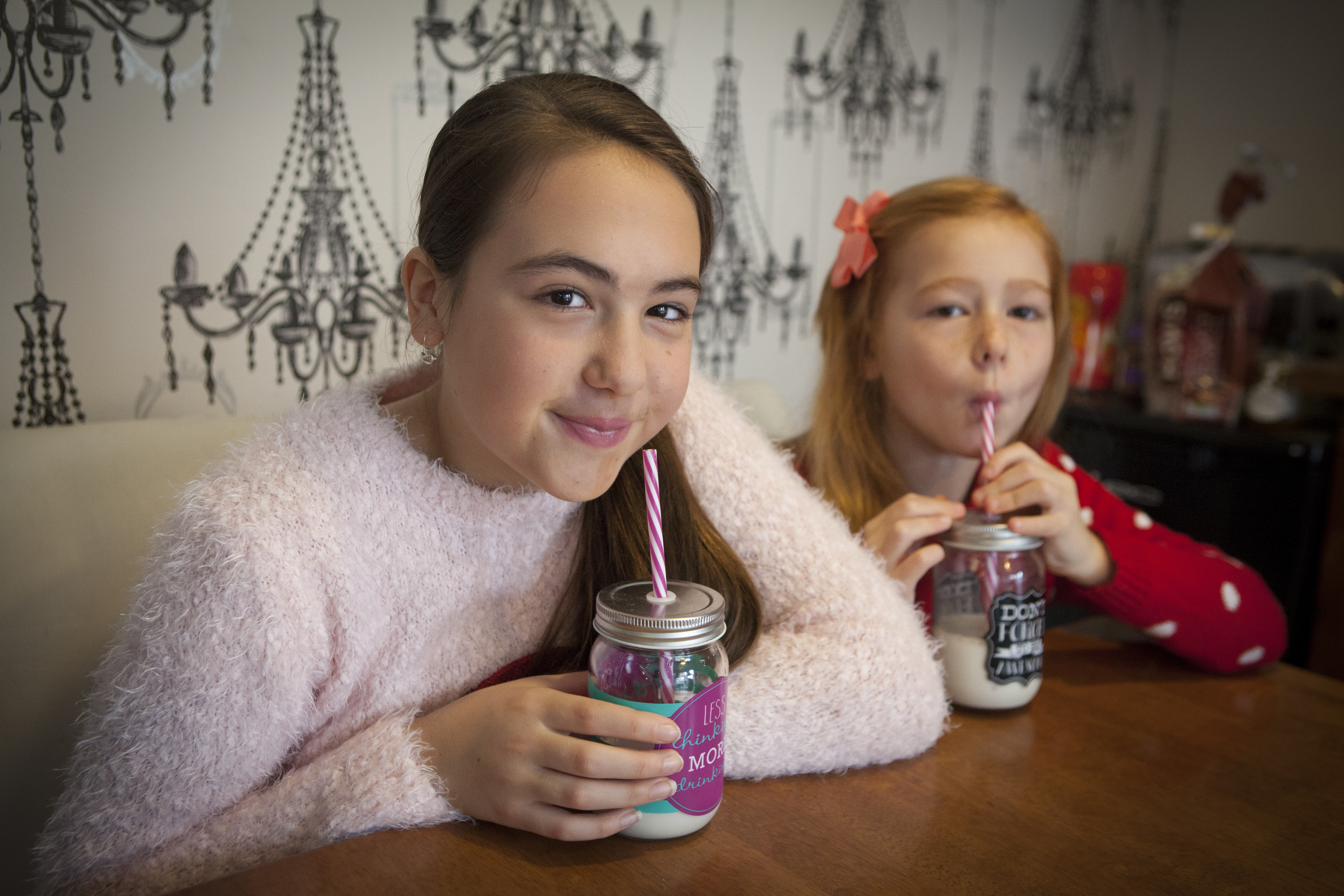 Now we have just done Halloween in our house the children's thoughts soon turn to Christmas (I know, but they are counting the weeks already) and of course we always have to leave food and drink out for Santa on Christmas Eve so even Santa will be drinking Cravendale this winter.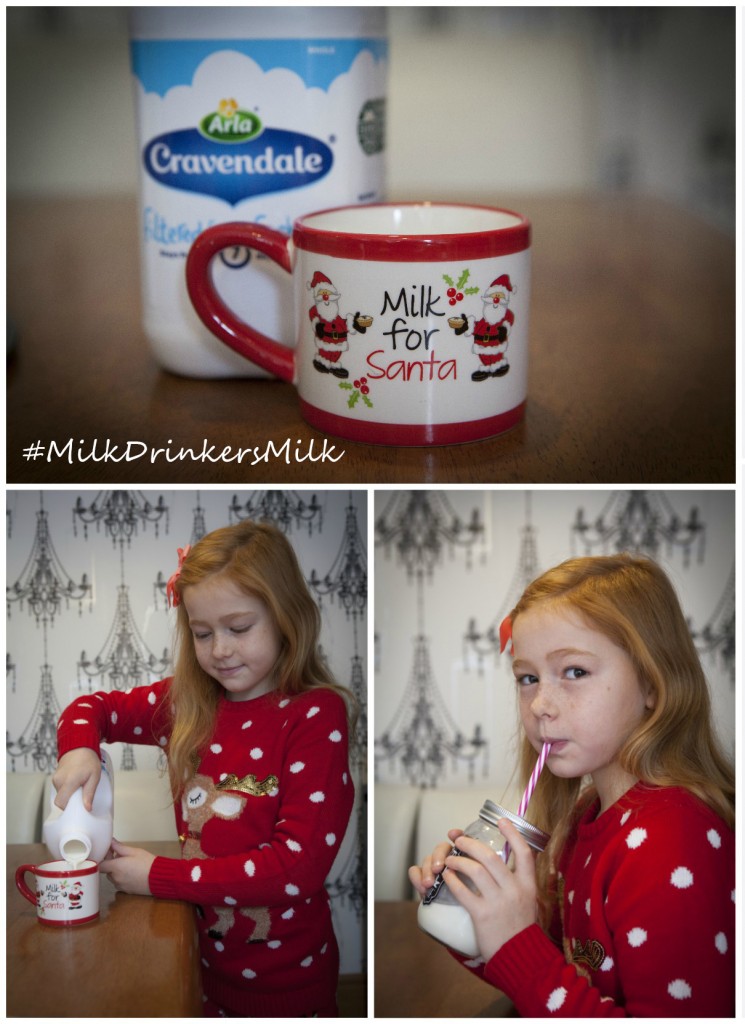 "This post is an entry for BritMums #MilkDrinkersMilk Linky Challenge, sponsored by Cravendale"