Glorious make lovely soup, it is healthy and mouth-wateringly tasty. The range of soups are inspired by recipes from around the world – they transport the eater to far away places with their exotic flavours and colours. When I saw that Foodies100 were running a bloggers competition #GloriousAdventures to blog about their soups and your favourite travel destinations I just had to have a go. I just adore soup, and for someone that is always trying to stay healthy and fit it is a nice easy nutritious option that is low calorie. The prize is amazing – a chance to win an amazing food adventure to Mumbai.
 Our Italian adventure
I have been to Italy quite a few times, it is a beautiful place and it is known for its fresh food and above all delicious pizza and pasta. We recently travelled to Rome with the whole family and spent quite a bit of time tasting the delights of Italian food. We all loved the fresh fruit, its quality is amazing. The fresh pasta and pizza dough is incredible too -we couldn't get enough of it and talking like this makes my mouth water for the tastes and smells of Italy. It is a truly beautiful country which is very child friendly, we are so lucky to live so near to such a beautiful place.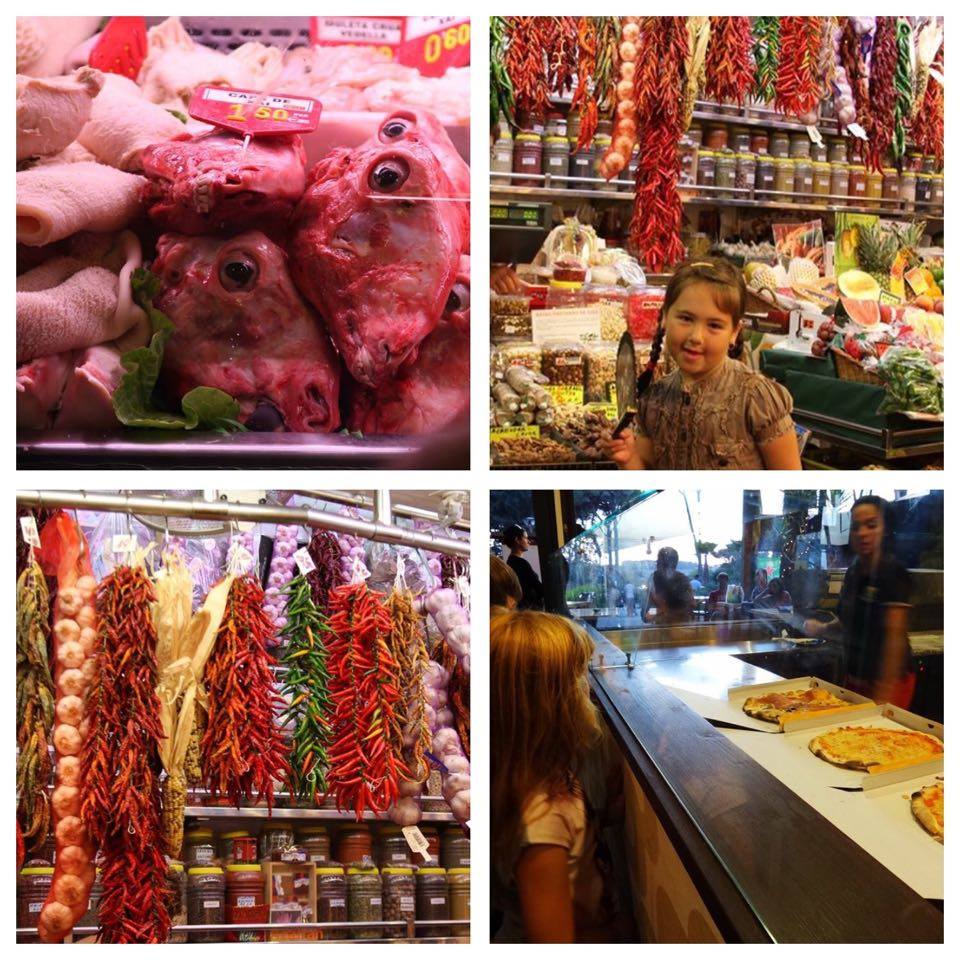 On our trip we visited food markets and watched our pizzas being hand made. I think they were used to getting people watching as the restaurant had a massive glass window, and the cooks would smile and laugh as the children watched them kneed the dough and add the toppings.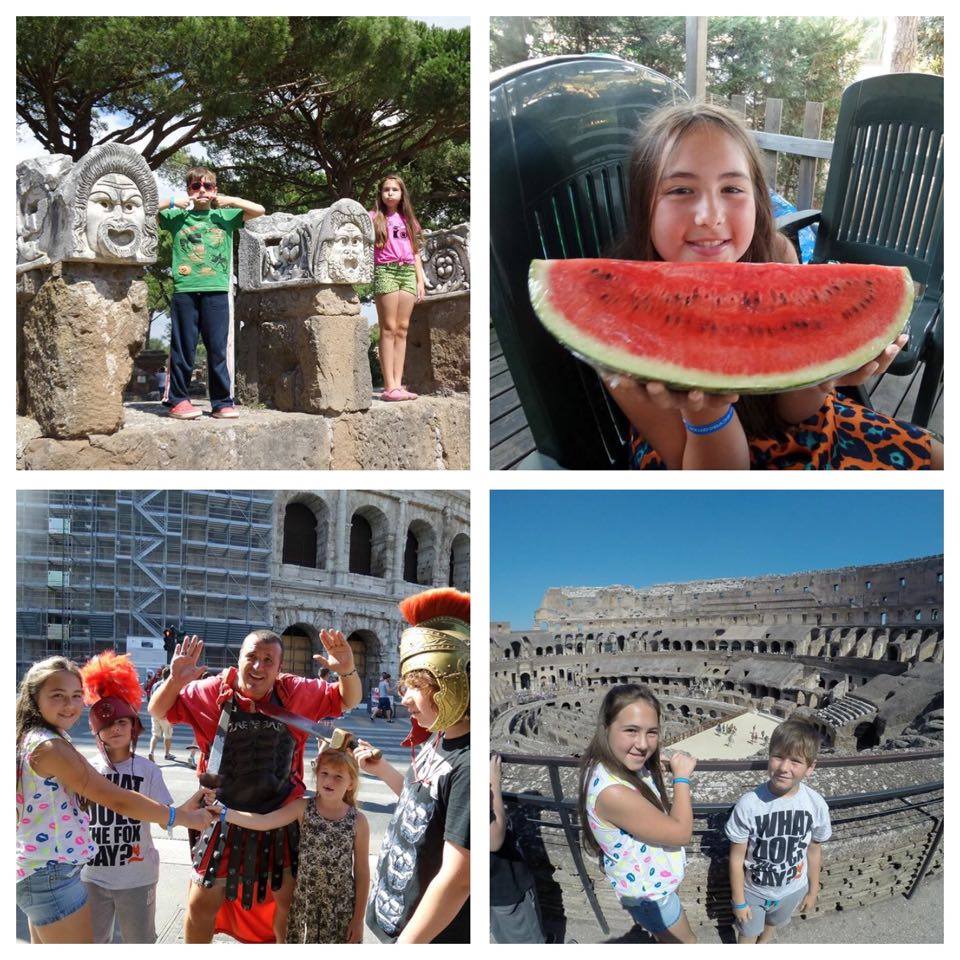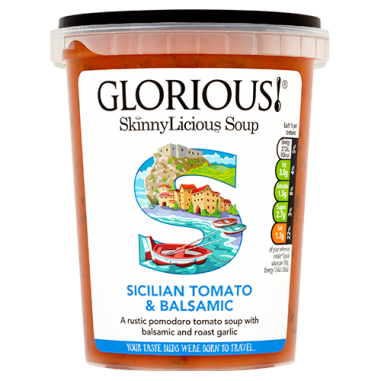 It's a handy meal and my children love it too!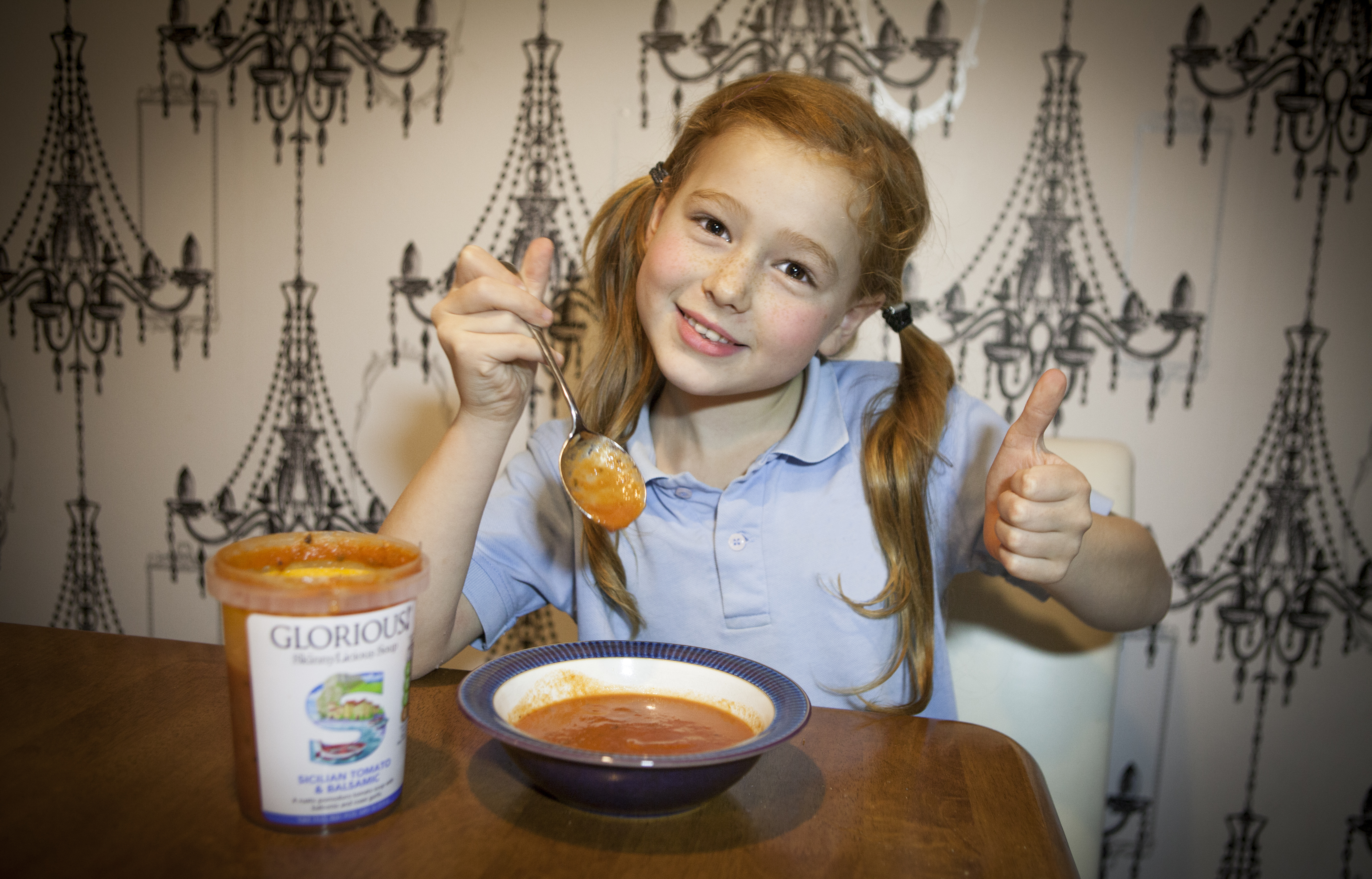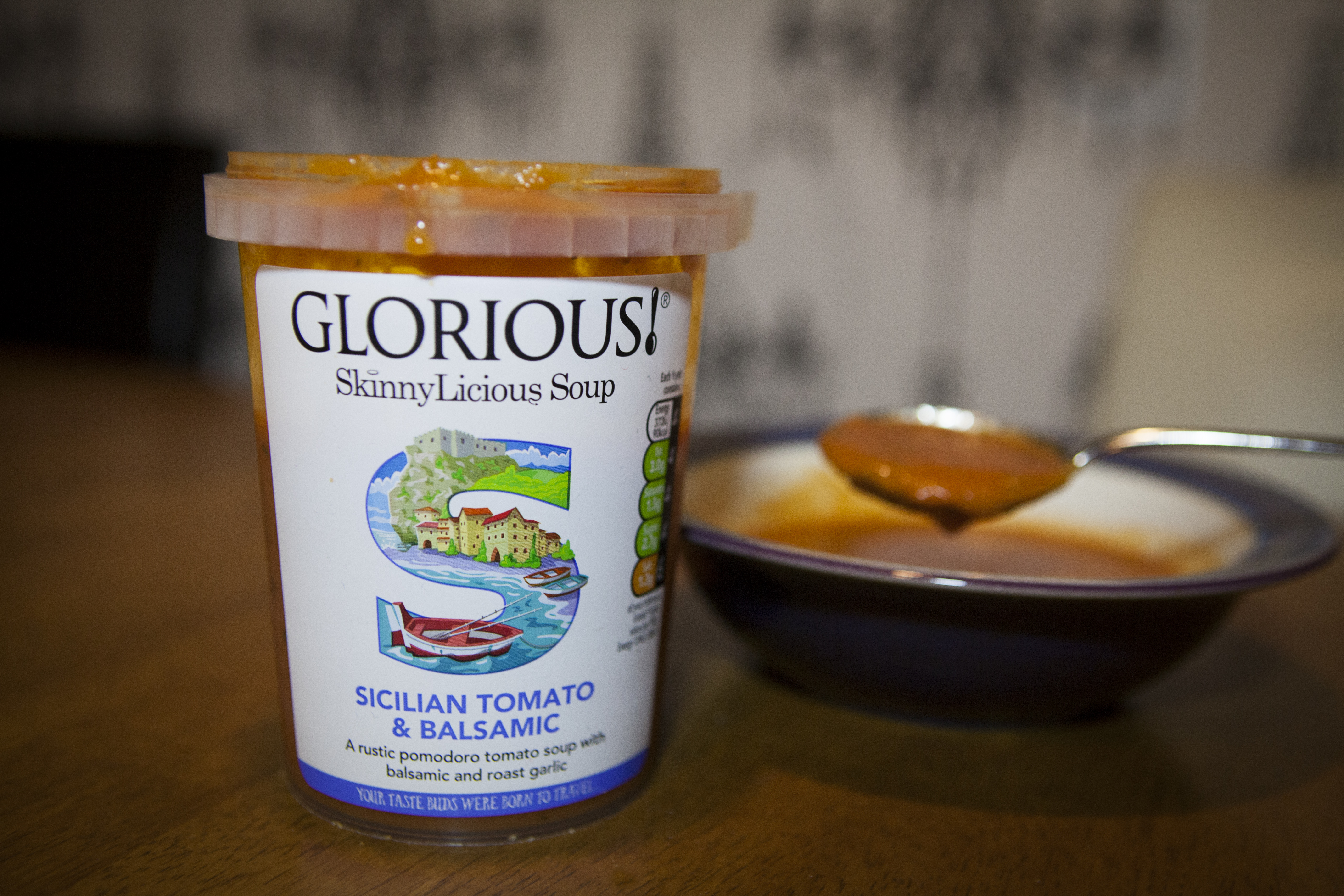 My children often snack after school and as soon as they saw this in the fridge it was gone, so much for my healthy lunch (next time I will buy more!) Details of all of the soups available can be found on the Glorious Soups Website.
"This blog post is an entry into the Foodies100/GLORIOUS! soup #GloriousAdventures blogger challenge".