We are definitely not the sportiest of families; but my girls and I dance and the boys enjoy BMX and hubby loves road biking. We were looking for things to do over the summer so when I noticed the Tots100 competition to try tennis I thought it was a great idea for a day out. I popped into the shops and picked up some rackets and tennis balls and headed to the nearest court which for us is next to the playground. It was deserted!
This weekend (1st & 2nd August) was the last weekend of the Great British Tennis Weekend, run by the Lawn Tennis Association (LTA) where clubs all over the country opened their doors to give anyone the chance to play tennis for FREE.

As a result of our hours worth of tennis my son now wants lessons! We had a great time and every time we drive past the courts I end up getting asked when we can next play. We followed up the playing with some strawberry picking and some traditional strawberries and cream in the park. A superb days activities and 3 happy exercised and well fed children can't be bad!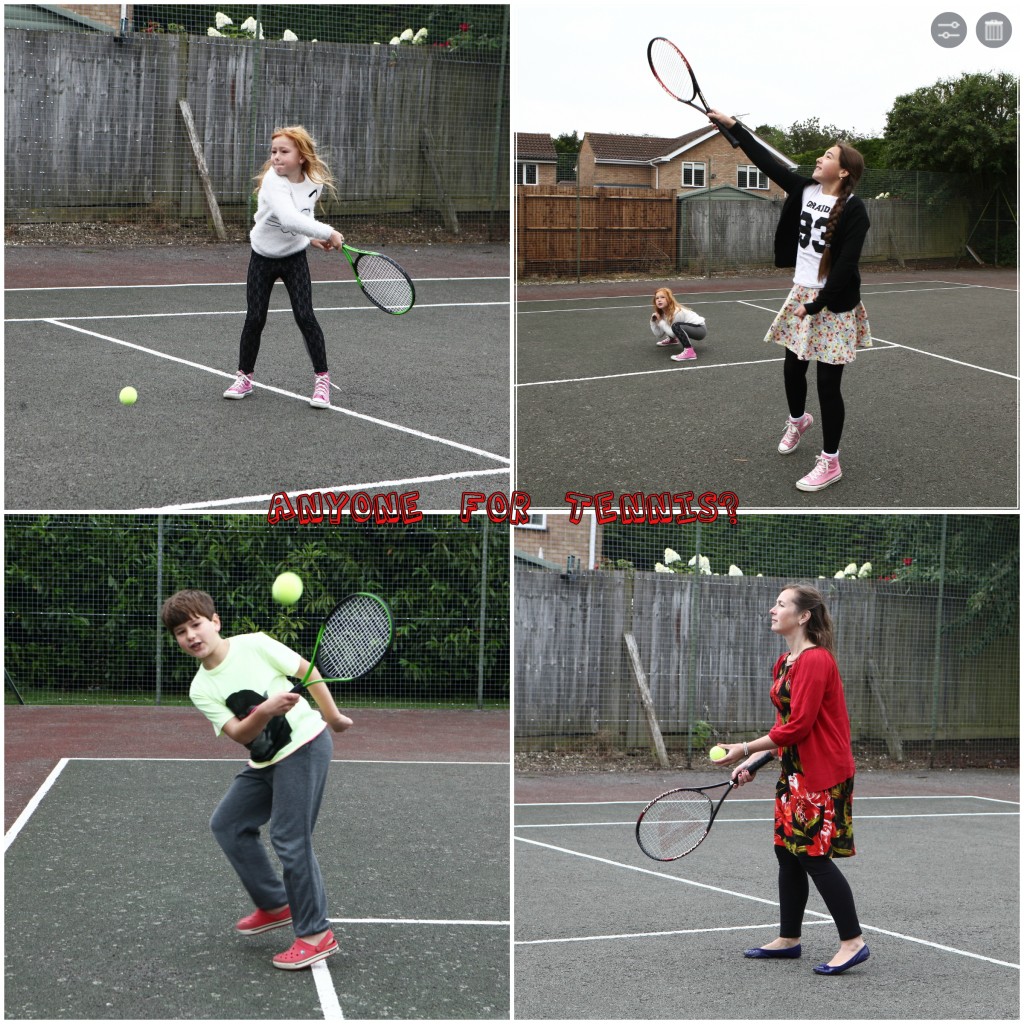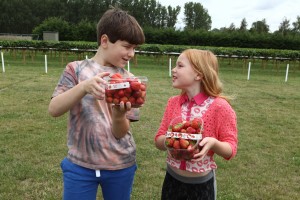 To enter the competition just share a photo of your family playing tennis on Twitter or Instagram tagging @BritishTennis and @tots100 with the phrase #AnyoneforTennis Photo Challenge and you could win £100 in vouchers, or write a blog post and link to The Great British Tennis Weekend to win an expenses-paid trip to London for the whole family, including the chance to see your favourite tennis stars at the prestigious ATP World Finals!