When I saw that First Choice were running a bloggers competition I felt I just had to enter. If you also want to enter the link is here, but hurry it closes at midnight on the 5th June! The winners will feature on the First Choice travel blog and 5 lucky bloggers will take away an iPad for their efforts.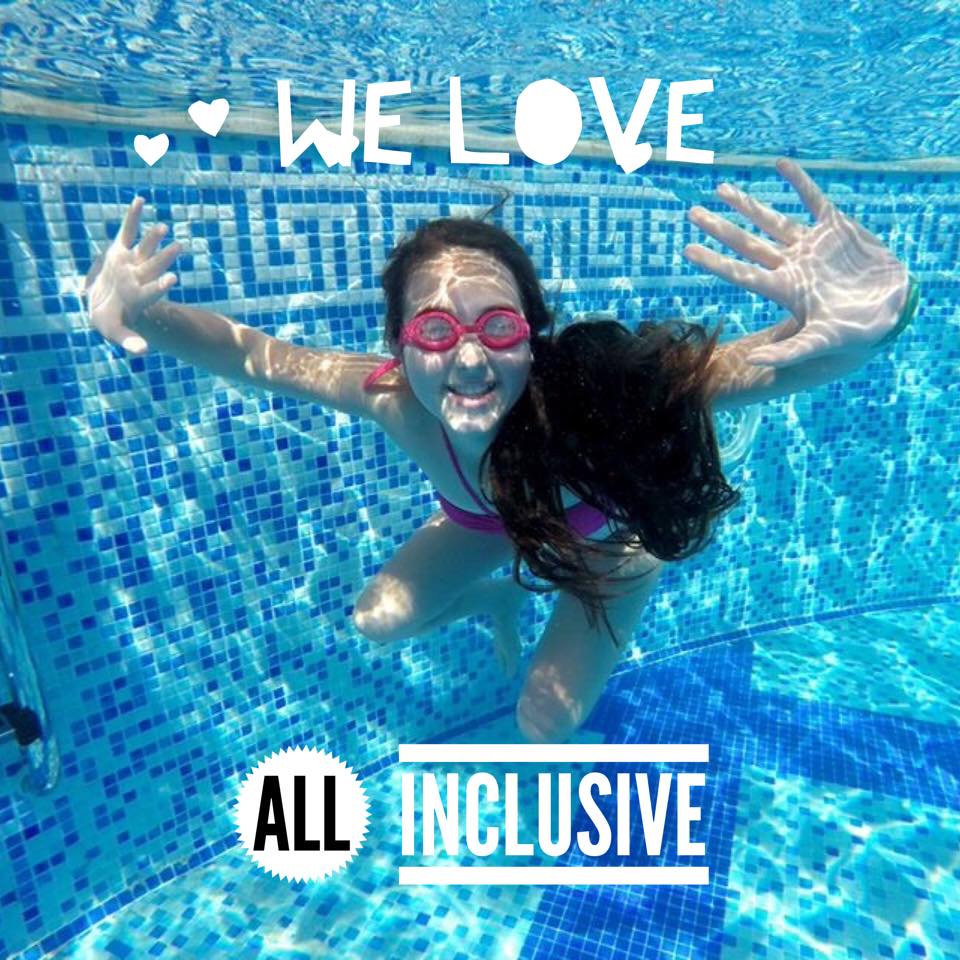 Now, we love our holidays, but the main issue we have always encountered is that there are 6 of us. Me, the hubby and Matthew (14), Charlotte (12 yesterday), William (9) and Eleanor (age 7) which always makes accommodation in hotels tricky to say the least. Often hotels say we have to have one adult in each room which doesn't exactly make for a nice get away for me and the hubby. So generally we go the camping route, but this year now the children are a bit older and more responsible we decided to experience an all-inclusive holiday for the first time this year. Several friends recommended it, but I have always been a bit put off with the idea you don't need to travel outside of the holiday park. But I need not have worried as there was plenty to do both inside and outside of the site. When it came to accommodating all of us we popped the children in one room and us in the other. We were just a few doors apart from each other and the children loved the responsibility of having their own key card and own room (even if we did have a couple of panics about where the card was!)
We have been quite a few locations in Europe and didn't want to spend a fortune so we opted for Turkey. None of us had ever travelled there before so it was a new experience for all of us. The children experienced a mud bath, a boat trip along the Dalyan River, a trip to the Jesus Beach, seeing the Carian rock tombs, a chocolate spa at the hotel, horse riding and a 4×4 experience. But I think if you ask them what they loved best it would be the food!
Our hotel was brilliant – we stayed at The Green Nature Resort and Spa hotel. It was clean and comfortable, but did I mention the food – it was amazing! Best of all I didn't have to cook or clean up for the whole week. As well as serving typically English food (chips) they served a range of amazing local meals, some of which we never quite discovered what they were! The food was cooked in front of you, in fact I took some photos of the chefs who seemed to enjoy attracting an audience for their tossing and frying of food.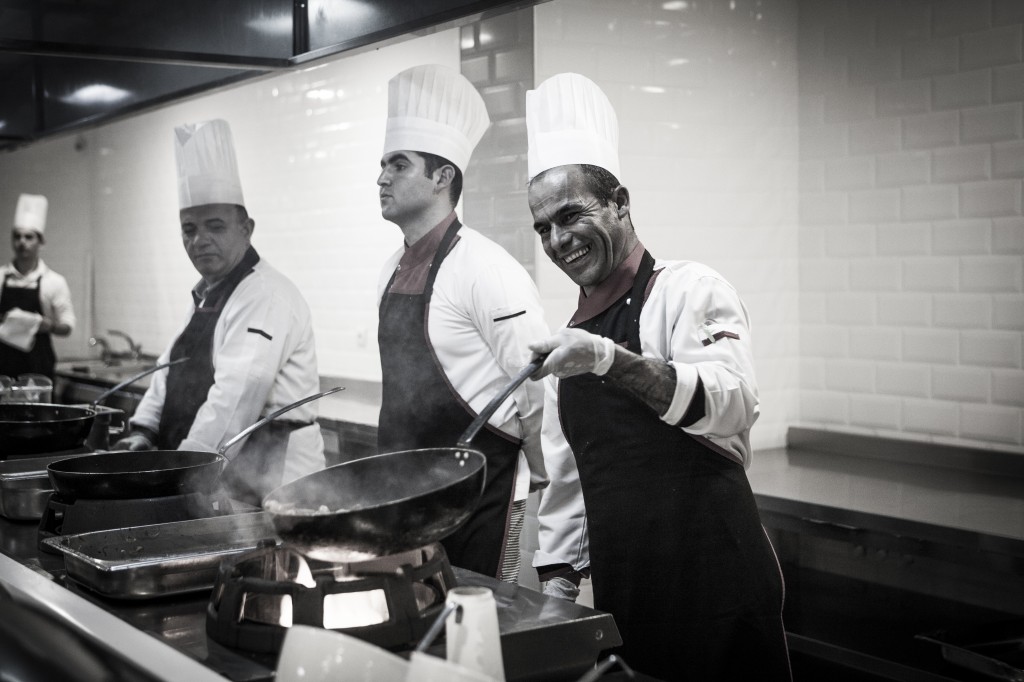 We ate outdoors when the weather was warm and indoors if it was cooler, and there was great choice even for breakfast the whole counters were brimming with different choices.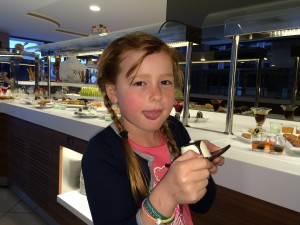 My youngest Eleanor fell in love with the chocolate puddings; I actually think they couldn't keep up with demand. By the end of the week though the children were getting adventurous and trying lots of new local foods including fish and meat we had never heard of before. Her she is lining up her puddings!
We had beautiful views, a lush swimming pool on site, a spa in the hotel, shows and children's entertainment in the evening, great friendly service and best of all we didn't have to worry about the cost (or the clearing up). With the amount the children ate and drank we certainly got great value for money.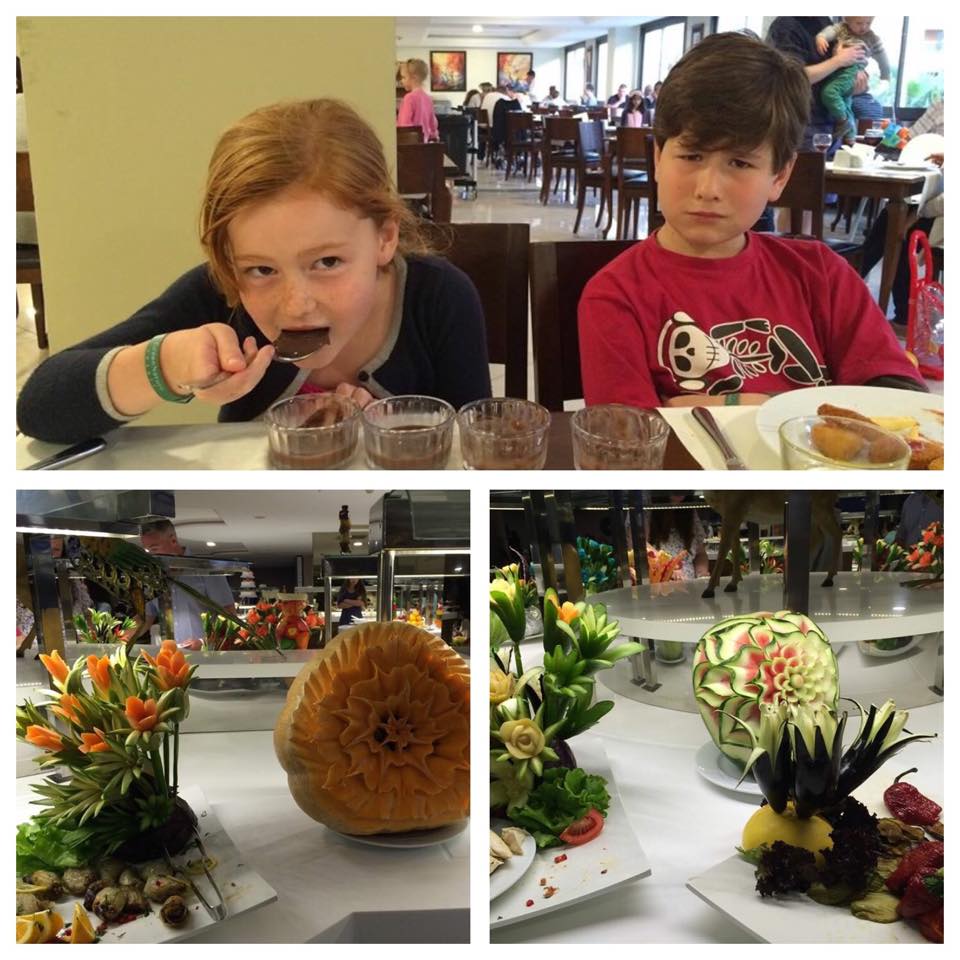 So we had a fabulous holiday in Turkey, made even more brilliant by being all-inclusive. We didn't have to attempt to find a restaurant that suited everyone, and other than our day trips out we ate every meal at the hotel. A big heart from all of us for all-inclusive holidays! The children tried local food and things they had never seen before which they just wouldn't have done otherwise. Another bonus was that you could always get drinks and best of all a cup of tea was available anytime!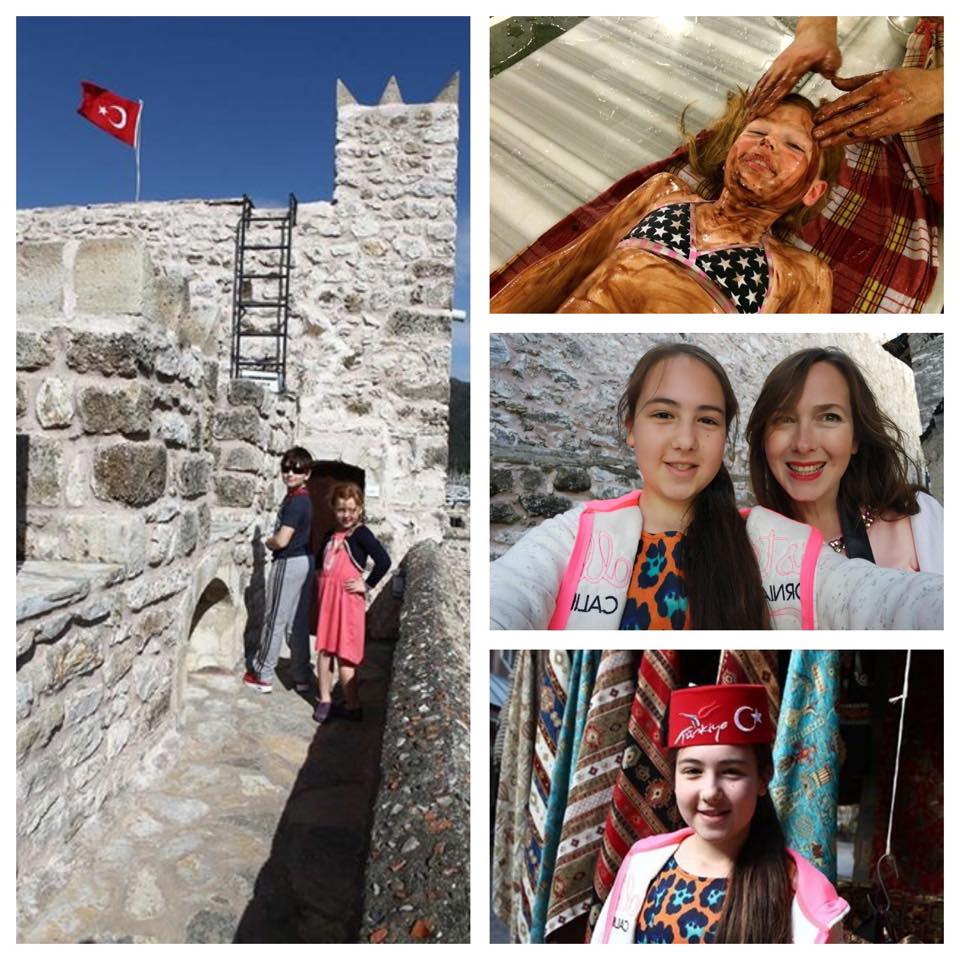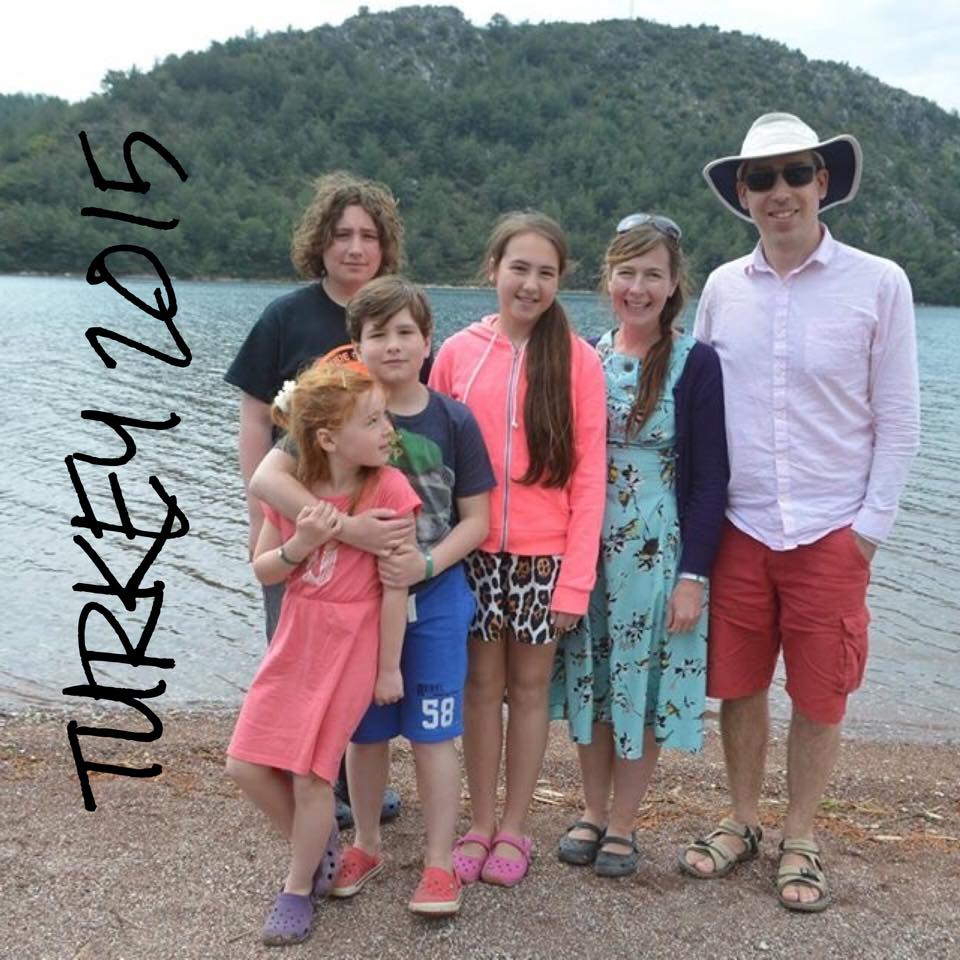 This is Slummy Mummy's entry for First Choice bloggers all-inclusive holiday competition.