Wow, Samsung are running a fabulous competition to win a Samsung SUHD TV, now I know nothing about gadgetry but the hubby does, and boy does he love his tech. We currently have a Samsung telly on the wall so I am guessing he would be totally made up if I won this prize for him. Anyway, if you also want to enter the competition link is here, but make sure you enter by 21st June to stand a chance of winning this awesome prize. All you have to do is have some fun naming your top 5 TV dads, then weet your post to @CurrysPCWorld on Twitter using the hashtag #topTVdads to confirm your entry. This was actually quite tricky for me as I don't watch a great deal of TV, I have perhaps picked some alternative dads!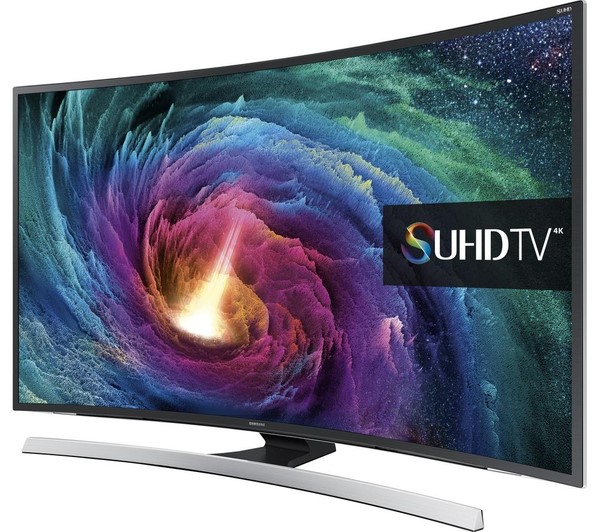 1. Frank Spencer & Jessica (1973)
Oh my he came to mind as soon as I mulled the question over, he is funny and totally bonkers, adding a baby in the mix was hilarious. I just love the episode where the baby arrives. He drives her to the hospital in the car and on the top is the pram, so funny even now. Lots of innuendos and misunderstandings. Brilliant fun!
Occupation – DIY fanatic
Children – Jessica
Best dad moment – Getting the pram to the hospital on the top of the car! Lets hope he takes more care of the baby!
Ideal fathers day gift – A DIY SOS video for all those repairs!
2. Walter White (2013)
What a great program, he knows his chemistry (always impressive) and is very protective of his children. I love the contrast of his role in the program, a dad that does good for his own children but equally is supplying an underground illegal trade in hard drugs. An excellent character and brilliantly put together program, which makes you ask questions about how you far you would go to provide for your own children given the problems he has faced.
Occupation – Chemist and drug manufacturer
Children – Flynn & baby Holly
Best dad moment – Putting money into a trust fund for his son
Ideal fathers day gift – A chemistry kit!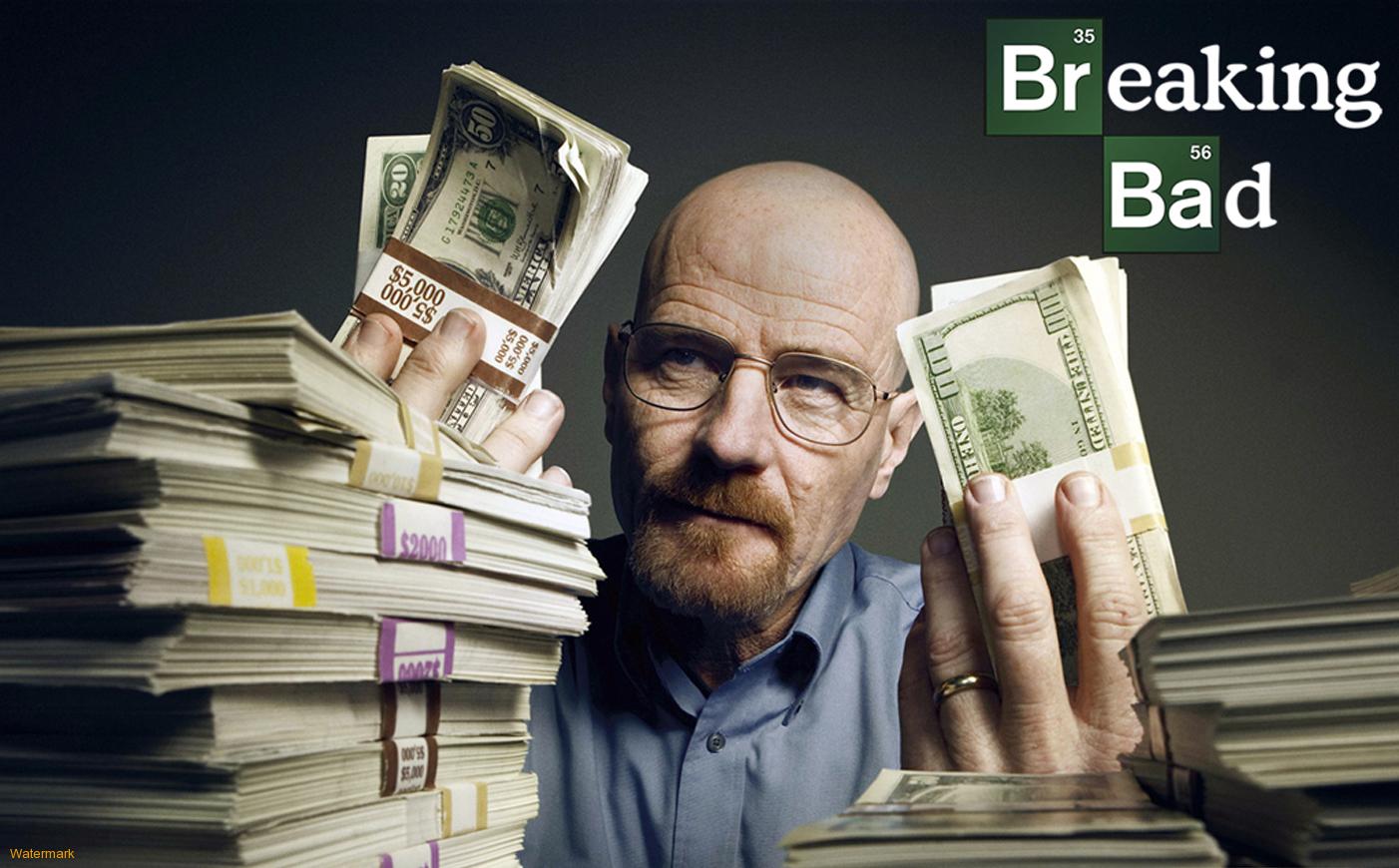 3/ Hugh Dennis as Pete in Outnumbered (2012)
This has to be one of the best sitcoms ever made. The dad is long suffering and in fact I think this gets funnier the older the children get, I think we have seen all of the episodes aired of this and have re-watched them too. The acting is brilliant and the children are especially good. I think my hubby can identify with this as we have four children and our eldest is like Ben, he was always asking questions at awkward moments too!
Occupation – School Teacher
Children – Ben, Karen and Jake
Best dad moment – Explaining rude words to Karen when she hears them rowing one night
Ideal fathers day gift – A day off!
4/ Dexter Morgan in Dexter (2006-2013)
What an amazing series. We watched it back to back in this house. Dexter was an unwilling dad, fearful of passing on his willingness to take life. But anyone who has watched Dexter has also seen the caring side to his character. He adores his kids, even his step-kids. His character is a real vigilante, happy to 'take out the trash' on people that the police department can't or won't deal with. A great watch that has you totally drawn into the characters from early on.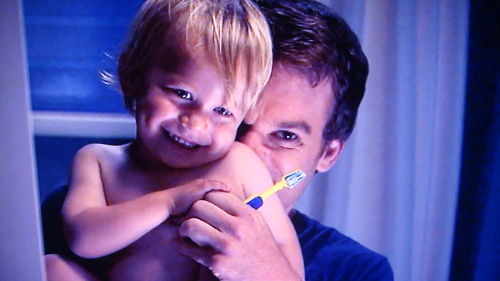 Occupation – Blood spatter analysist
Children – Astor, Cody & baby Harrison
Best dad moment – Hiding who he really is from his children
Ideal fathers day gift – Bin liners and bleach!

5/ Eugene Levy, the dad from American Pie (1999)
A fun one to end with – I just adore his character. The actor, who played Jim's father in the film, he became as massive success as his character offered his son explicit and unwanted advice about his love life,  his sex education chats with his son are 1st rate comedy gold. He was named the most embarrassing on-screen father in a recent poll but I just love him, how excellent would it be to have a dad so open and honest about life!
Occupation – Embarrassing dad
Children – Jim
Best dad moment – The unwanted sex education tips
Ideal fathers day gift – Beat him at his own game – The Karma Sutra!
So that's it, my top 5 TV Dads; a real mixed bag of actors, but full of laughs.
This post is an entry a blogging competition to win a 48″ Samsung television worth £1800 with Currys PC World. 
My children's daddy
I got my two girls to write down what they love about their dad, with funny results! Here is Charlotte (age 12) and Eleanor (age 7) with the results.