Sykes cottages are running a bloggers competition to find the best bits we all love about Autumn, for me it is a great time for photography, from the colours of the leaves to the photo opportunites for the children to play in them. The sun is low in the sky and when it is shining it creates a beautiful golden glow that is unmistakebly Autumn. But our best bit has to be November the 5th as we as a family love firework night, the children always get so excited about it, we often have to visit several displays and have parked up and watched random ones before. My photo is from Lyme Regis firework event, again the children were very excited about the whole thing. My in-laws live there so it is nice they can see their excitement too. We always get the children sparklers and in fact last night I let the children do some early as we had friends round for the evening, We leave the fireworks to the professionals though!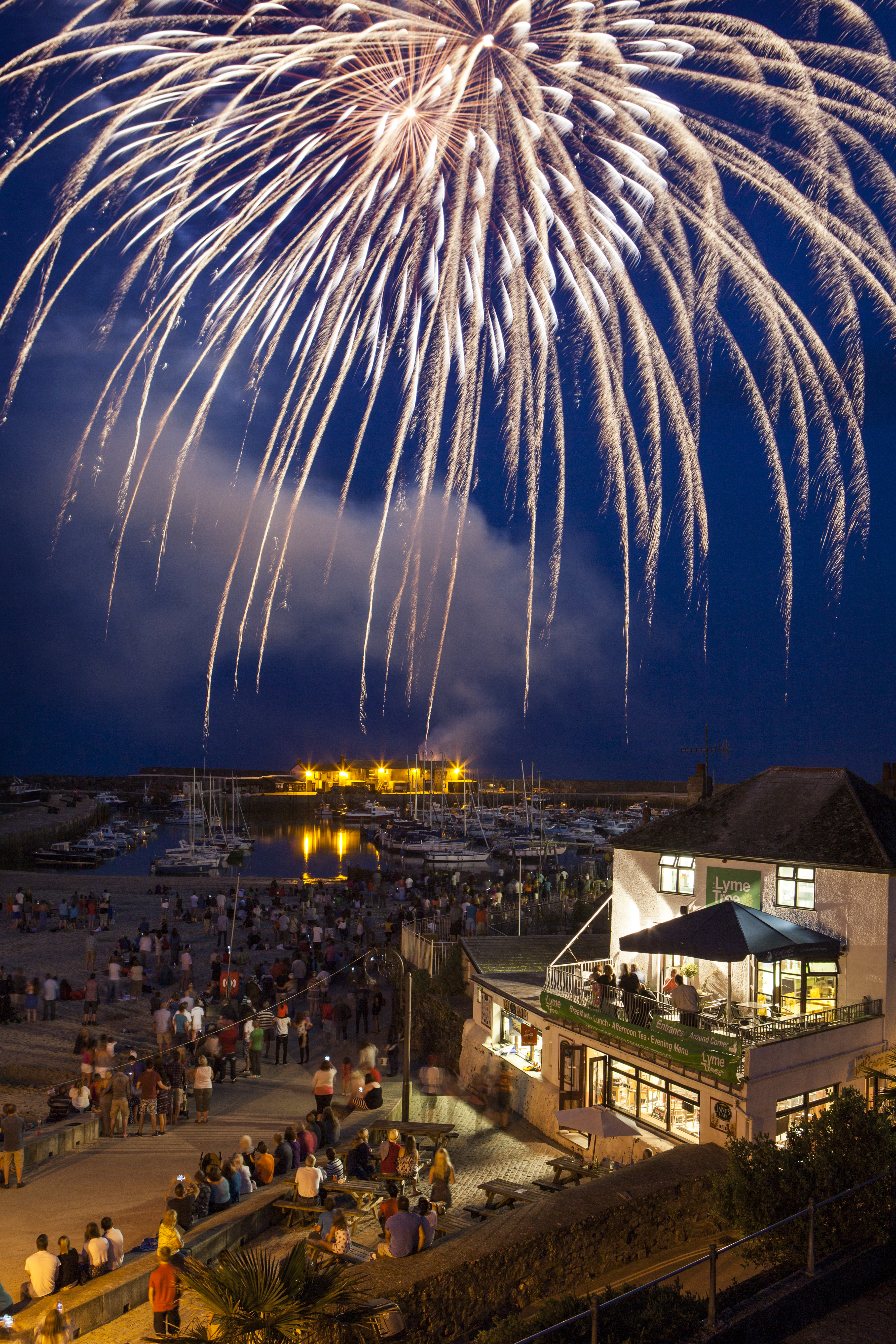 We all love the Autumn time
A time for fireworks, Halloween and having fun
Throwing leaves and conker trees
Chilly hands and in an Autumn breeze
Misty mornings and walks to school
Damp school shoes from the Fall
Puddles and falling leaves are the clues
As well as sparklers, bonfires, clock changes and orange hues
We so all love the Autumn time
by Charlotte (age 11) and mum!
This is our blog post for Sykes cottages competition, why not enter too, the details are here.