BritMums have just opened up a fabulous competition to win £1000 worth of Thomas Cook vouchers towards your next break so I felt I just had to enter. My most treasured holiday memory and future dream destination was easy to pick, it has to be Australia as back in 2010 we all travelled there after me deciding to trace my dad. I made the decison to find him on New years day, he left my mum and me when I was only 2 months old, so he was an unknown to me; just a name. I had thought most of my life that I wasn't very interested in tracing him, as to be honest I was a little scared of what I might find. But after completing my own family, my curiosity had got the better of me and I decided to attempt to find him.
The only information I knew was that he was brought up in Cambridge and had a younger brother, I also knew his name. I thought the younger brother may still be local but had an inkling that my dad may well have emigrated because when I was little my mum tried to trace him and had no success. I began with birth records and managed to find records for my dad and his brother, I then traced my uncle to an address in Cambridge. I turned up on the doorstep unannounced, it was very emotional. Below is me and my 'new' uncle, Charlie. Its fast approaching my five year anniversary of booking my tickets to fly over and meet my dad, siblings and step mum for the first time in Western Australia.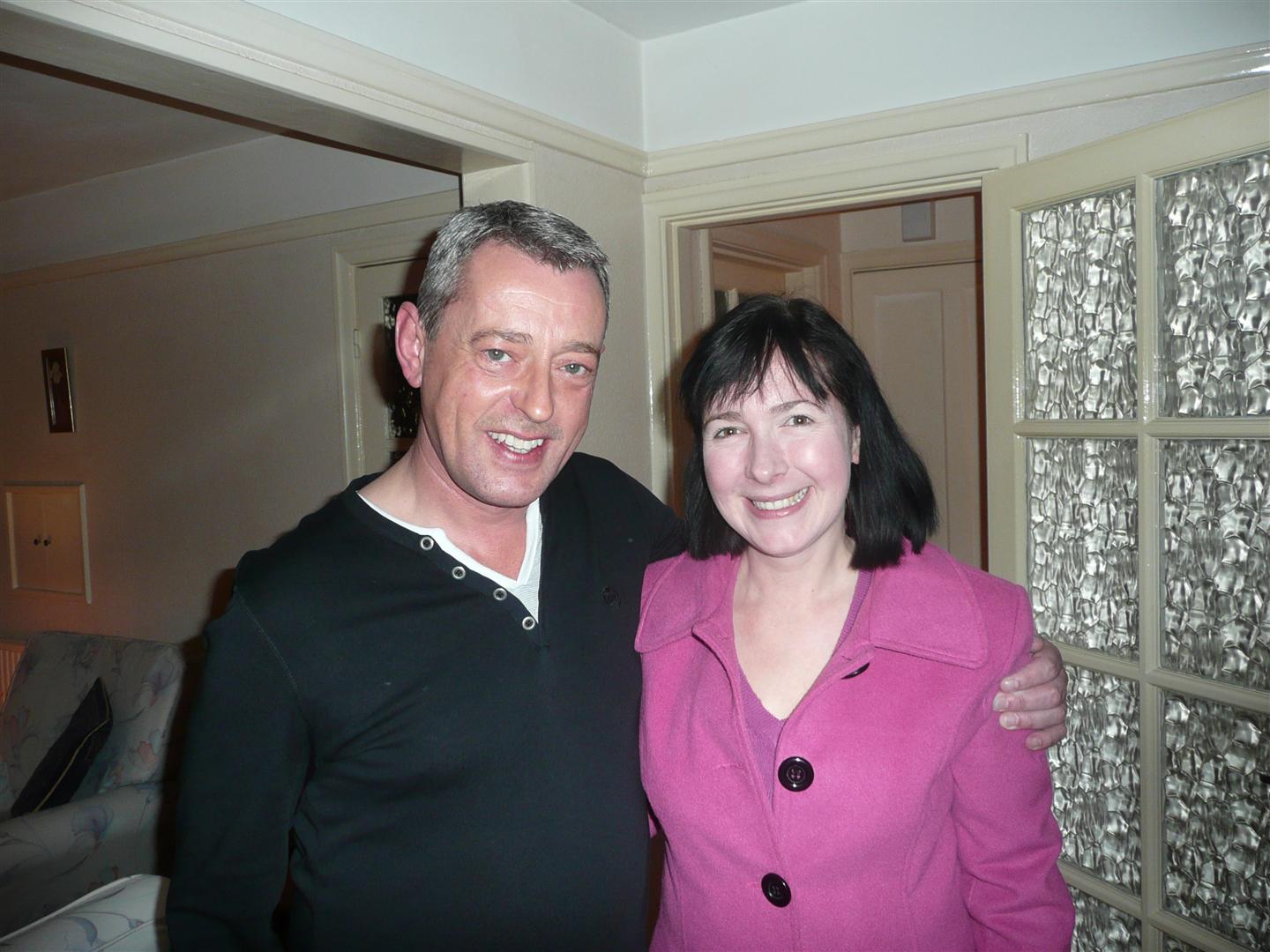 My uncle confirmed that my dad had gone to Australia to live and now had 6 other children ranging in age from 14 to 24 (I was 38 at the time). He showed me photos and welcomed me into the family, I couldn't believe my luck, I had always wanted siblings (I'm an only child) and now I have 6. I went home mega excited with the news, I was overjoyed to discover the possibility of finding all of them. The other piece of information that my uncle had given me was that my eldest sister worked for a radio station in Western Australia. If there was ever a person to be on Facebook then its a 24 year old who works in the media.
I tentatively typed in her name (which is unusual) into Facebook and up came her along with all my siblings and step-mum as her friends. Now for the difficult part, what do i say? I decided to assume she had no knowledge of me so I wrote…'I think you are my half-sister'. I was so excited I couldn't sleep so I crept downstairs in the middle of the night to check to see if there was a reply. In my inbox the message read 'we have always known about you but not known enough to contact you'… 'I have called dad and told him and he is overjoyed you have made contact with us after all these years'. WOW, they all knew about me. Then when morning came I had friend's requests from my step mum Sue. She said she welcomed me and my family as her own and that we should definitely plan a visit. This was the start of February, and by the 14th Feb I had booked flights for all of us to go over.
The journey was a long one but well worth the wait, my dad travelled to meet us and it was amazing. I was treated as one of the family. I am so lucky to have found my siblings and my dad after 38 years of not knowing, and secretly wishing I did. Me and my family (6 of us) travelled 21 hours to see them on the other side of the world, it was incredible, we had not travelled further than Europe with the children before but they were fantastic. We viewed it as an adventure and it definately was, below are some of the many precious images from our travels.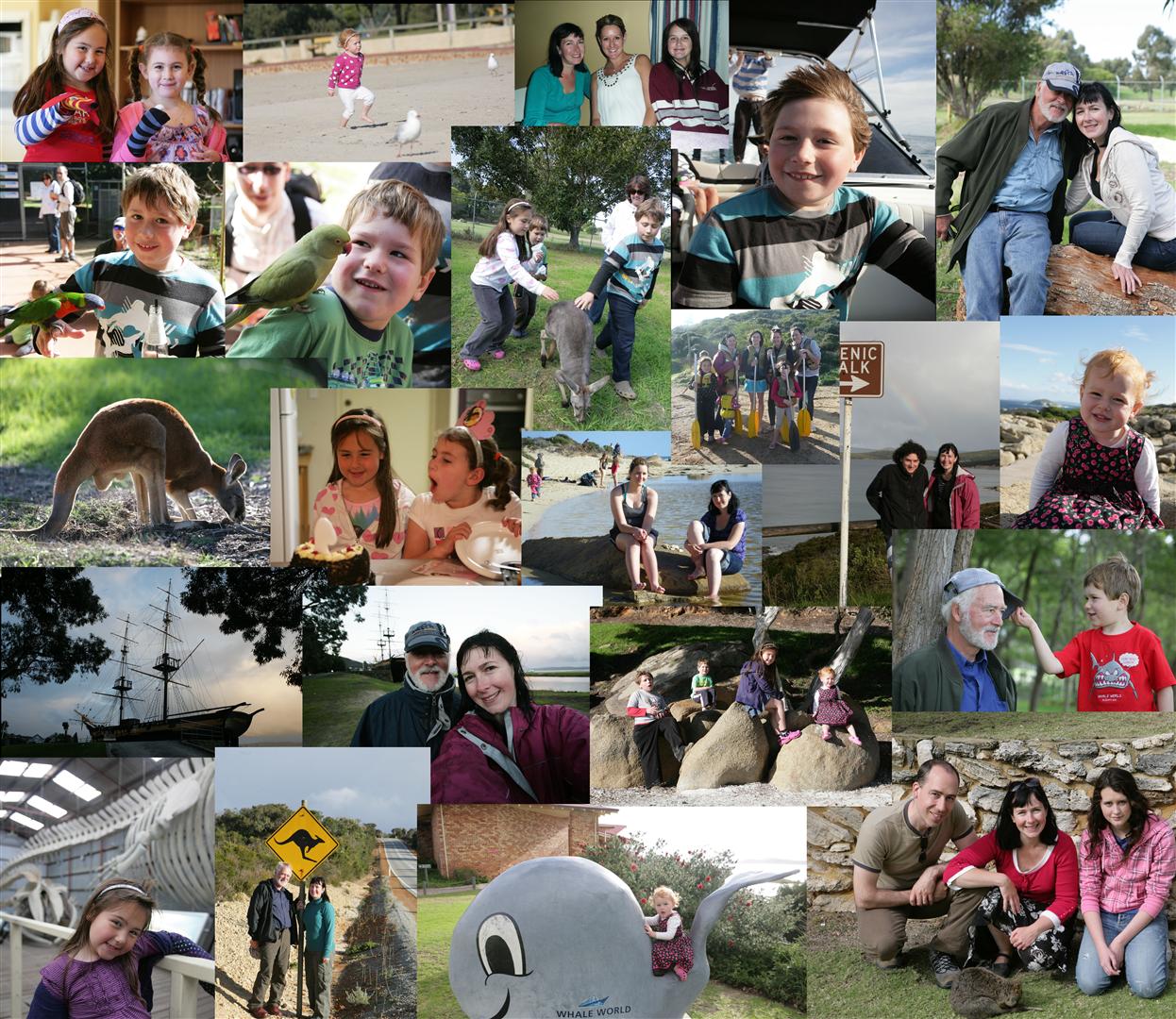 Not only did we meet family but the children lived alongside my family for almost a month. My photographs of our time with them are often looked at in amazement that we actually did go all that way. Three years later we talk often online and my dad texts me regularly and is now on social media too, mainly to keep in touch with me!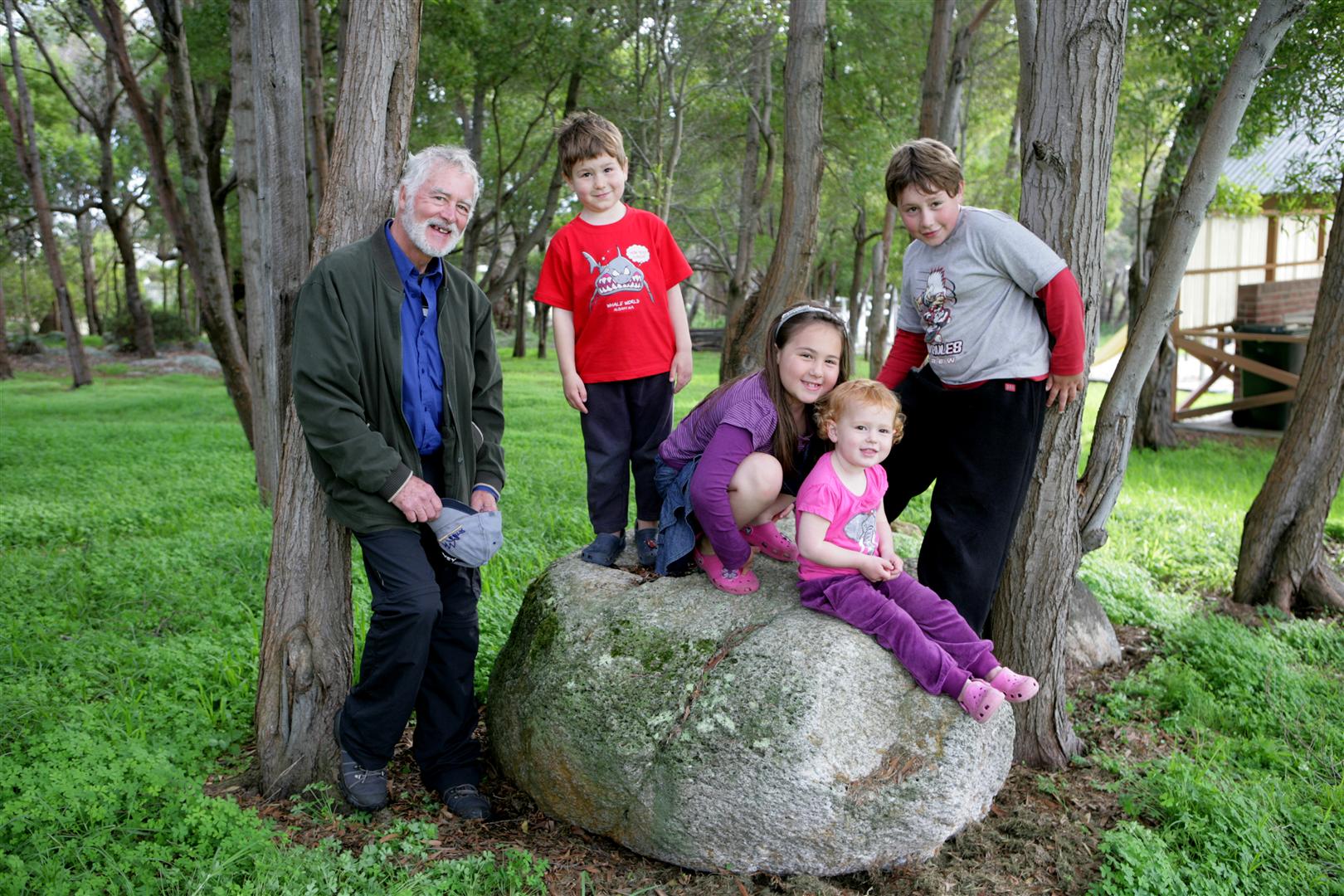 These are definately photos I thought I would never see. Above – my children and their new grandad… and Below – our family and my sister's family when we met at Disneyland Paris in September.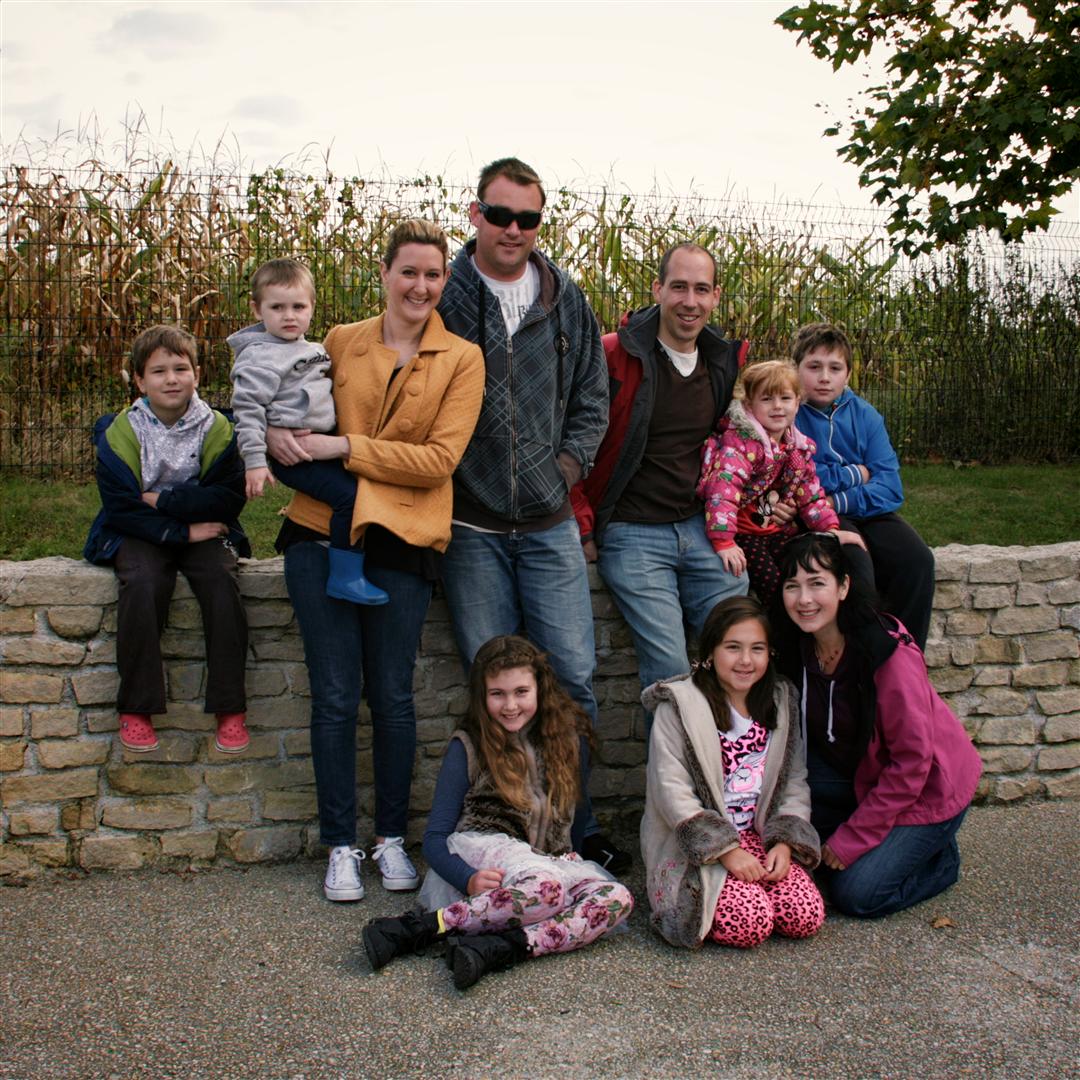 So, how would I spend the money if I won? Easy, I would love to go again and if I won this money I could afford to go to my brothers wedding in December and also spend some time with my dad as its his 70th birthday soon and it would be the best surprise ever to see everyone again. Obviously it would cost more than £1000 but it would certainly help us out in making the decision to travel there!
This post is an entry for the #Flying100 Family Holiday Challenge, celebrating how flying allows us to make memories and 'be there', in association with #Flying100. Find out more at http://bit.ly/flying100