Cruise.co.uk are running an excellent ocean competition for us bloggers. All we have to do is post a photo of the sea and a small description! Easy…our children just love Lyme Regis, we have relations there so we visit at least twice a year. We love low tide as the children love looking at the fossils and finding the tiny crabs that hide in amongst the rock pools. Of course you also have the Cobb, made famous by the movie French lieutenants woman.
So my photo is of my children looking in the rock pools and enjoying the ocean. Charlotte is on the left, Eleanor in the middle and William is on the right.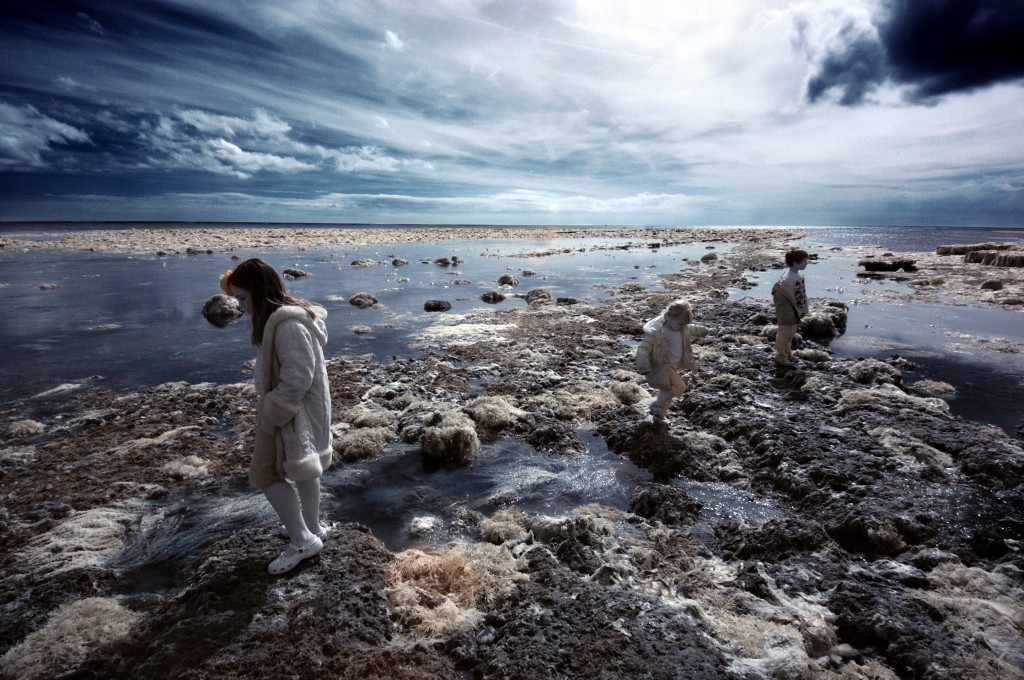 This is Slummymummys entry to The Depths of Perception photography competition.