We love breakfast in our house, even the children say it is the most important meal. We all sit at the table together and talk and eat, it is a great opportunity to catch up with each other too as we are a large family.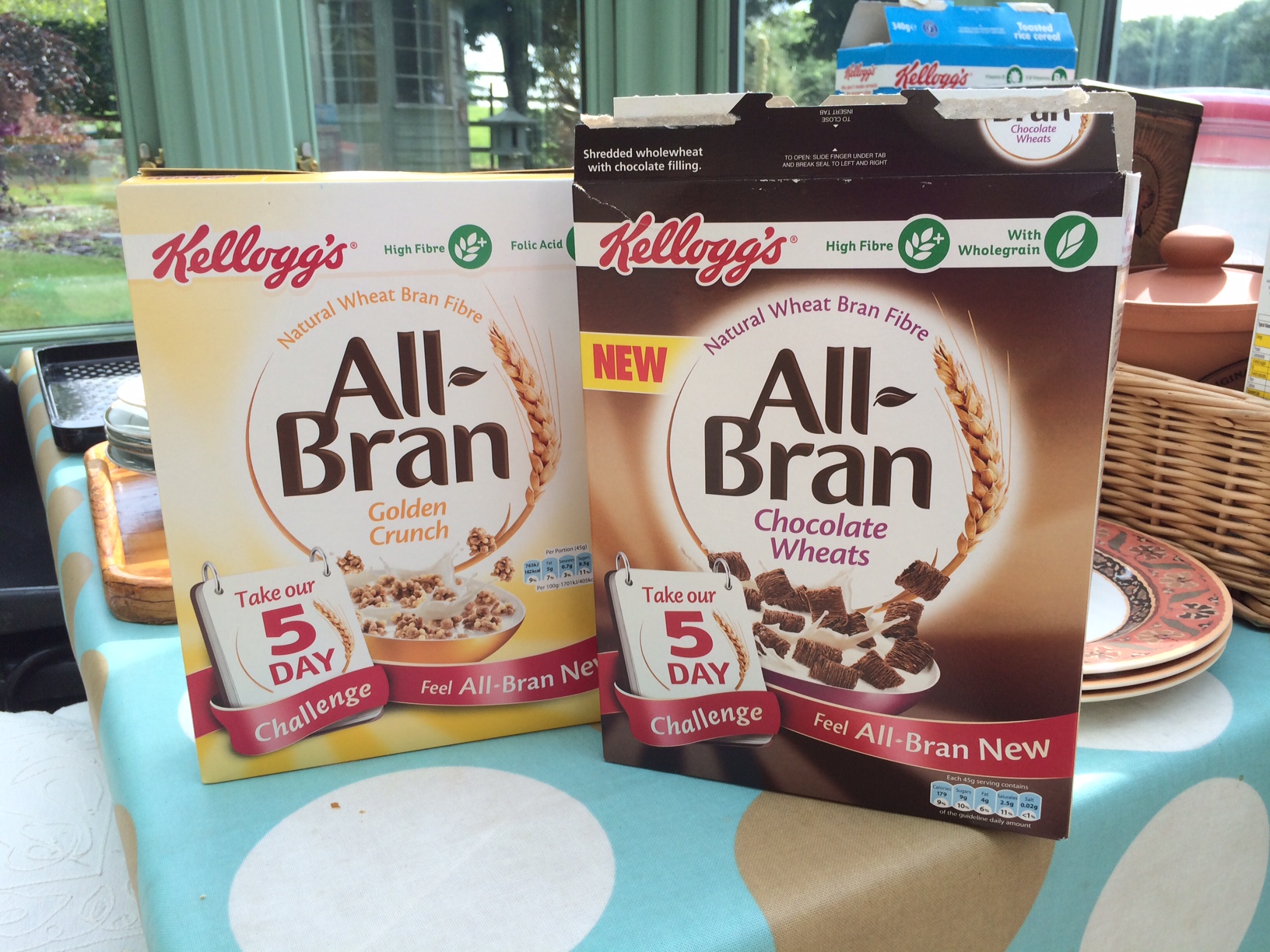 So when I saw BritMums and Kellogs were asking for volunteers to take the #RealMumsAllBran 5 day challenge I jumped at the chance and got the bonus of three boxes of the cereal to begin with, these were Golden Crunch (a caramely flavour), Red Berry Crunch (nice and fruity) & Chocolate Wheats (awesome and chocolately).
So… how did I get on?
Day 1
I weighed myself first thing in the morning, naked before breakfast 9stone 4lbs – got dressed and tried the Red Berry Crunch (very fruity), I weighed out a portion which looks tiny in our large Ikea bowls, and tucked in. Yum!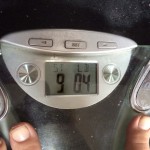 Day 2
I weighed in the same but my tummy looked a little flatter than normal, after 4 children making it flat is always a challenge in itself! Today, I tried the Chocolate wheats, the children are giving me some serious competition on these as they now say these are their favourite cereal (they best last the challenge!) I love the chocolate wheats – they are seriously delish. I did my Tesco online order and attempted to order more – but they don't do them – Help!
Day 3
My weighin was a pound down today, as well as the #realmumsallbran I am also trying to drink more water which I think is helping me to not eat when I am simply thirsty. I am feeling great!
Day 4
Weigh is the same as yesterday but looking smaller and more toned, I will one day rediscover my abbs! Today I tried the Golden crunch cereal, I'm not as keen as I am a chocolate girl really. So I had a bowl of chocolate wheats instead of lunch, maybe a bit naughty but I just love them.
Day 5
I have noticed a difference and I am 2lbs down on 5 days ago, which is superb. Again I had the chocolate wheats, the box is now empty and my local store don't sell them!
Day 5 and beyond
I loved the challenge and feel slimmer since, at the weekend I wore my new red dress to dancing, it fitted really well and I got loads of comments on how nice it looked. I smiled to myself as I know it fits better since I have been doing this challenge. Thanks for the opportunity to take part!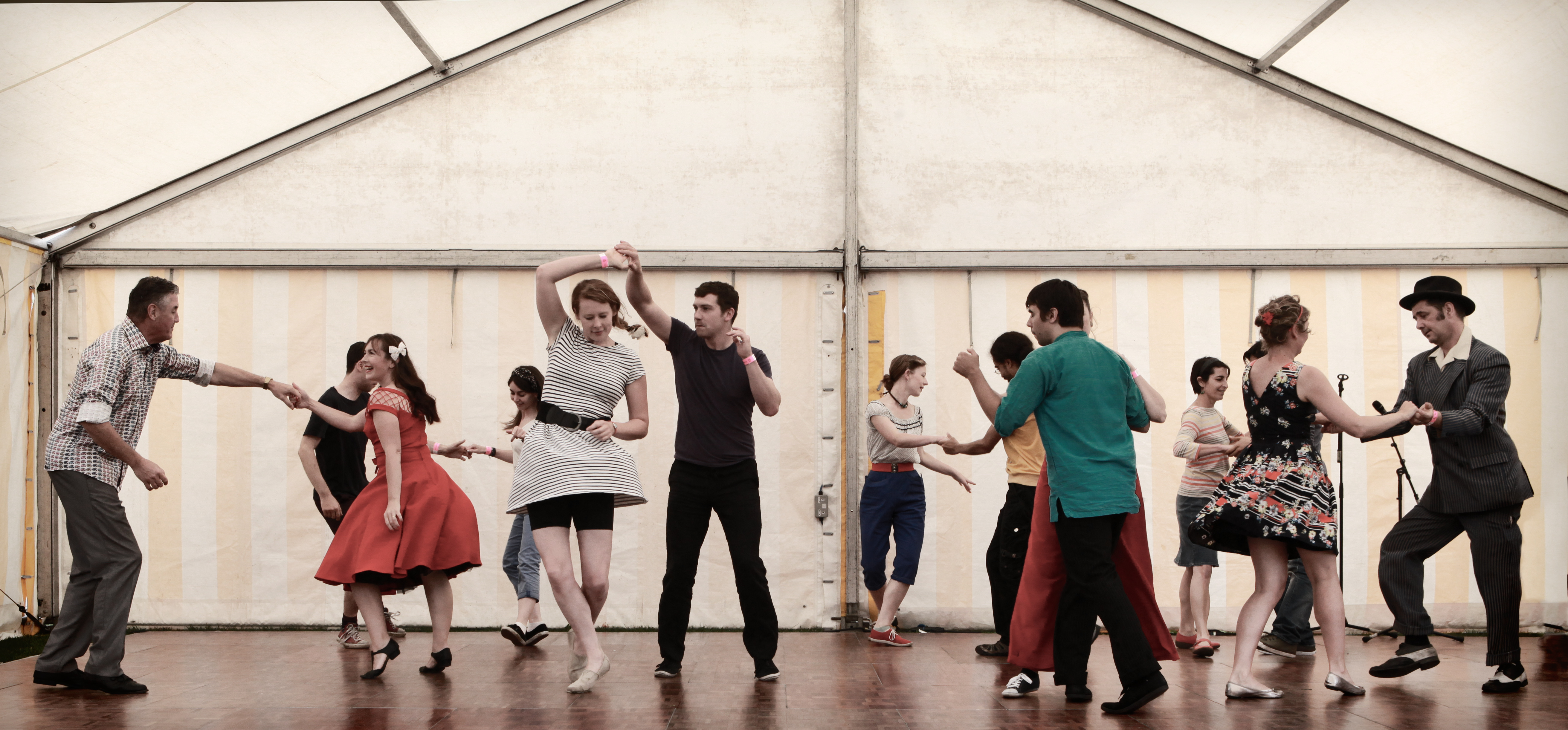 This post is an entry for the Real Mums of All-Bran Linky Challenge, sponsored by Kellogs