This is a great bloggers competition – BritMums & Fairy Platinum have teamed together for a #KitchenTales challenge. All you need to do to take part is write a post about their kitchen (featuring Fairy Platinum). Ten lucky winners receive a £100 john Lewis voucher to buy whatever they like – I fancy putting it towards a new food processor! The first bloggers to take part also received a free pack of Fairy Platinum dishwasher tablets, and I was one of the lucky ones! (just post before 30th June 2014 to take part)
I just love bright colours and when Mr gave me free range with the colour palette I chose black and red for the kitchen, the walls are postbox red and the tiles are black. Most of the appliances are stainless steel which looks great when they are freshly cleaned but not so great when they are not. A dishwasher is a must, every house should have one – I remember one Christmas when ours broke and we were without it, doing the dishes seemed like some kind of torture, I think now we have lived with one we wouldn't be without! The dishwasher tables were ace, we used them all quite quickly as with a busy household of 6 – our dishwasher gets major use.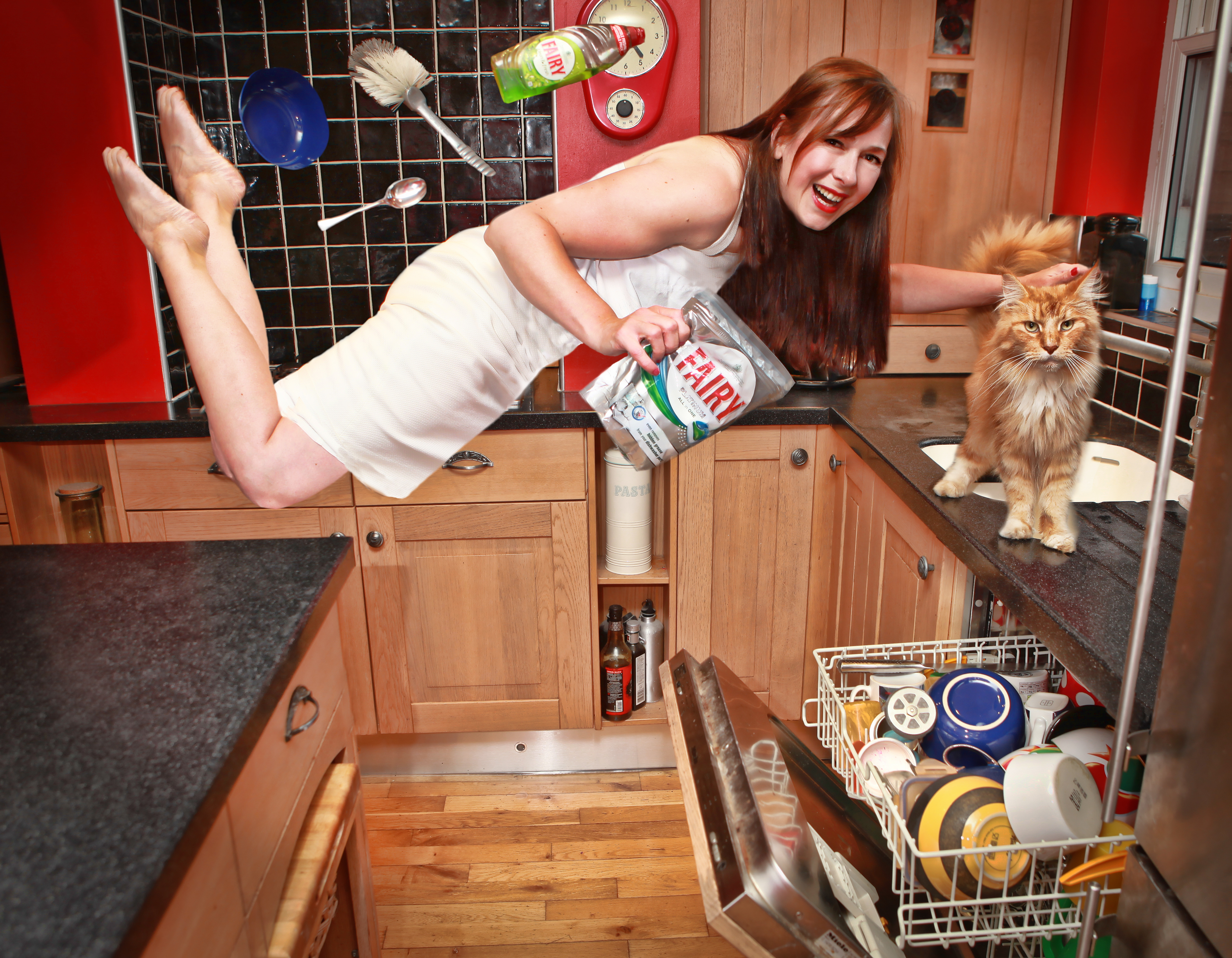 I love my kitchen, we last decorated about 10 years ago but it still looks pretty good. I do need to touch a few bits here and there with a paintbrush when I get the opportunity but other than that I am very happy with it. Below is some wall decor – two prints from my photography A level, I chose to do the horoscopes in food and drink so a couple of these printed up suited the 'foodie' theme I wanted for the kitchen.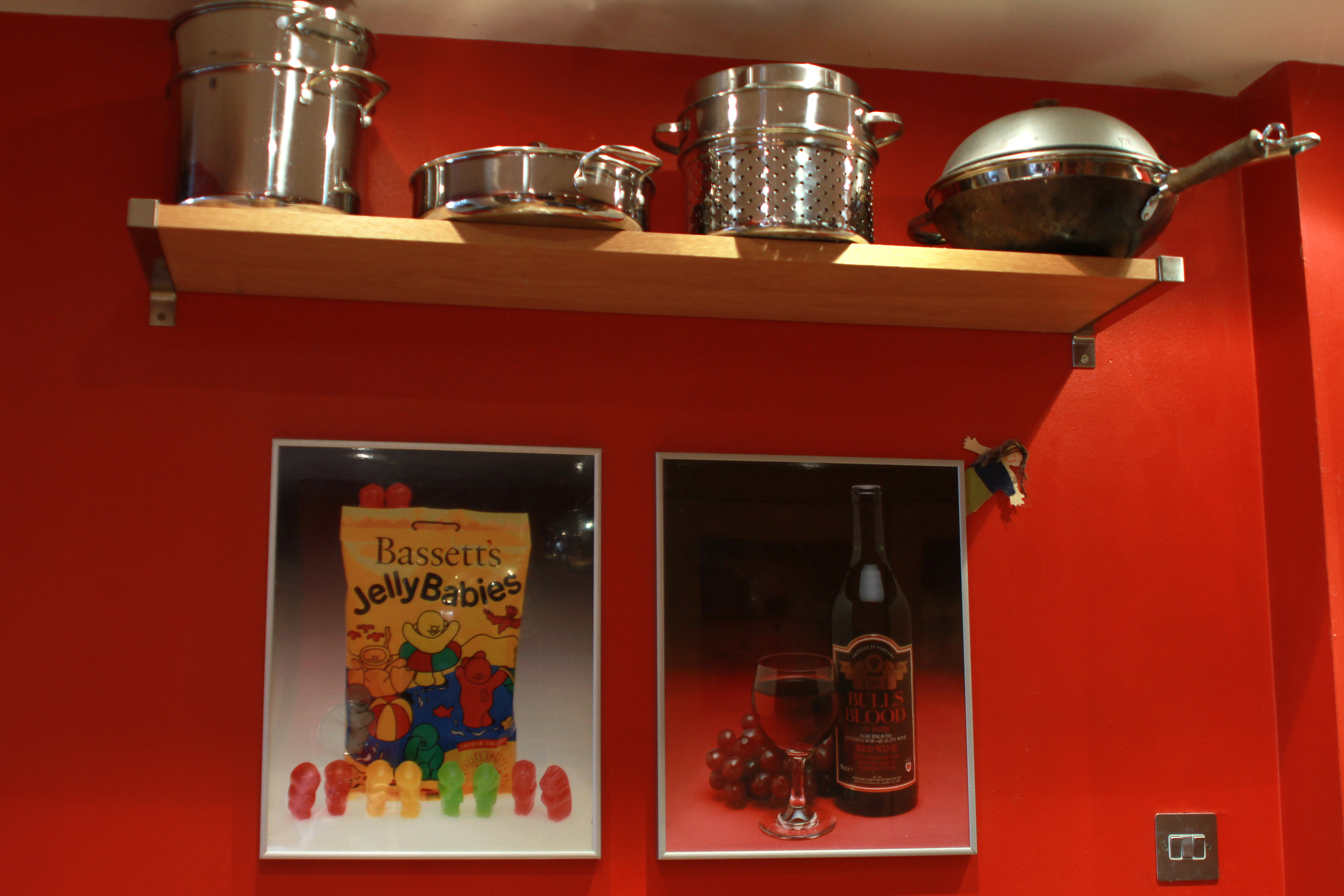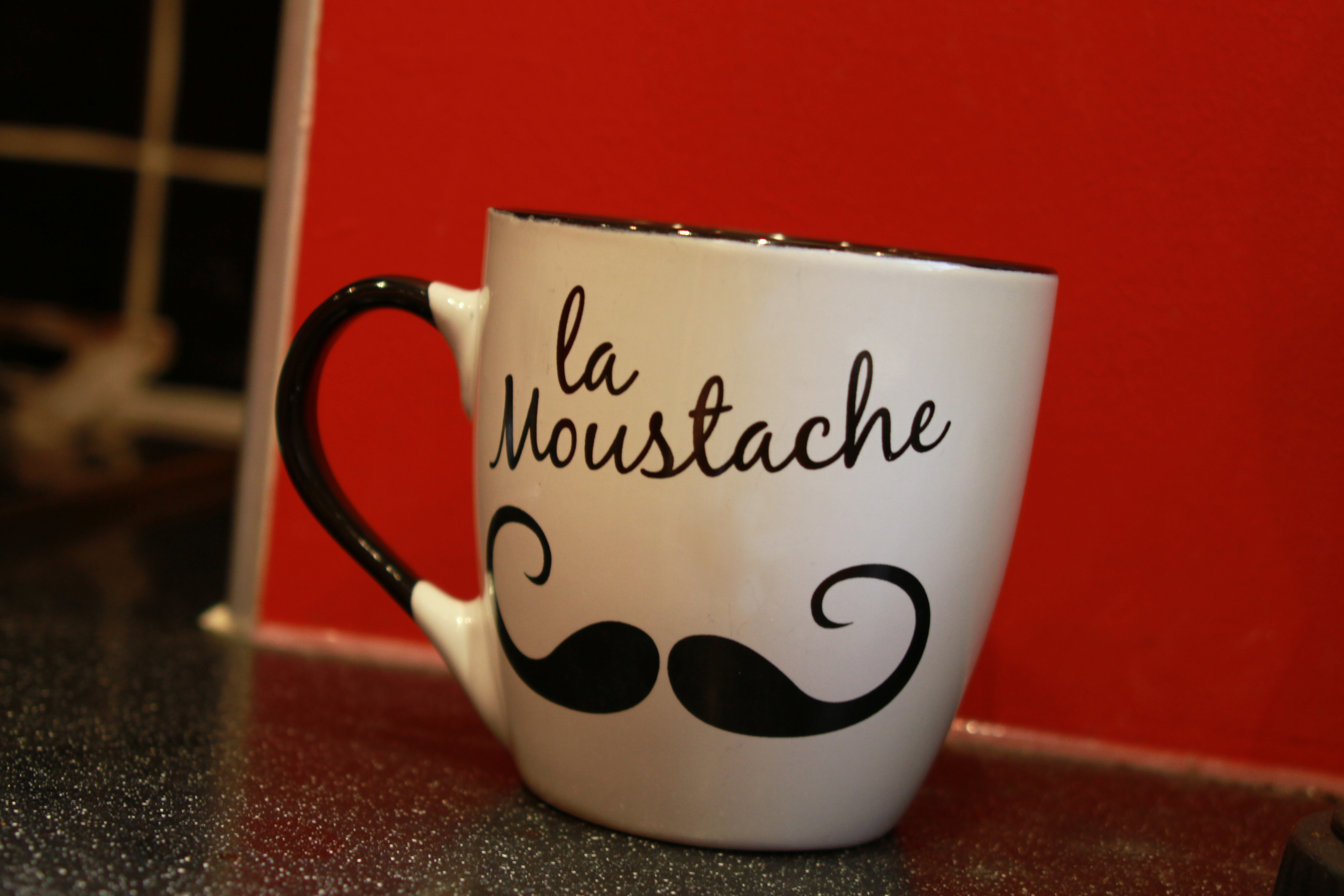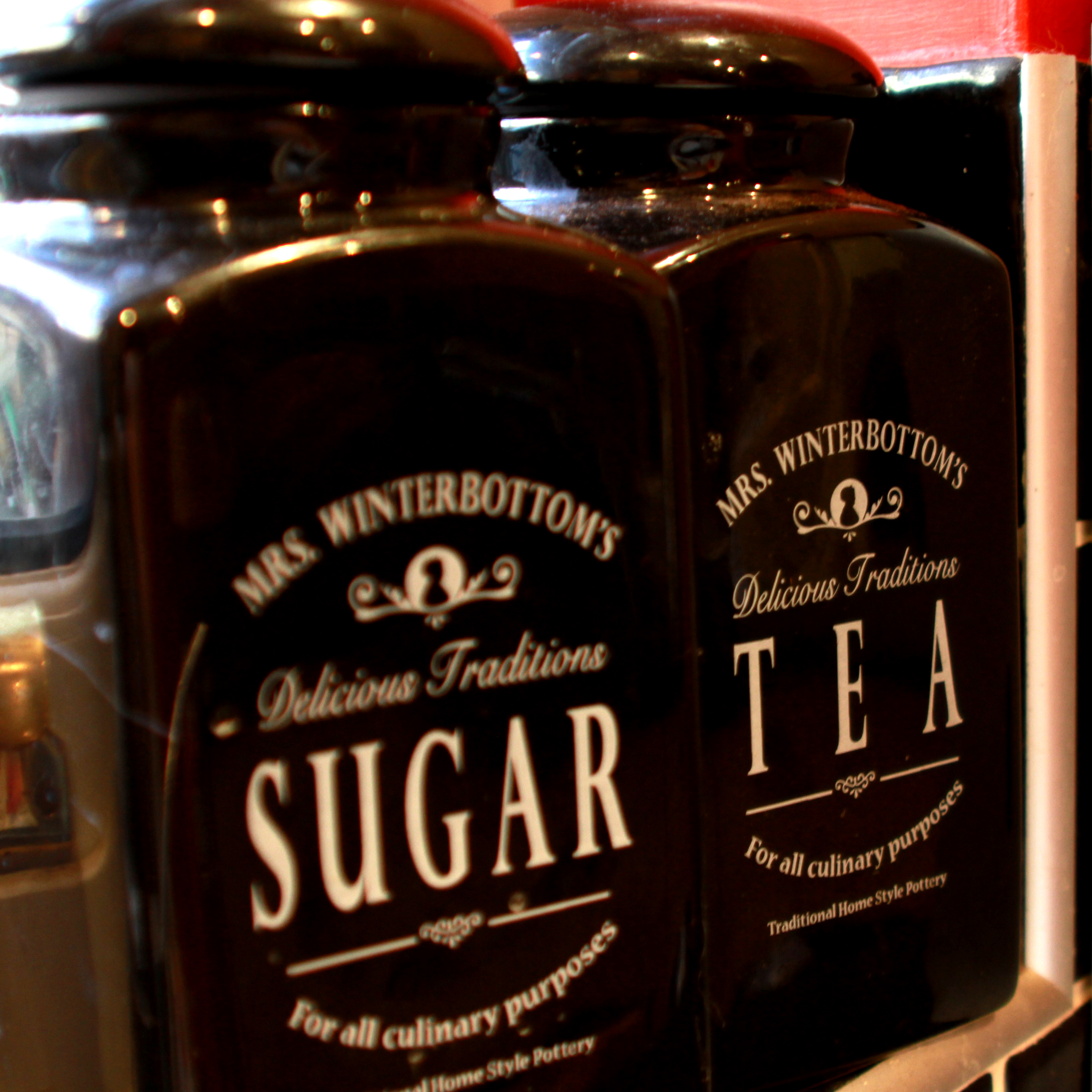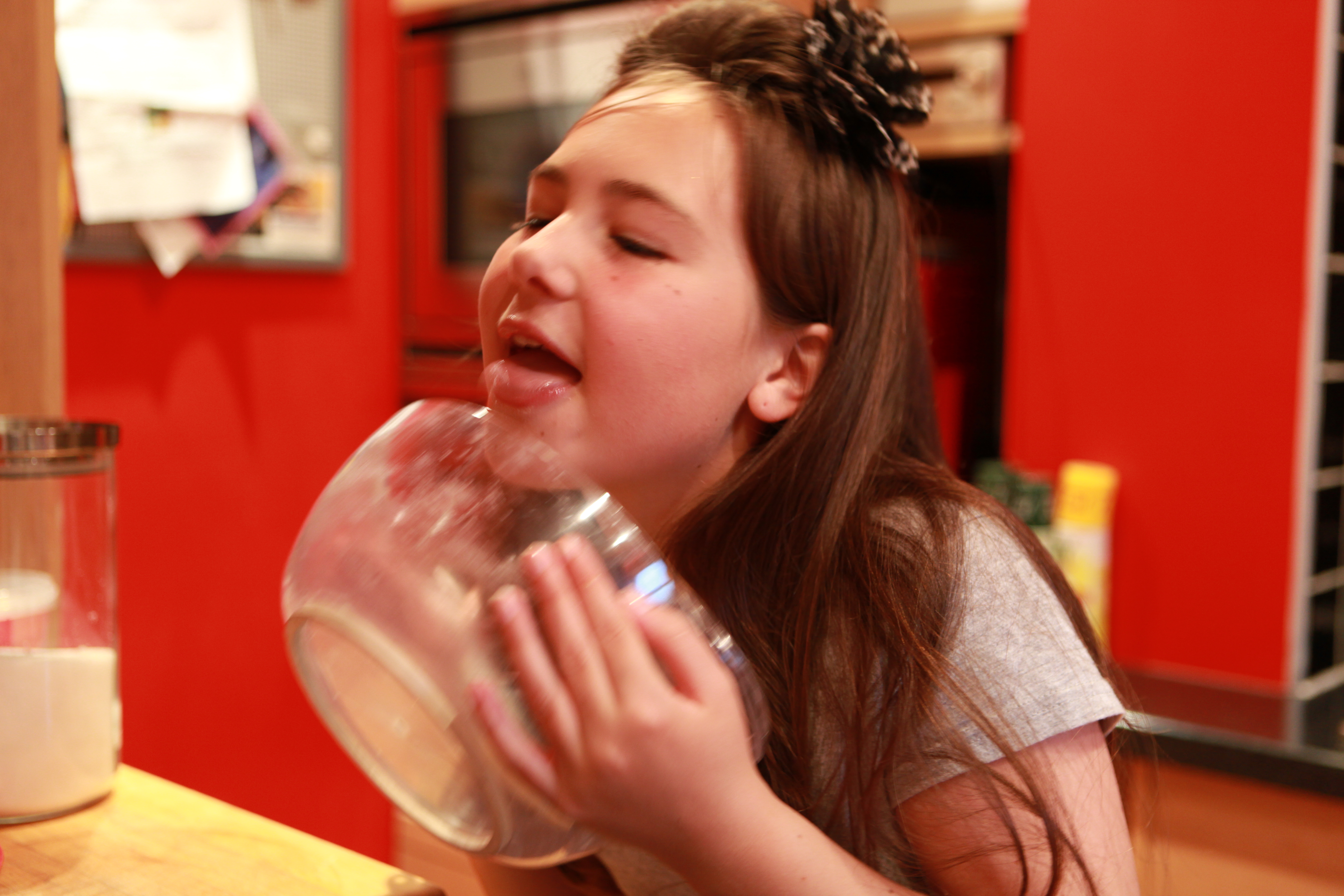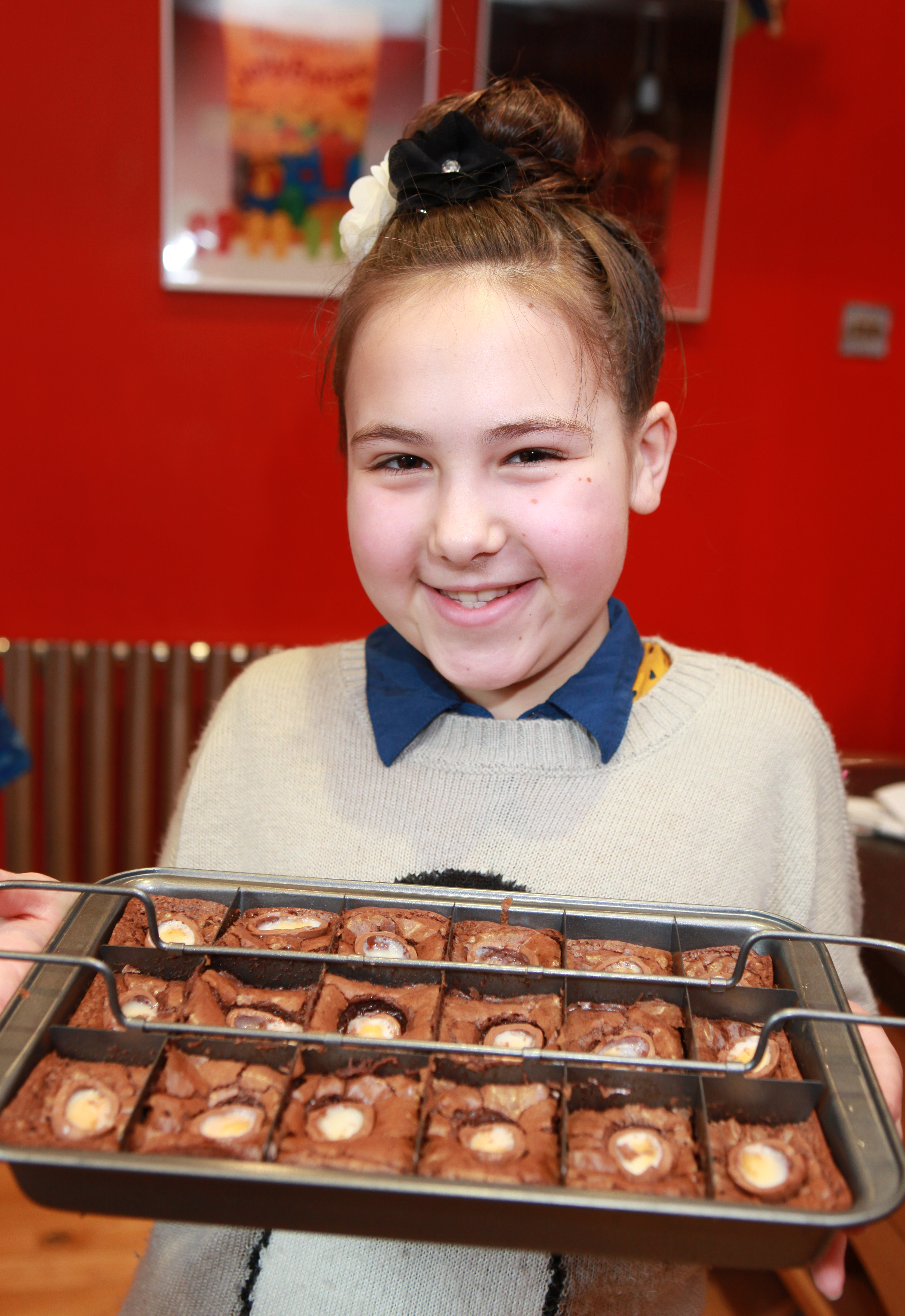 Above are some details from my kitchen, I love all things moustache so the mugs were a must, and if its black or red then it will fit in our kitchen. Our children love baking too, so the kitchen doesn't stay clean for long, thats for sure!
This post is an entry for the "My Kitchen Story" Linky Challenge, sponsored by Fairy Platinum.