Here is another great competition I felt I had to enter – The guys over at Mainline Menswear are giving all bloggers the chance to win a £250 towards an outfit for Dad to smarten him up and give him the most stylish Father's Day ever! All you have to do is dig out an old piccie of you and your dad from the archives. After a few hours of searching I found this photo of me and my dad, in true late 1970's fashion, I would have been about 8. My dad is tall, or at least he seemed like the only tall person around when I was young but these days its not uncommon to be 6ft 4″.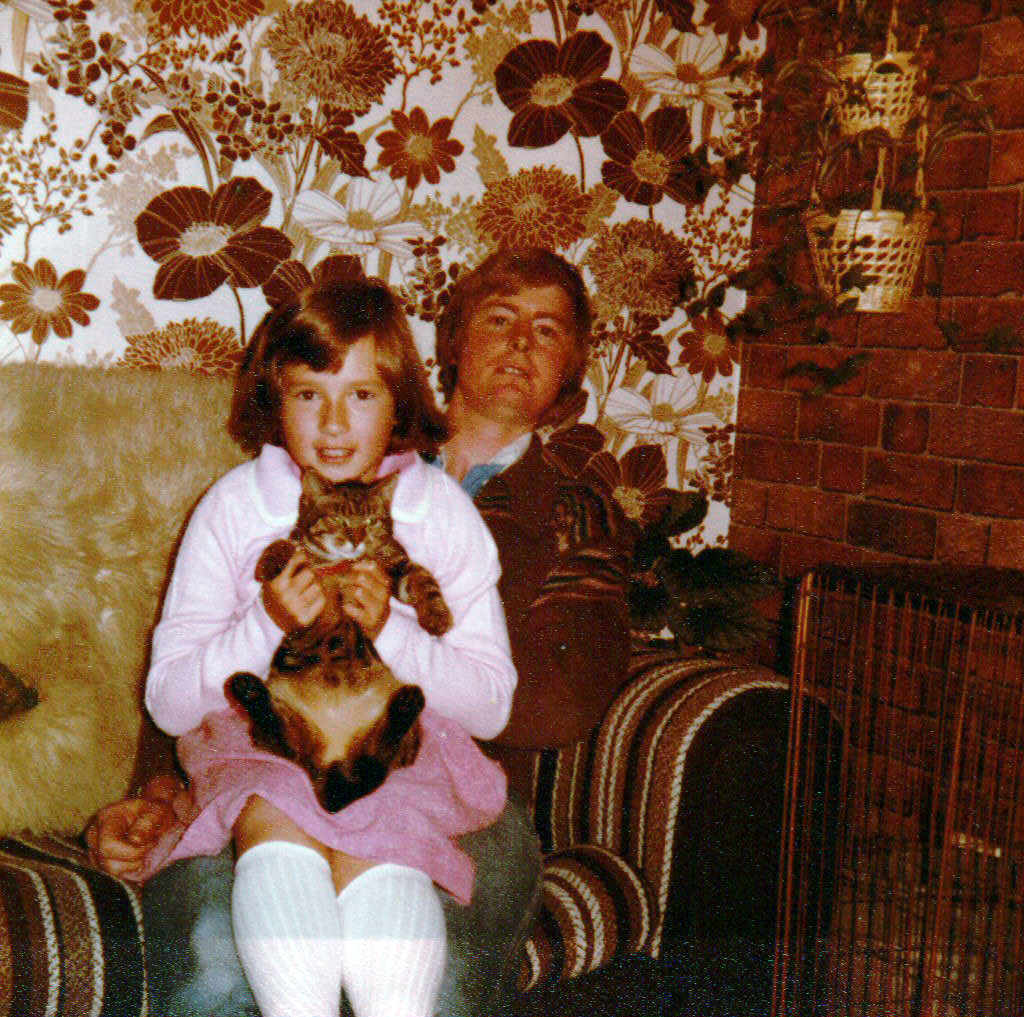 I so remember this cardigan of his, he always wore it with baggy bell bottom jeans which almost made him look taller than he was! He still has problems getting items that fit properly so I would just love to give him this voucher to choose some superb items from your collection.
The outfit I've chosen from Mainline Menswear falls into the smart/casual, category – hopefully perfect for a stylish 63 year old man. My parents love going dancing so these items would get lots of wear as they have a better social life than me!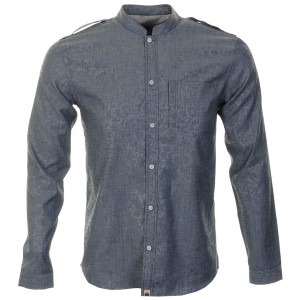 I have chosen a Pretty Green Wiggins Military Shirt Blue which would look superb on a night out, along with the Armani Jeans P15 Slim Chinos Stone Beige and
Pretty Green Desert Boots Brown
. This comes to £298 but I would happily make up the difference as it is such a cool present to give!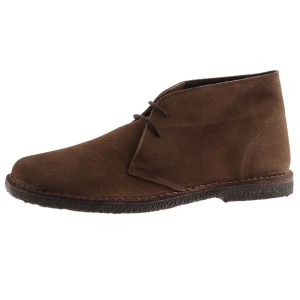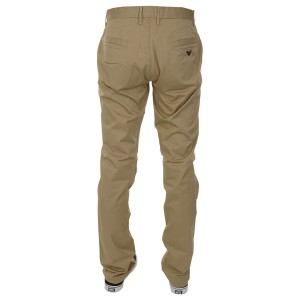 So what would you choose? Just choose a photo and some clothes that would suit your dad from the website here.