I signed up for yet another fabulous competition being run by Britmums, they generously offered us bloggers a free tube of the new Oral-B Pro-Expert Premium Gum Protection toothpaste to try, so I just had to give it a go. My children love Oral-B too and use the kiddies' toothpaste twice a day.
Here is the story in pictures!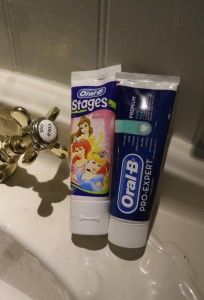 The day we received the toothpaste in the post Miss Eleanor lost her first tooth. The first photo shoes the new toothpaste and Eleanor's normal one she uses, it's always worth checking the recommended age on the toothpastes as Eleanor was really keen to try our new one out, but it's not recommended for children, so I wouldn't let her. But I did let her clean her fallen out tooth with the new Oral B Pro-Expert as I thought the tooth fairy might be very impressed with how clean it would be!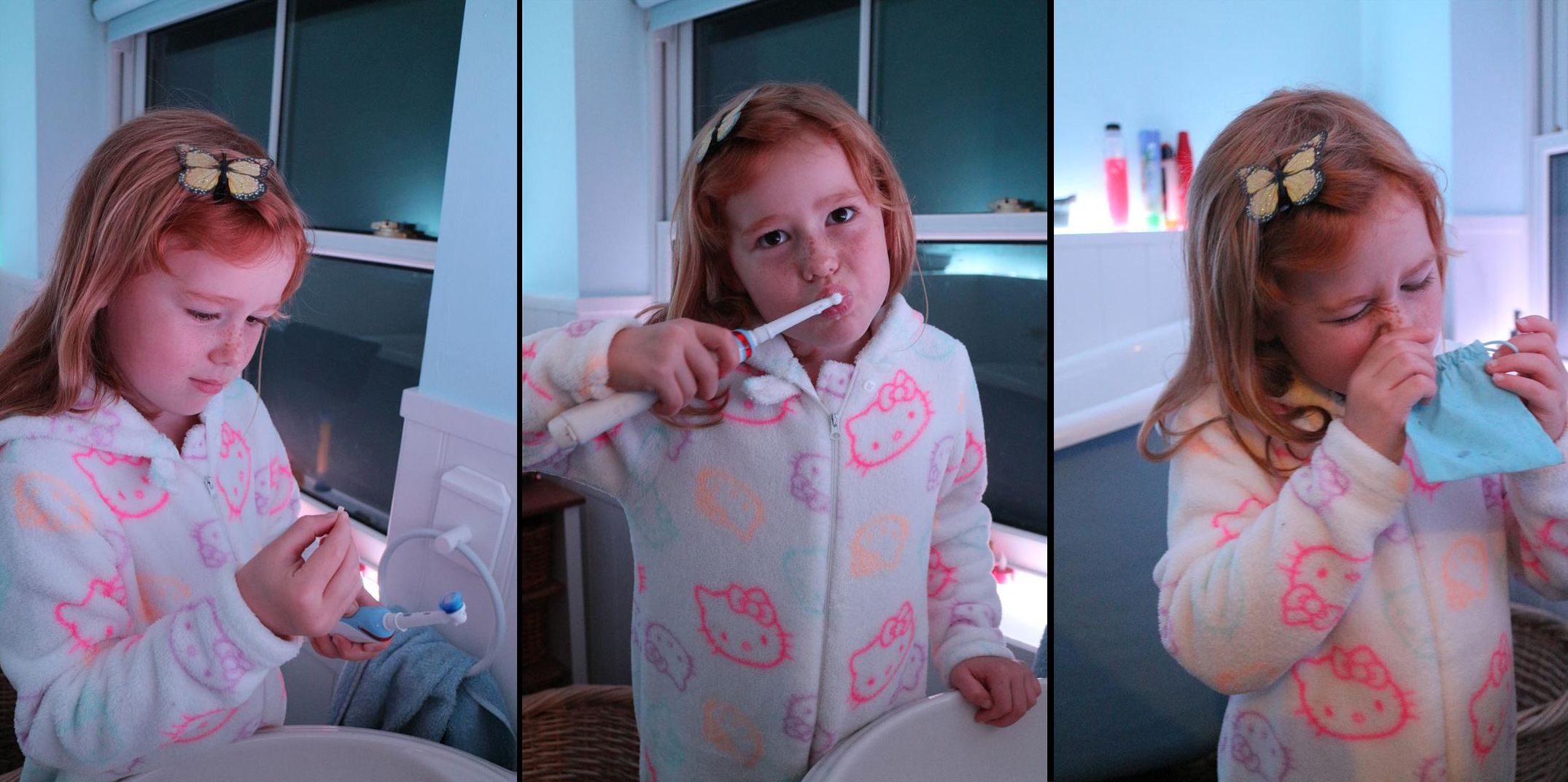 Below, she cleans the missing tooth, then her own teeth with her own toothpaste and carefully pops the tooth in the bag for the tooth fairy. It's always worth double checking it's still in the bag before putting it under your pillow!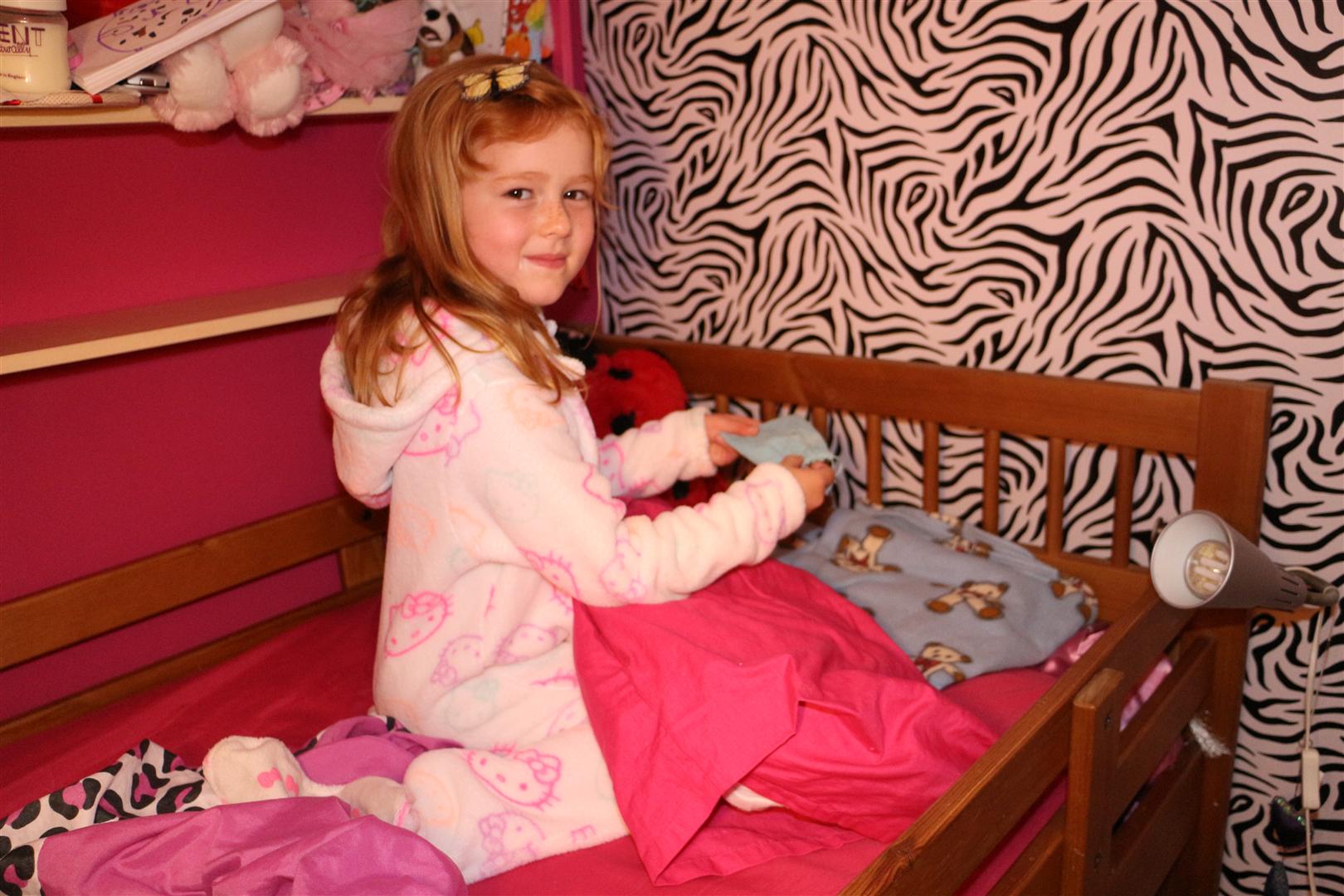 Here she is tucking it under her pillow!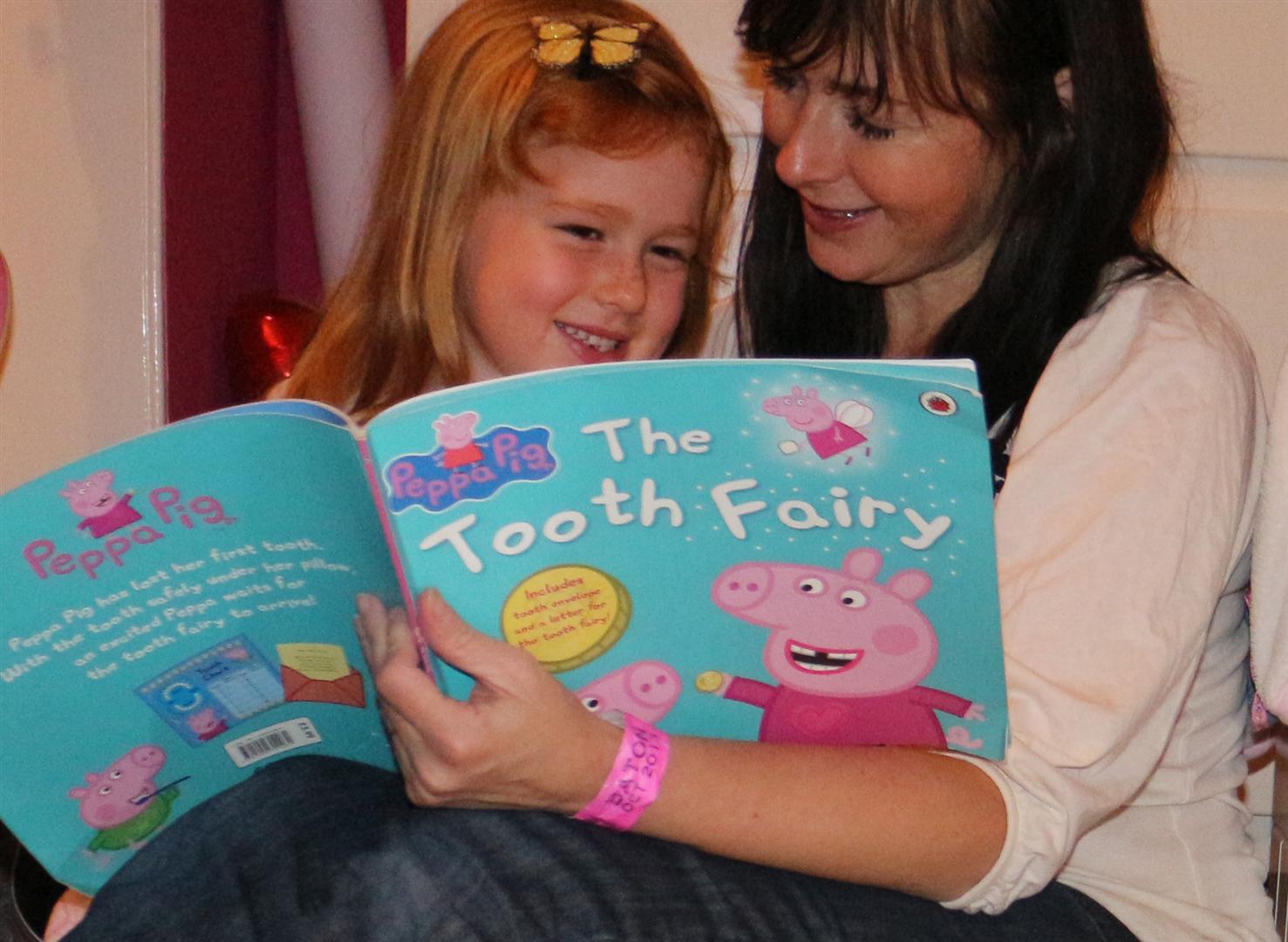 We of course had to choose an appropriate story for bedtime.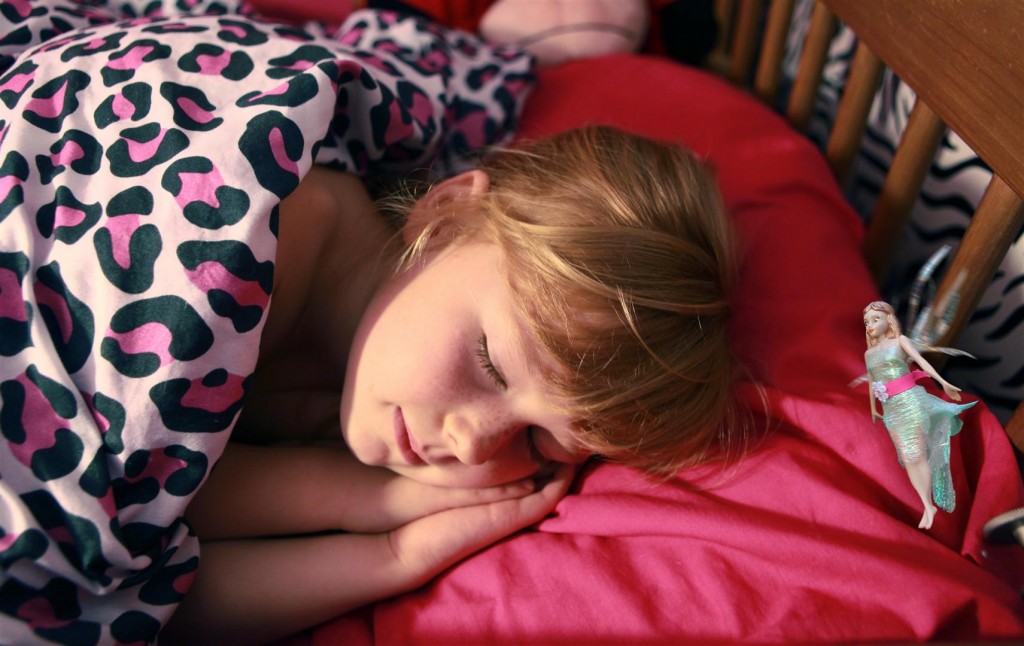 Us adults then sampled the new toothpaste, normally I use the Oral B 3-D one which I love, but I really liked the aftertaste of this one. What I'd love is to be able to combine how the 3D paste makes my teeth shine with the taste of this one, it made my breath smell really nice too, I just love Oral-B toothpaste!
Here is the note she wrote to the tooth fairy – 'Please may you not take my tooth -I have been very good at school!' –  how cute is that!
The tooth fairy loved the tooth and the note and swapped it for £2. Eleanor was so pleased as the tooth fairy returned her tooth too because it was so sparkly clean.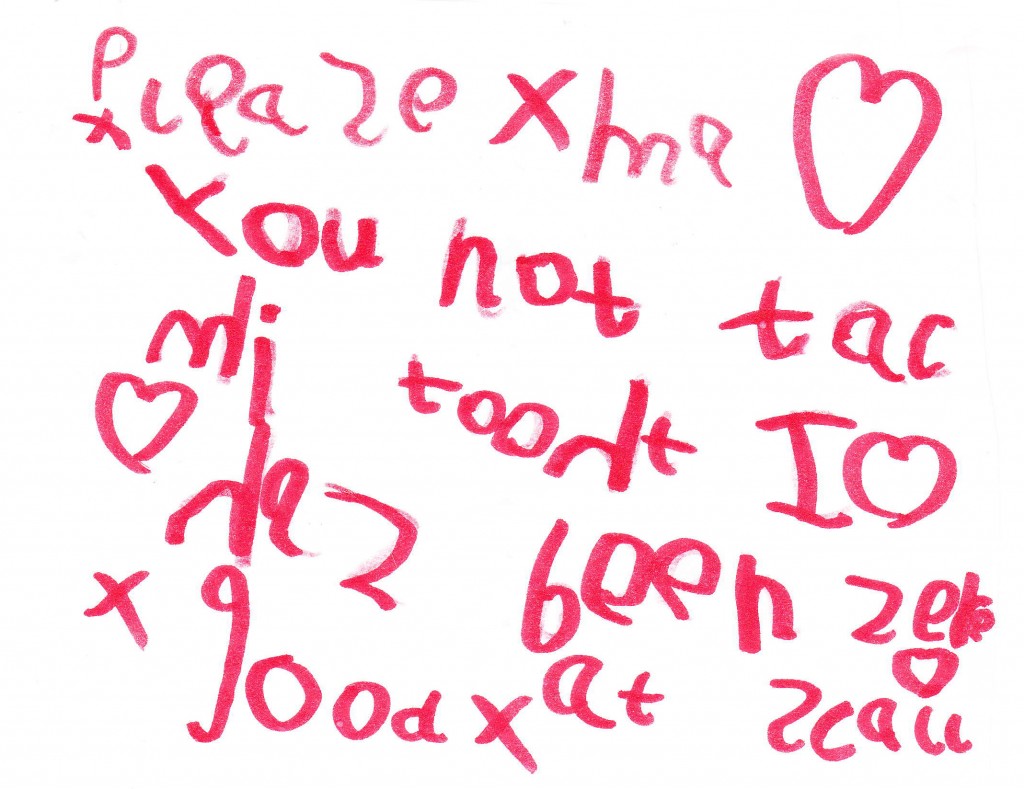 This post is an entry for BritMums' #ORALBLoveYourGums Challenge sponsored by Oral-B, promoting healthy gums – something especially important for pregnant women. Get tips and advice on www.oralb-loveyourgums.com