When we saw the opportunity to enter children for this years Travel Supermarket Capture the Colour competition. I immediately told my 10-year old daughter Charlotte. She, just like me LOVES photography and it was a lovely challenge to do over the Summer holidays. Unfortunately we weren't lucky enough to get a free camera so she used my trusty Canon for the job.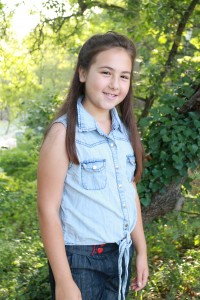 All of our photos were taken on our annual summer holiday in the South of France. The following is written by Charlotte (age 10)
Yellow
There were sunflowers everywhere, as we got further South they looked very dry and weren't as colourful. They are grown for their oil, but look very beautiful beside the roads on our journey.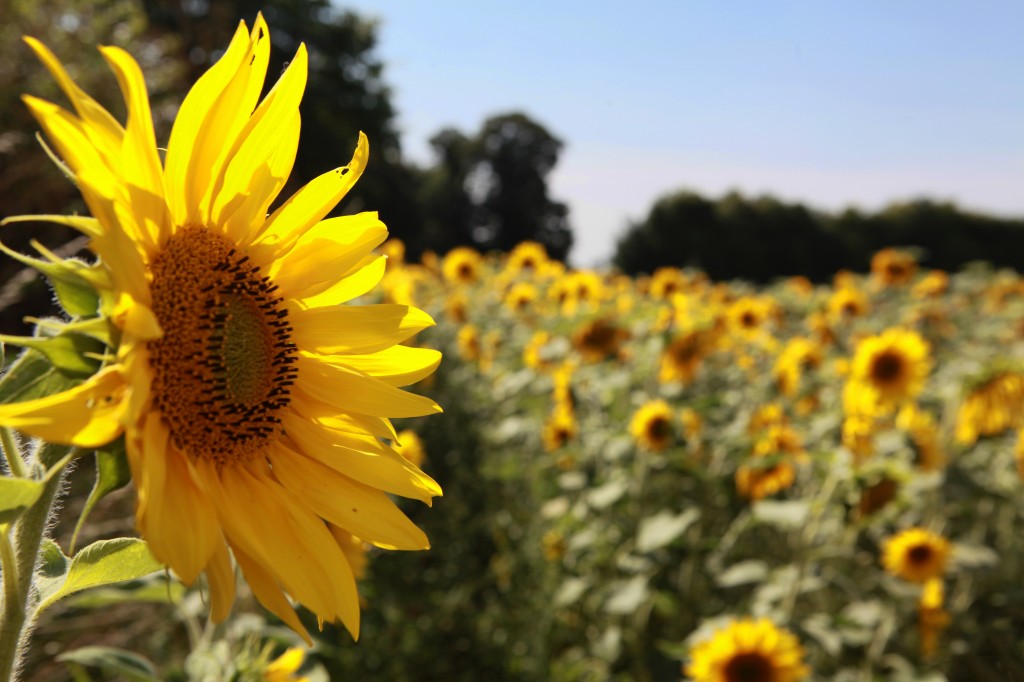 Blue
My little sister took bubble mixture on holiday to give her something to do!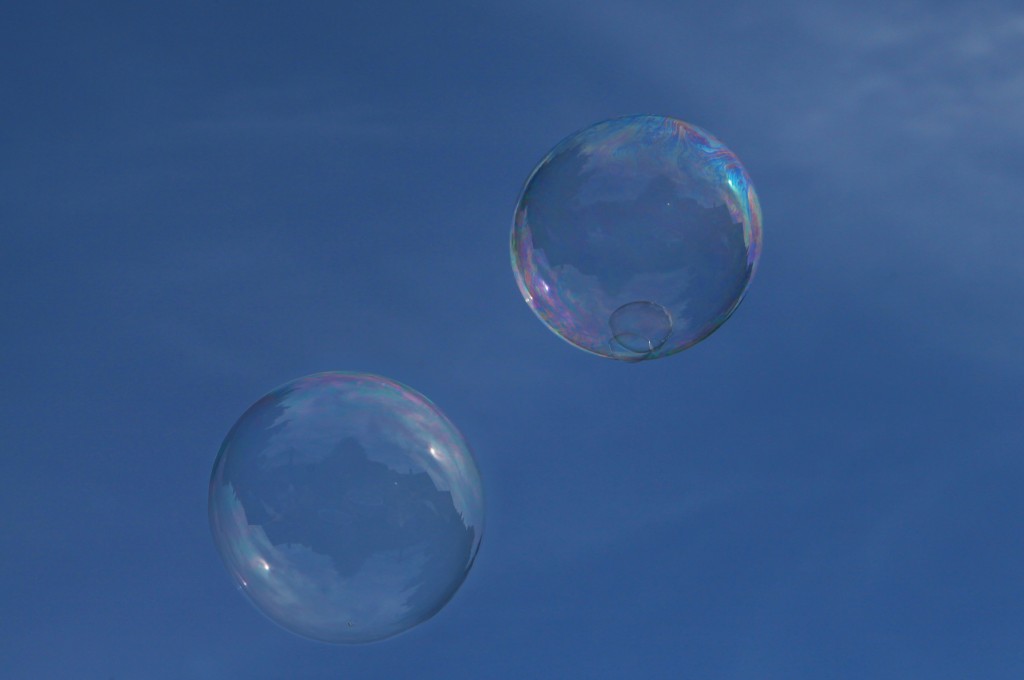 Green
We saw this grasshopper when were waiting for the mini train to drive us around the campsite.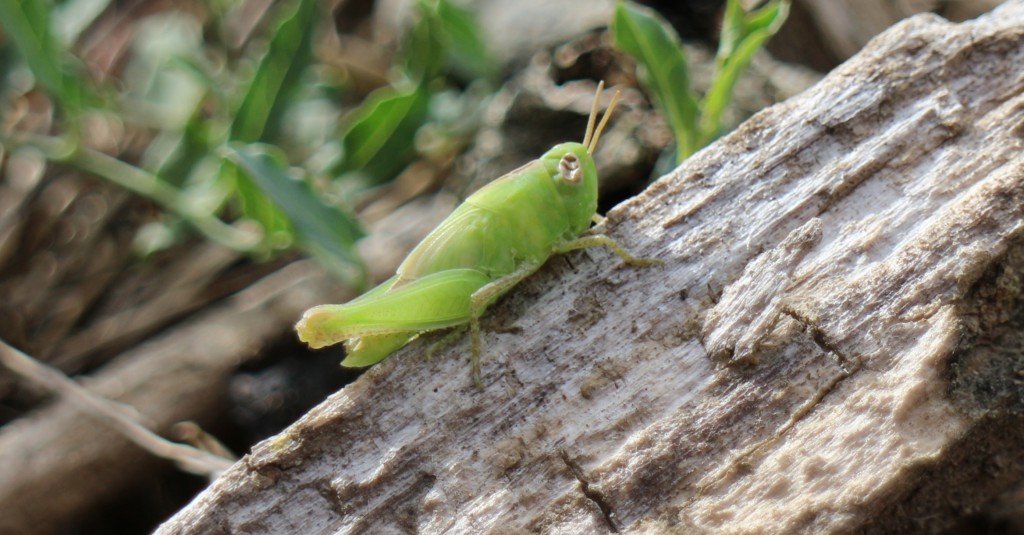 Red
Red was quite difficult to photograph in the area we went to as most reds were more rust colour, but I saw these flowers growing up the outside of a house, I asked mum and she thinks they are roses (she isn't a keen gardener!)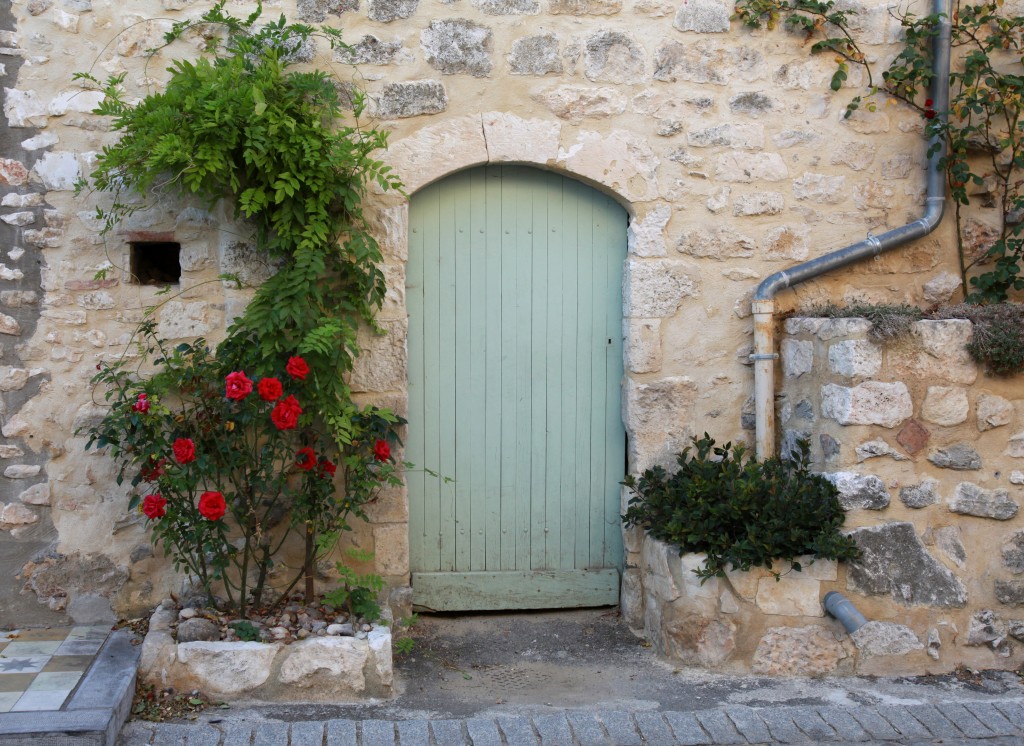 White
As we travelled to our campsite these fountains were where we stopped to have tea, we ran around them and my brothers ended up in the water with soaking clothes for the rest of the day!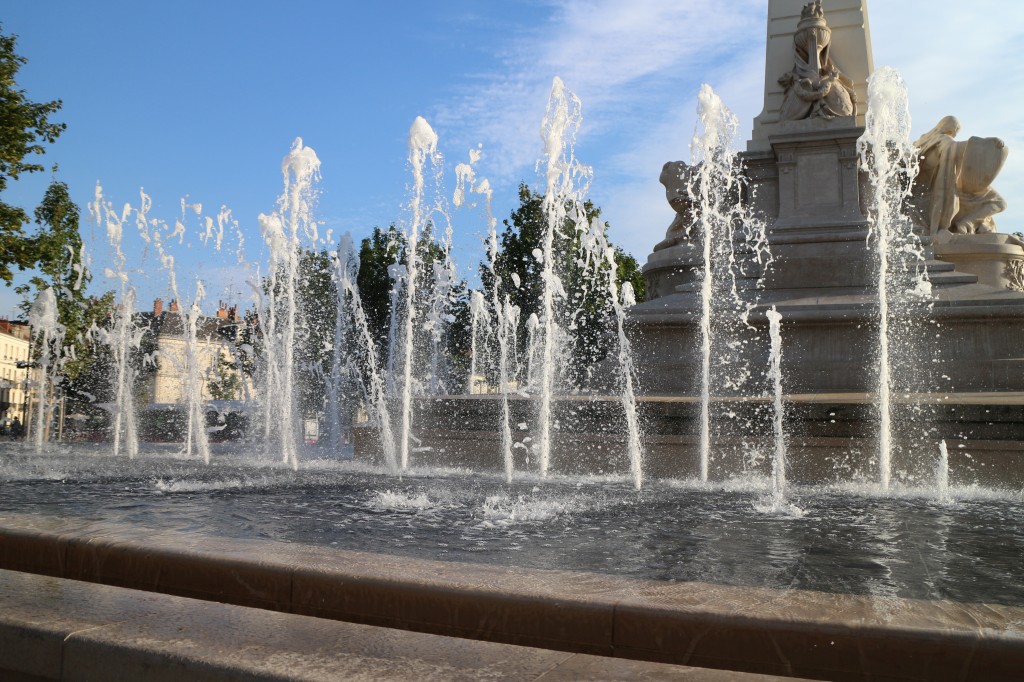 This is Charlotte (age 10) entry to Travel Supermarkets Capture the Colour competition 2013