My children love origami so when I saw the Brit Mums Barny Bear Little Adventures Linky challenge I felt it was worth entering. My children spent an afternoon following instructions from YouTube with some medium weight card making the boats and decorating them and then today we took them to the local spring to have a boat race. If you want to try for yourself the instructions are here.
The children just loved blowing through straws to see whose boat would be first. They worked quite well and provided an hour of entertainment at the spring, the children then spent the rest of the morning paddling and catching water creatures. Good old fashioned fun.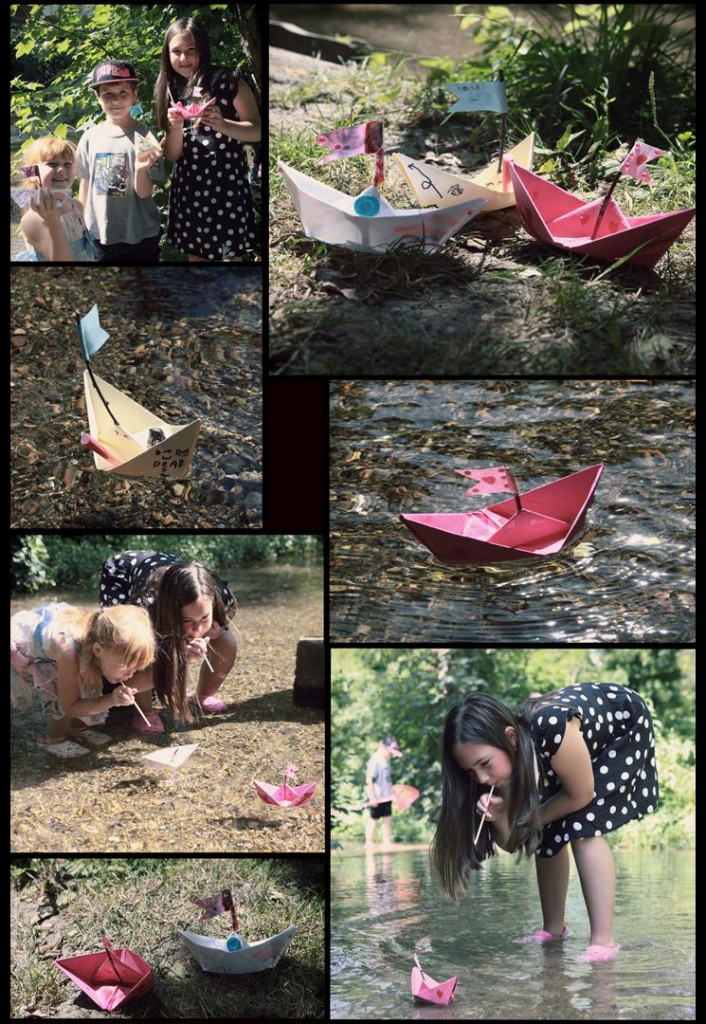 We took the Barny on the adventure as a tasty snack, the children just love them and  it was a job to get them to wait to eat them! One lucky Barny also got to try the boat out for size, but he was eaten before he could eascape!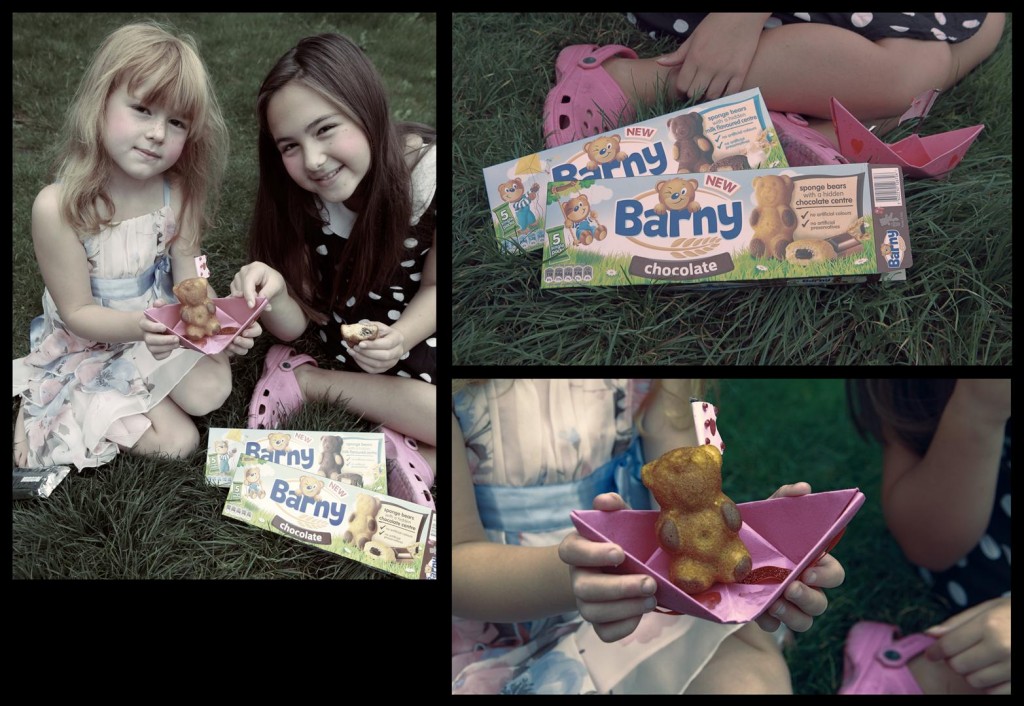 This post is SlummyMummy's entry for BritMums 'Little Adventures Challenge' in partnership with Barny, the bear-shaped snack providing a little discovery in every bite. Find out more about Barny here.