I have happy childhood memories of toot and ploot, many of you won't have a clue what I am talking about – but a random blog post reminded me of the only holiday I had as a child to Clacton Butlins in 1978. I would have been 7 at the time but remember it really clearly. So why am I reminiscing? Well, I saw a competition sponsored by Butlins Holiday Parks asking about fun childhood memories and straight away I thought of my week stay at Butlins.
I remember rollerskating (I think I have some photos somewhere!), falling asleep really late on my dad watching the evening entertainment and being carried back to our room, entering and coming 3rd, or was it 2nd in a beauty competition with my mum and meeting a very fuzzy bear at one of the evenings out. I even got my mum to dig out some photos that were taken there. She said it took her all evening as she couldn't stop looking through them once she started, so I have scanned the best below. We had a great time as a family and I remember being so excited to be going away as I didn't even understand what a holiday was!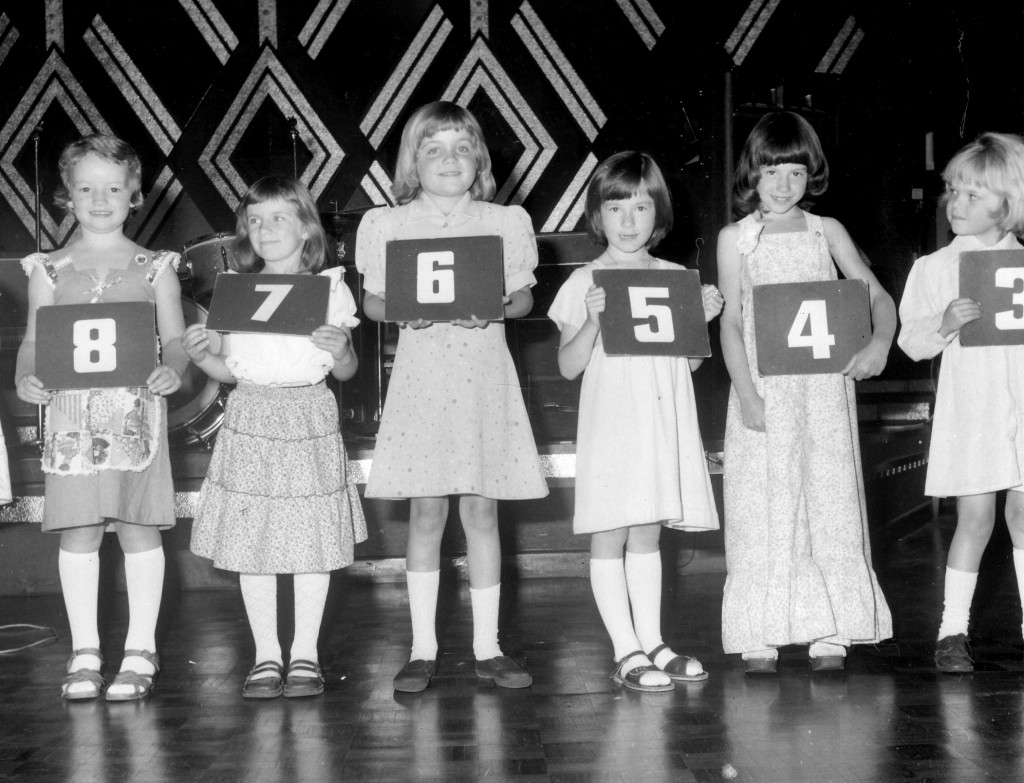 Above – on this I am number 5!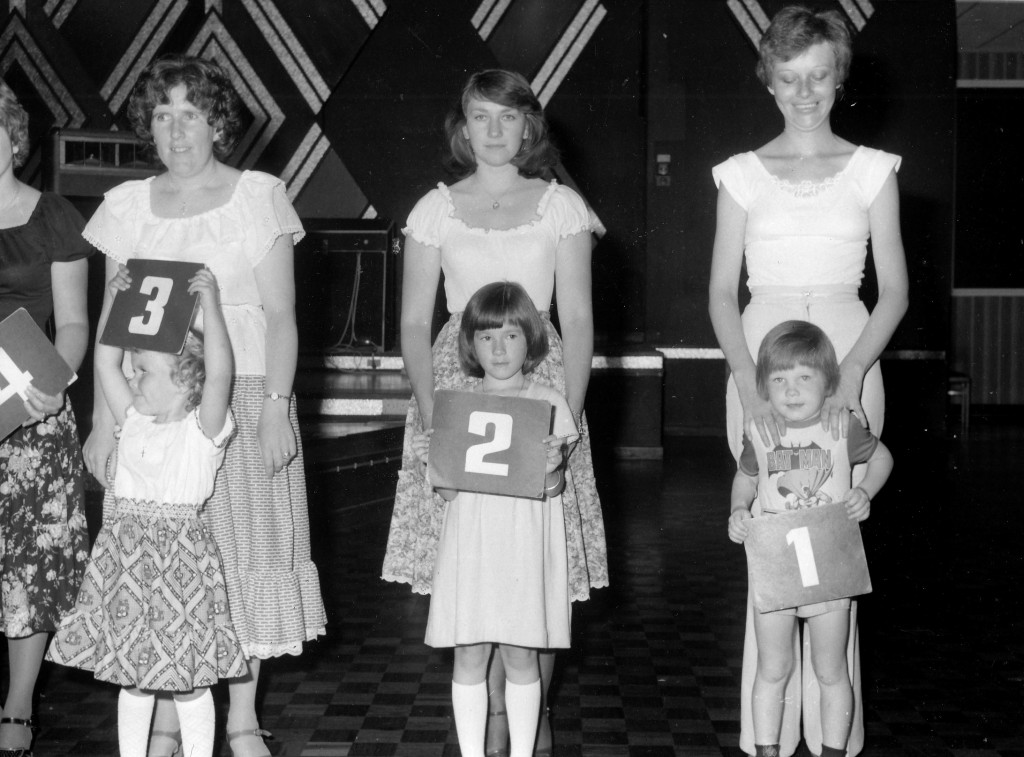 Above – Here I am with my num wearing number 2!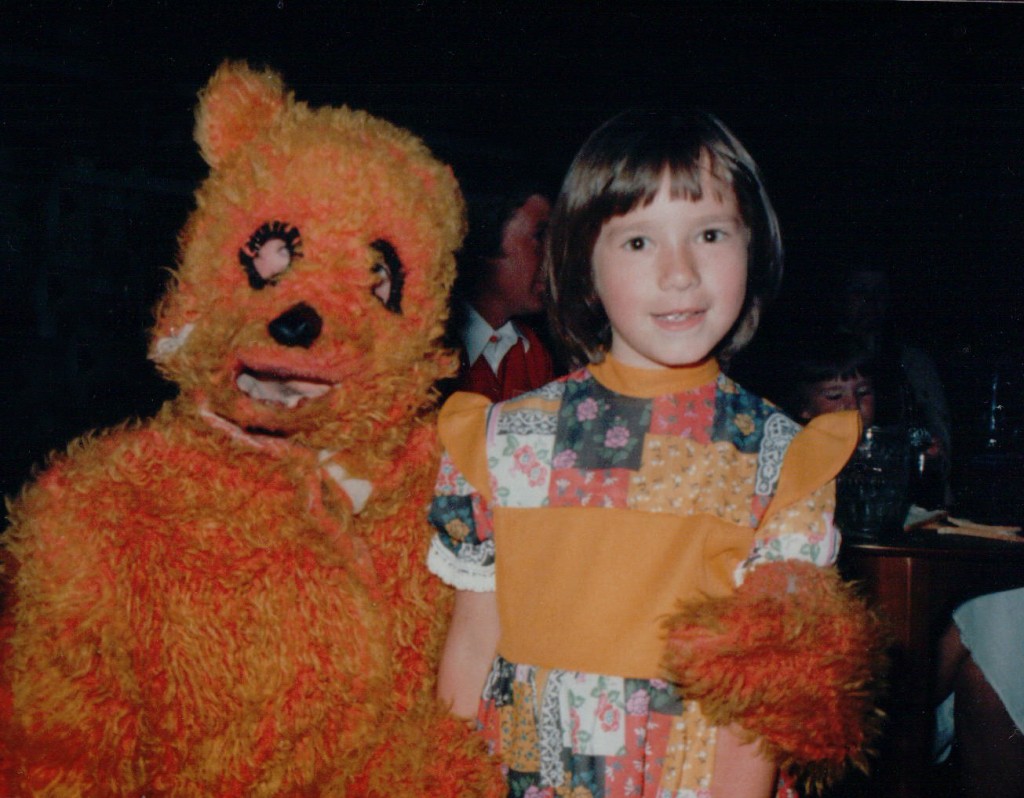 Above – This is me in my favourite photo wondering what on earth I am being hugged by!

We all had a lovely holiday back in 1978, I would love to go back (obviously not to this one as I am not sure it is there any longer). I have four children who are a similar age to what I was when I went – I would just love to go and show my four children how much fun there is to be had at a traditional British holiday site. I am sure my daughters would just love to enter the competitions with me just like I did with my mum, and my boys would love all the other activities there are on offer too.
"Competition sponsored by Butlins Holiday Parks, helping your family make memories."