Moneysupermarket have done it again, they are running another brilliant competition.  They are offering £1,000 towards car insurance and other running costs, and four runners up prizes of iPad mini's, all you need to do is write a blog post which includes your photo and explains why you like the car and why you like the picture.  The wittier and more interesting the better!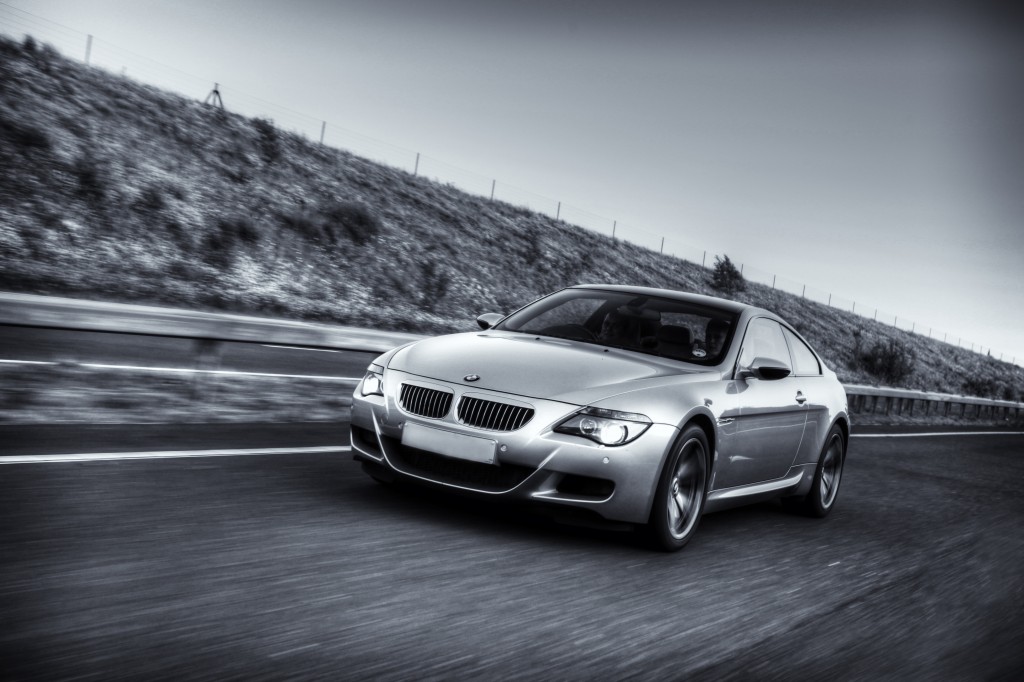 I chose to write about my friend's BMW which I took some photos of the other day for them, it is such a dream car for me and an everso slight upgrade on my 53 reg Espace! But it would be so unsuitable for our family at the moment as we have four young children, so for a start we couldn't even fit in! I decided to do a little rhyme about it….
Oh how I wish I could afford a new motor,
Mines old and really gone over its quota
Its old and clunky, and not at all funky
I'd love a Beema you see, its so dashing and me,
Its shiny and fast, and hopefully built to last
It's as quite as a mouse as it cruises the road
Not a warning light in sight, no error code
Its sleek, dark and fast
And such a massive contrast, to my old beat up 7-seater
I dream of being like Jason Statham, fast furious and full of action
In cool movies driving round; being the latest attraction
The problem I have is i need lots of space
As I've four kiddies to place
From wrappers, car seats and general trash
My car is a moving food cashe
For McDonald's, KFC and fast food
A moving restaurant I have to conclude
But I keep dreaming and hoping, our old car seems to be coping
With school runs and days out, it's useful beyond doubt
But I'd still love to upgrade to my dream car
In the meantime a beema is one step to far
Maybe when the children leave home
I buy my dream car, and two seats would suffice
with my hubby as a willing accomplice
Well, maybe one day I can be lead astray…..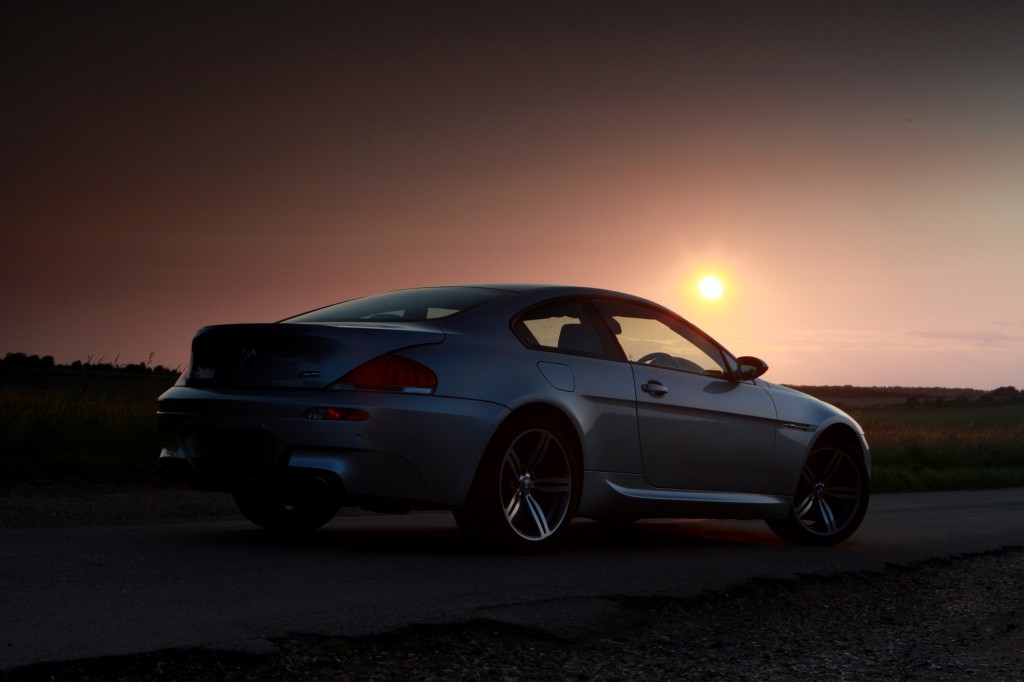 Other bloggers who might take part
http://www.superlucky.co.uk/
http://lookingforthepostman.wordpress.com/ @PostmanSpotting
http://mammasaurus.co.uk/