I am fairly new to this technique but have to say I simply adore the results from it. It is one of these topics that is like Marmite, you love it or hate it. I have seen bad examples of it, but true HDR (using a minimum of 3 images) looks great.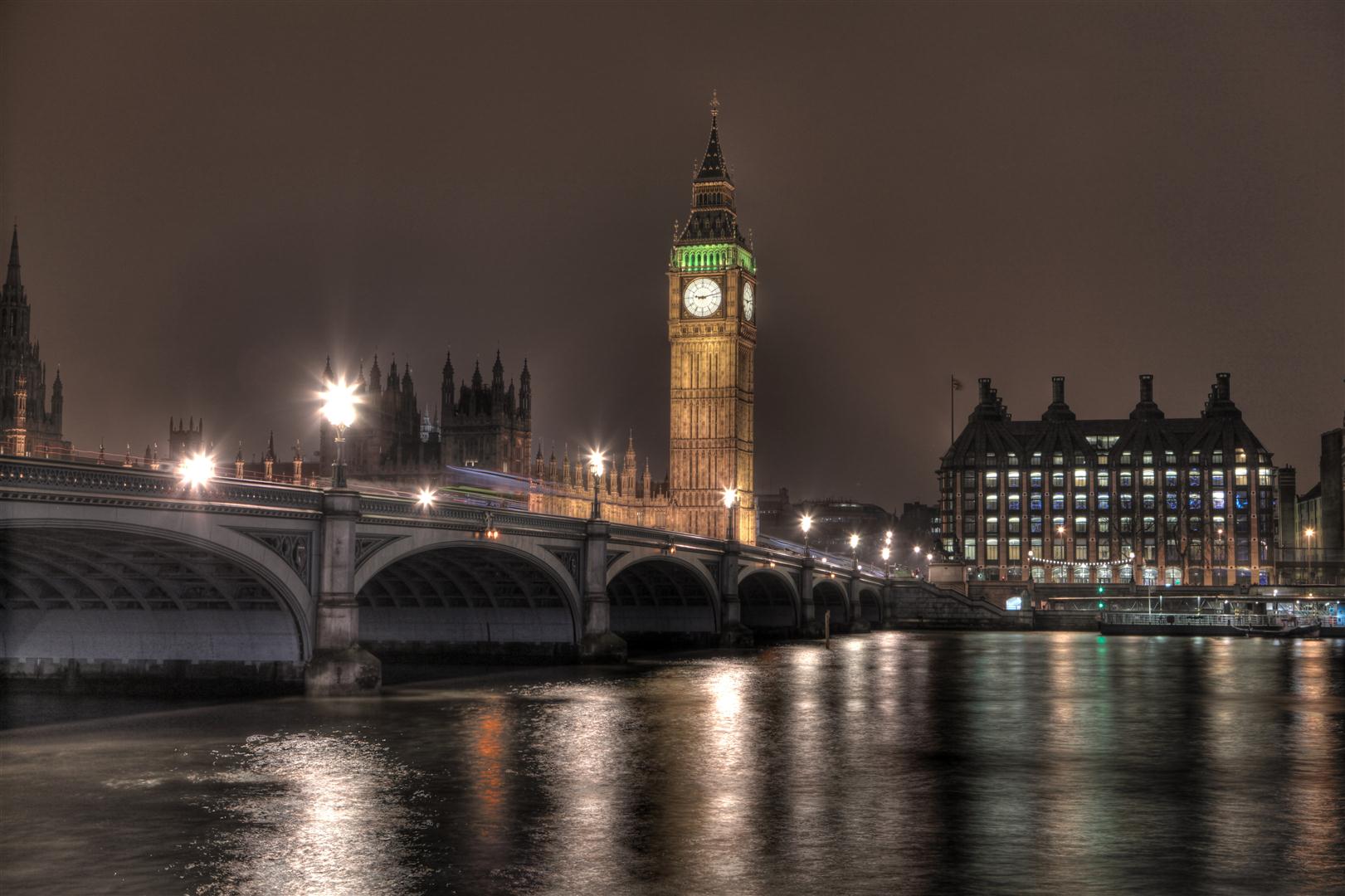 So, I thought I would share the secrets behind my image here.
I was shown the technique by a friend of mine, we were in London for the day together and since then I have been hooked. The theory behind it is when you combine several images of the same scene of differing exposures is that you end up with a slightly surreal image which looks almost 3D.
Several programs are out there to help do this; the one that I have used is called Photomatix. It is very simple, load in the photos which require processing and press go. The tone mapping features of this program give the choice of realistic to incredibly surreal looking outputs.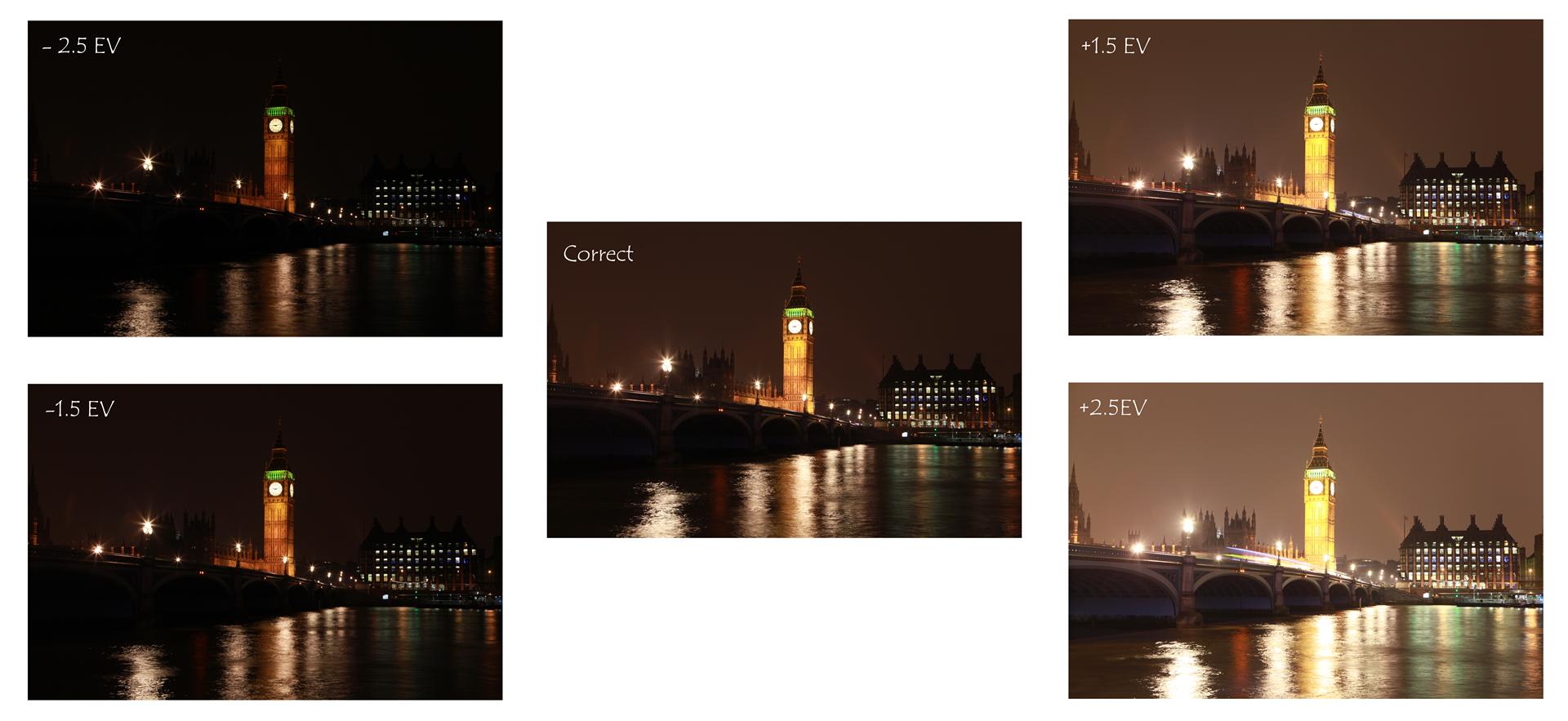 So, for these I shot 5 exposures -2.5 EV, 1.5 EV metered, + 1.5 EV and +2.5 EV I did this by having the camera on a tripod and adjusting the shutter speed to over or underexpose.  Some cameras are able to do this automatically but I don't like playing with the functions in the dark so I prefer to adjust manually.
It is a really easy technique to try so don't be detered by the jargon. HDR stands for High Dynamic Range which refers to the increased detail you are able to obtain by using multiple exposures. Go try it for yourself!