Positive Pets
Our Forms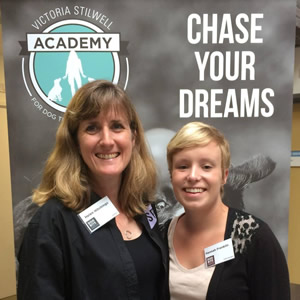 Facebook Feed
Our puppies taught their owners how to get and keep their attention on leads outside and how to encourage calm, relaxed behaviour inside - great job pups!
Our activity class learned about doing things slowly, under control and on cue today...great job dogs - you're teaching those owners well!
Not too late to grab a seat at Nat's talk on multi dog households - she knows her stuff this lady...
Positive Reinforcement works both ways..got this from a client today..Now I have a fuzzy feeling and a grin on my face 🙂 Happy Weekend everyone! "I just wanted to say a big thank you for the great group you ran for the pups at QE forest. As a f...
Fareham today 12.30 until 2.30 - your chance to go and find out about all the exciting classes Hannah and Carrie have planned for their new venture at the Doggy Daycare!
Busy day today at QECP - Dog Activity class, a puppy play group and then 2 puppy classes with four harness fittings squeezed over lunch time! Thank crunchie it's Friday! Happy Weekend Everyone!
Great chance to see all the new things Hannah and Carrie have planned at Doggy Daycare in Fareham - great trainers, running great classes at a great venue...what's not to like?
Great debate rages about what to feed modern dogs. Human Scraps? Good quality kibble? Raw food? Prey Diet? Ancestral Diet? We'll have a look at all the latest research and help you navigate through myths to find the science and come up with a...
Southsea folk - great local puppy class currently taking bookings for an April start date...